Lip Volume
Dr Dev Patel is keen to promote his mantra of achieving a "natural look" rather than "Donatella Versace lips!" Subtle enhancement of definition (i.e. to the curvature of the lips) and volume can make a huge impact on your overall look without drawing undue attention to just your lips. Whatever your age, male or female, thinning lips will add age to the face. Small changes with filler can actually add significant positive impact to the overall facial appearance. If you are younger and simply just want bigger lips, this can also be achieved after a thorough consultation with our doctor.
Dr Dev Patel has an enviable reputation for his lip filler results with some patients flying to the UK for treatment!  At Perfect Skin Solutions, for the lips we ONLY use:
– Hyaluronic Acid (HA) fillers
– Fillers specifically indicated for use in lips
– Brands with the best reputation worldwide eg Belotero
Treatments Available
Dermal Fillers
Incredible advancements in filler technology combined with the team's 20 years experience with fillers, allow us to address a wide array of concerns. This includes age lines, volume loss (often ignored!), smoker's/kiss lines and thin lips. Our speciality is to design a personal plan to make small subtle changes at multiple areas to create a significant but natural looking result.
Before & Afters
Lip Augumentation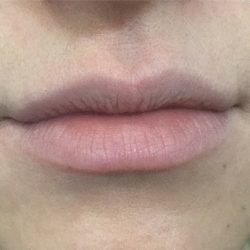 Before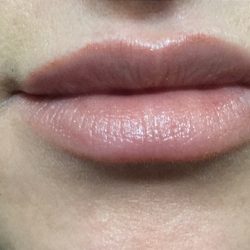 After
Lip Augumentation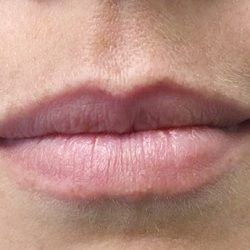 Before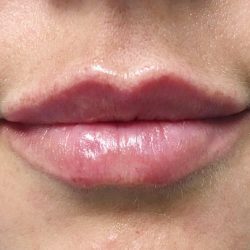 After
Lip Augumentation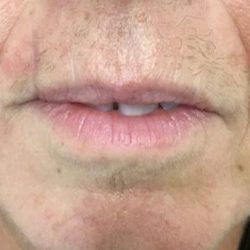 Before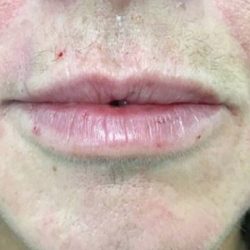 After
Lip Augumentation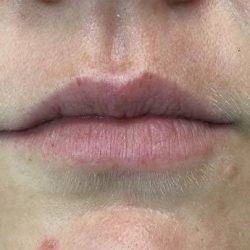 Before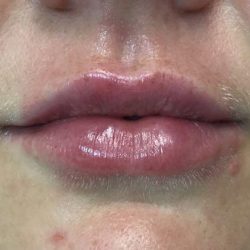 After
Lip Volume FAQs
What fillers do you use?
We only use hyaluronic acid (HA) fillers for the lips. This has the advantage of being totally dissolvable in the rare event of a side effect. With regards to brands, we have a variety of brands including Belotero, Juvederm and Stylage. Patients often enquire and ask about a specific brand, because they have had it before or read about it. Please do not get too stuck down on a particular brand name. The PR behind these fillers is backed by millions of pounds from the manufacturers and it is our medical director's job to see past this and decide on which products are the safest and most appropriate for our doctors to use. Choice of product will be fully discussed with you before a decision to treat is made.
Is having lip fillers painful?
Prior to your lip augmentation, you will be numbed using a high strength numbing cream. Patients react differently to numbing cream, however, we will make the procedure as pleasant as possible with our assistants on hand with an ice roller, squeezy ball, and vibration device to distract the nerves.