Beyond skincare at home, in-clinic treatments allow for a higher level of skin damage correction, be it for ageing signs (eg pigmentation, lines) or conditions such as rosacea and acne. There is more choice of active ingredients for your skin and these are often in a higher concentration than can be used in home products.  Deeper penetration of these ingredients also allows for better results. Potential downtime is often a concern for people but advanced treatment technology has increased the number of options from which there is often little or even no downtime. Please also visit our treatment pages for more information on what we have to offer to improve skin health and appearance.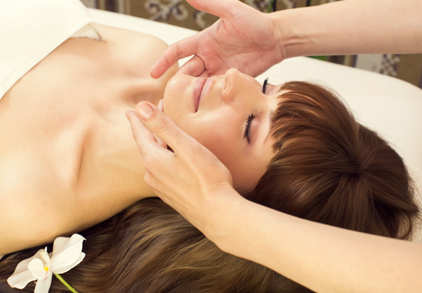 Skin Peels
Peels are probably the single most useful treatment for both skin rejuvenation as well as targeted treatment eg acne. As a medical clinic, we have access to doctor-only peel brands, giving us a very wide choice when considering which peel agent is best for your skin. Our brand of choice also consists of a unique formulation that allows deeper skin remodelling and significant improvements to skin, without the downtime of traditional peels. In fact, with most of our peel treatments, you can go straight back to work or your daily life, without the need to hide away!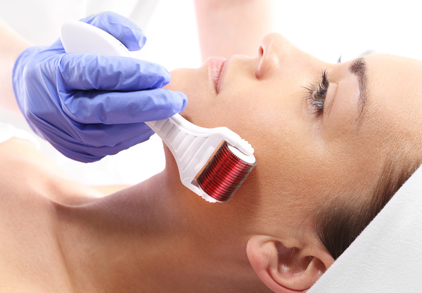 Microneedling
May be appropriate for more significant issues such as deep scars due to acne or stretch marks. Our patented micro-needling system is endorsed by one of the UK's most prominent private dermatologists. We may combine this treatment with a peel or mesotherapy.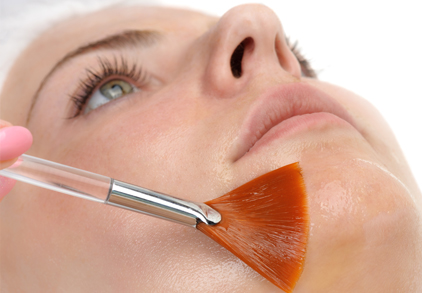 Mesotherapy
One of the fastest growing aesthetic treatments in the UK. Having lacked popularity for many years in this country, it has been around for 60 years and practised widely throughout much of Europe, South America and the USA. Using primarily naturally-based ingredients, this is a remarkable mode of treatment for the skin and can deliver dramatic results.