Chin Correction
A commonly ignored feature of the face, the chin is a vital structure of the face and influences its appearance much more than most people appreciate. Subtle correction of issues such as a short or retrograde chin, can make a significant impact on the overall appearance of the face.
Before                                                                    After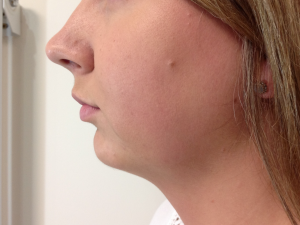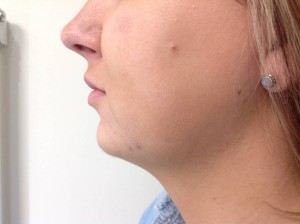 Before                             After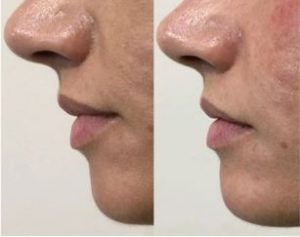 Before                                                                      After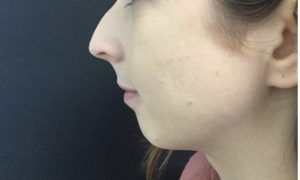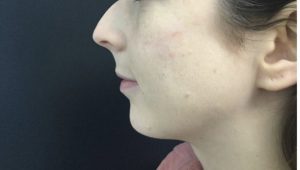 Before                                                                      After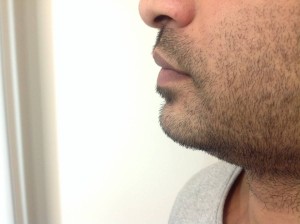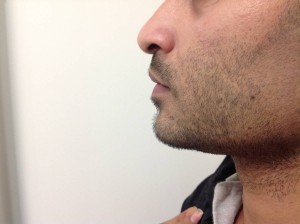 Procedure Time

30 mins

Full Recovery

Usually same day

Duration of Results

12-18 months
Back To Work Time

Immediate

Sensitivity Period

Variable - usu. minimal to none

Anaesthetic

Numbing cream if requested
Risks & Complications

Possible bruising, swelling
Prices
£350 – £445
(If only BTX-A required then £145)
Aftercare
Avoid getting face hot for 24 hours eg steam, sauna, sunbeds, jacuzzis, alcohol, vigorous exercise.
Avoid make-up in treatment area for 12 hours.
Avoid firm pressure on treatment area for 12 hours.
You MAY apply a cold-pack to treatment area if concerned about swelling or bruising.
You MUST call our emergency contact number if you develop any persistent pain (esp if escalating) or unexpected colour change to the skin. Bruising is considered a normal potential complication.