The Harmony XL Pro (from the makers of Soprano Ice) is arguably the most advanced multi-platform laser and light technology system in the world, designed to treat a multitude of skin concerns.
Your practitioner will design a treatment programme using one, or often more, of the different laser or light technologies on the system, to improve the appearance of your skin. Usually there is more than one issue to address but even if there is only one, eg pigmentation, we may need to use different lasers to give you the best result possible.
PLEASE SEE THE FAQ SECTION BELOW TO LEARN MORE ABOUT SOME OF THE DIFFERENT LASERS WE USE. Do note that ClearLift, ClearSkin, ClearChoice and iPixel are also part of the Harmony Pro XL but these treatments have their own website page under the treatments tab. All prices are listed below.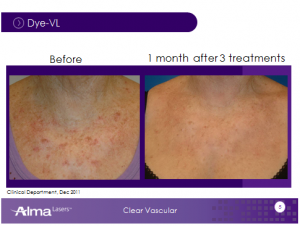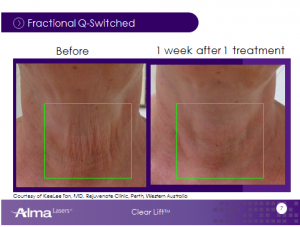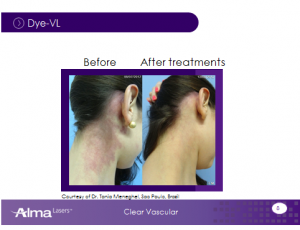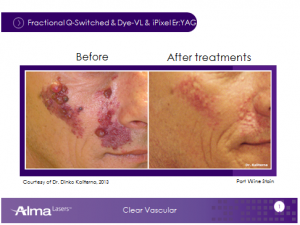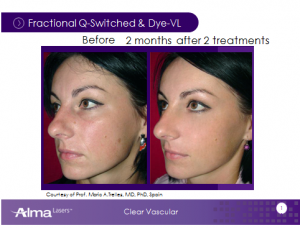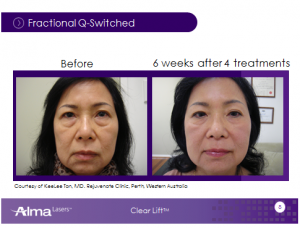 "I have been looking forward to my second treatment after seeing a great result from my first one. Down time was minimal and I can see an improvement already. Francesca also recommended me some skin care products. Thank you!" – Opal Fisher