Celebrities such as Katie Price and Vicky Pattison are going crazy for the Lipofirm Pro butt lift.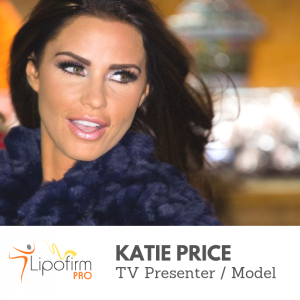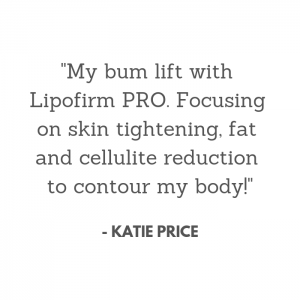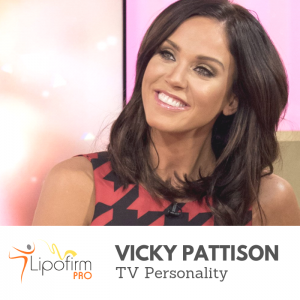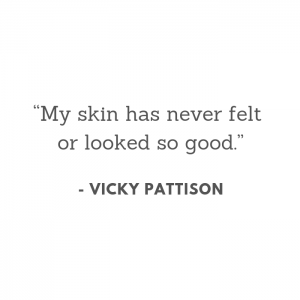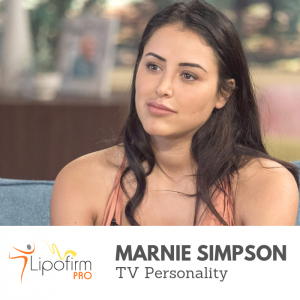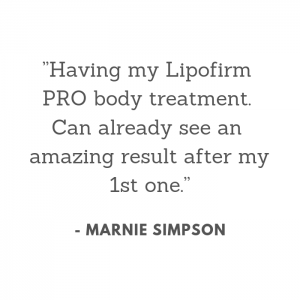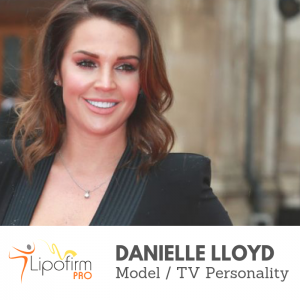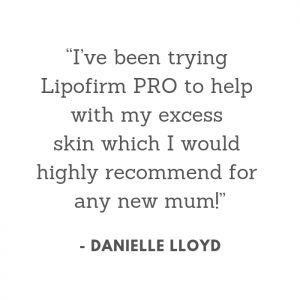 It's totally non surgical, there's zero recovery time, and most patients can see a lifted result after the first session.
The Lipofirm Pro has two patented technologies which work synergistically in reducing fat and giving a lift/skin tightening effect to the buttocks; TriLipo Dynamic Muscle Activation (DMA) and TriLipo Radio-Frequency (Tripolar RF or TRF).
Tripolar RF combines the benefits of both monopolar and bipolar RF, used in other fat reduction devices.
  TREATMENT BENEFITS
Focused Fat Reduction
Cellulite Improvement
Long Term Circumferential Decrease
Skin Tightening and Firming
Facial Contouring
Wrinkle Reduction
Lifting, Toning and Firming of Muscles
Detoxification and Improved Drainage
Enhanced Blood Circulation and Oxygenation
BEFORE AND AFTERS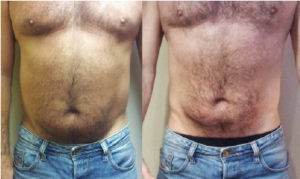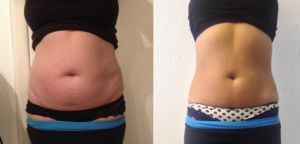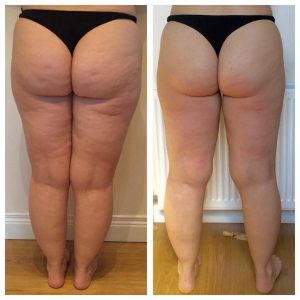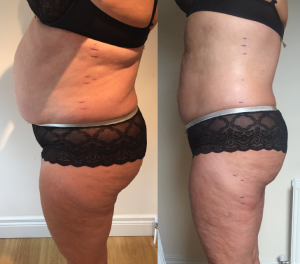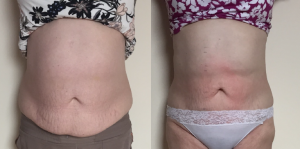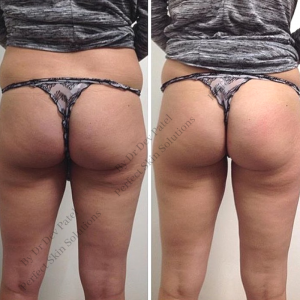 Why Choose Lipofirm Pro
Over Other Technologies?
| | | |
| --- | --- | --- |
| | Lipofirm Pro | Other Devices |
| Patented Technology | Yes | No |
| Medical Device | Yes | Majority Not |
| Two Technologies delivered at the same time | Yes | No |
| Guaranteed Inch Loss* | Yes | No |
| Full Body in the same Day | Yes | No |
| Treatment Time | 30minutes | 1 hour minimum |
| Instant Results | Yes | Mixed Results |
| Post Exercise Required | No | Varies |
| Average Loss | 3 inches | 1 Inch |
| Frequency of Treatments | Every 5-7 days | 10 days |
| Painful | No | Varies |
Lipofirm Pro utilises two unique patented technologies, Tri-Lipo and DMA (dynamic muscle activation) simultaneously delivered through the same hand piece producing unrivalled results in only 30 minutes on a full abdominal area. The Lipofirm Pro technology has an abundance of clinical white papers proving its efficacy and safety unlike many of the far eastern platforms currently entering the UK.
At Perfect Skin Solution we pride ourselves in offering the most advanced and effective non-invasive treatments; we never criticise our competitors choice of brands but do feel it is important to educate our patients on the point of difference between Lipofirm Pro and other technologies that are making unsubstantial claims.
*See FAQ's