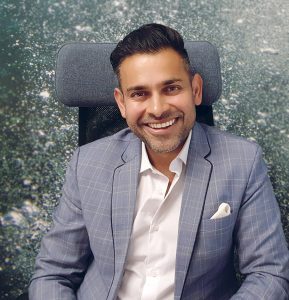 Dr Dev Patel is the UK's foremost expert in Plexr and was the first doctor in England to offer Plexr. He has also been invited to speak on Plexr at both National and International cosmetic conferences and events. As at the start of 2019, Dr Patel had performed over 2,100 Plexr procedures.  He is a global Key Opinion Leader for various technologies including Plexr and Plexr Plus.
DO YOU HAVE A QUESTION ABOUT PLEXR? ASK DR PATEL…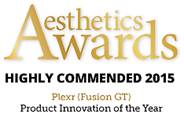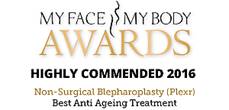 Great service, most importantly outstanding doctor with vast knowledge. I've waited to write this review to see results and I can't go on enough about how amazing Plexr treatment is for upper and especially lower eyelids is. I was prepared for the downtime but so worth it! Thank you! – Dr Bita Fox
Key uses:
Eyebag/Eyelid Correction (non-surgical blepharoplasty)
Facelift & Necklift
Acne – active spots AND scarring
Stretch marks, scars
Lines & Wrinkles eg smoker's lines
Skin Lesions eg warts, xanthelasma, moles (flat or raised), age spots
Advantages Vs Surgery:
No injectable anaesthetic required
No cutting of skin
No stitches required
Very low risk procedure (NO risk of blindness as there is with surgery)
Minimal side effects and far less downtime
Quick & easy procedure
Most patients can return to work the same day
No thinning of the skin
Significant cost saving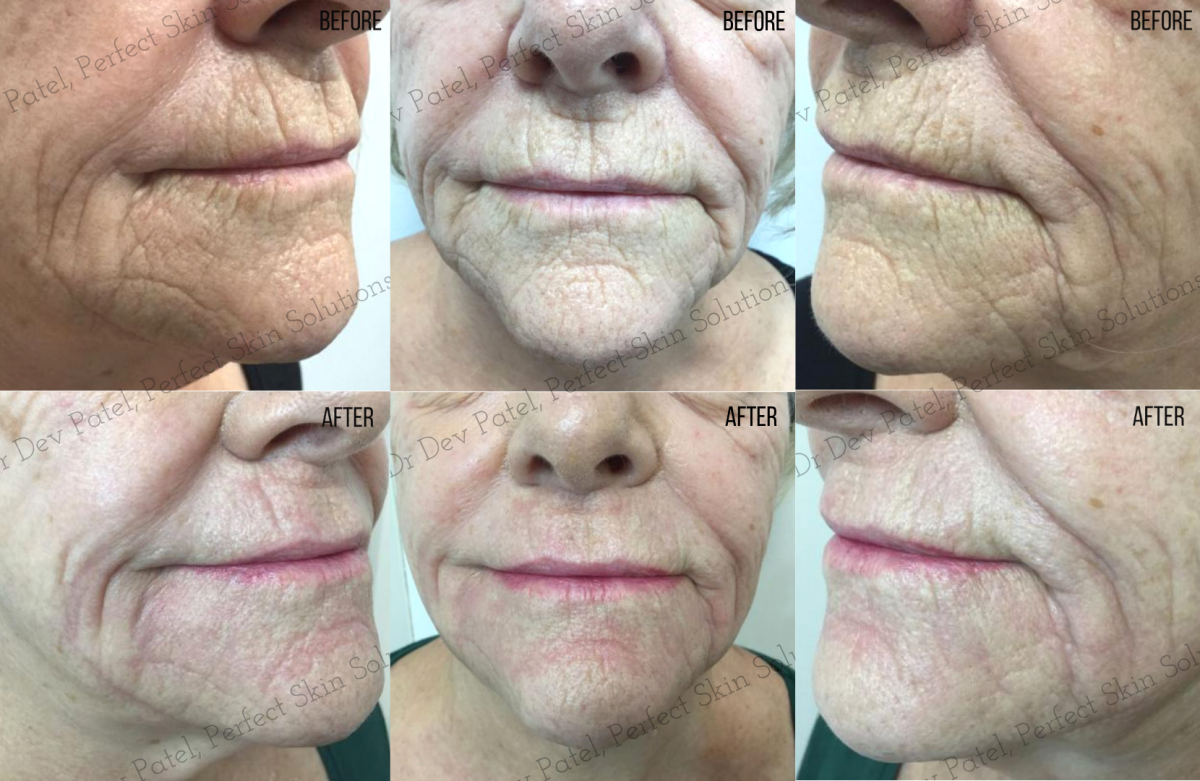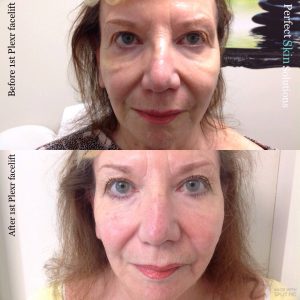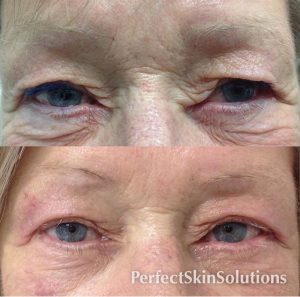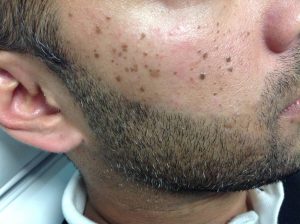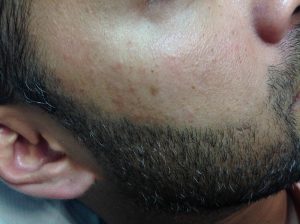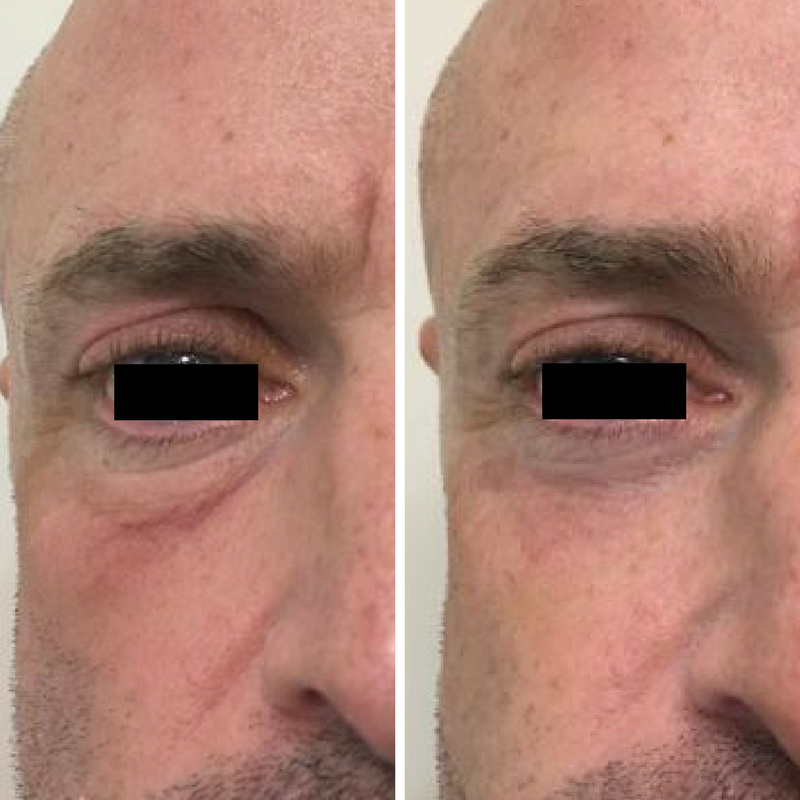 Upon arriving at the Perfect Skin Solutions Clinic , I felt welcome and totally at ease. After having filled out the necessary forms in order to proceed with my procedure , upper and lower blepharoplasty using Plexr, I was then greeted very warmly by Dr Patel and the procedure involving Plexr was explained in full to me.
I was then ushered in to a very pleasant treatment room where anaesthetic cream was applied to my upper and lower eyelids, I relaxed for a good half an hour whilst the cream took affect, Dr Patel's assistant kept checking that all was ok and explained in full how the treated areas would start to feel numb.
I felt totally relaxed and well informed during this period.
Once the cream had taken effect I was taken in to the treatment room for the Plexr treatment to take place.
It was explained to me what sensation I would feel whilst enduring the Plexr treatment.
I felt relaxed and found the whole procedure extremely tolerable , only experiencing perhaps a couple of slightly less tolerable 'stings'.
Dr Patel ensured I was comfortable at all time whilst the procedure was taking place.
On completion a soothing cream was applied to my upper and lower eyelids and what I should expect to experience after the treatment was explained fully to me.
The 'down time' for me personally was just a week, (eyes slightly swollen for the first couple of days)that is when all the little crusts were shed leaving underlying pink skin, which I applied my medicated foundation to every day, this helped with the healing process and helped camouflage the pink areas.
The results are nothing short of a miracle , my eyes look less tired and heavy , the excess skin on my upper eyelids has reduced greatly, my lower eyelids ( eye bags ) had been a problem to me for a long time, making me appear permanently tired.This has disappeared and the results are nothing short of a miracle, to think I was very seriously considering the conventional method of blepharoplasty makes me shudder….
I will not by any means hesitate in contacting Dr Patel in the near future.
Mrs R. Salvanou – Corfu, Greece.
Very pleased with the way Dr Patel explained my treatment upper eyelid blepharoplasy with Plexr. Everything was explained to me and felt only a very slight "tingle " staff were very friendly and helpful. I would not hesitate to recommend Dr Patel.

V. Gibson, Portsmouth