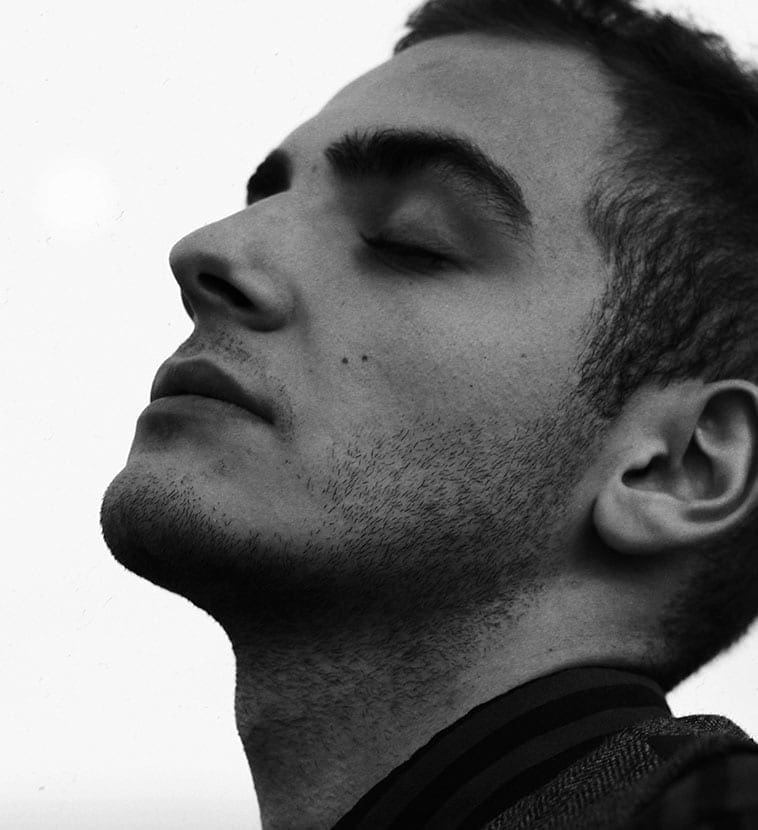 face Treatment
Chin Correction
Facial profile (the outline of the face from any angle) is the key influencing factor on how someone perceives your face and a weak chin can drastically affect that profile.
The primary features that make up your profile are the nose, lips and chin. A commonly ignored feature of the face, the chin influences its appearance much more than most people appreciate and is a vital structure. Subtle correction of issues such as a short or retrograde chin, can make a significant impact on the profile of the face without the need for drastic surgery.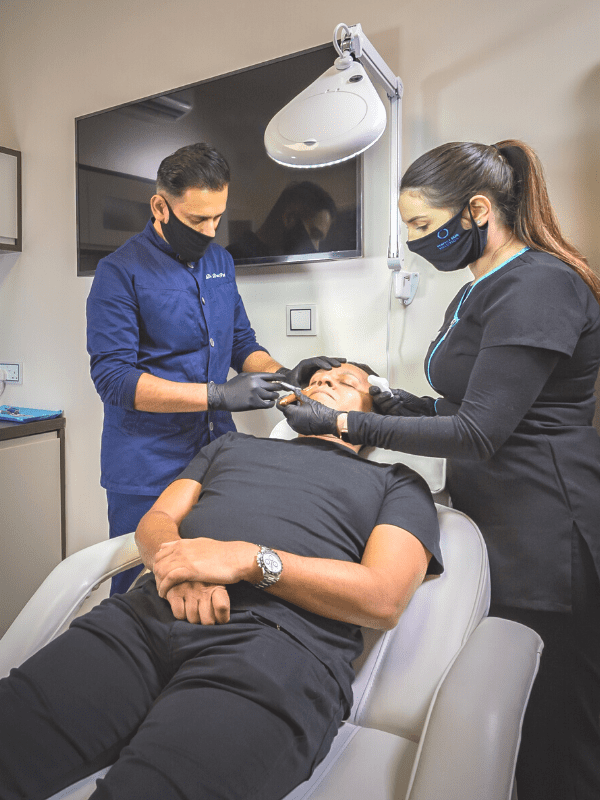 Why choose Perfect Skin Solutions for your Chin Correction?
A Perfect Skin Solutions we believe that administering fillers effectively and precisely is as much of an art as it is science. Understanding facial beauty and the psychology of beauty is essential to ensure the best results for our patients to reach their peak aesthetic potential.
Get in contact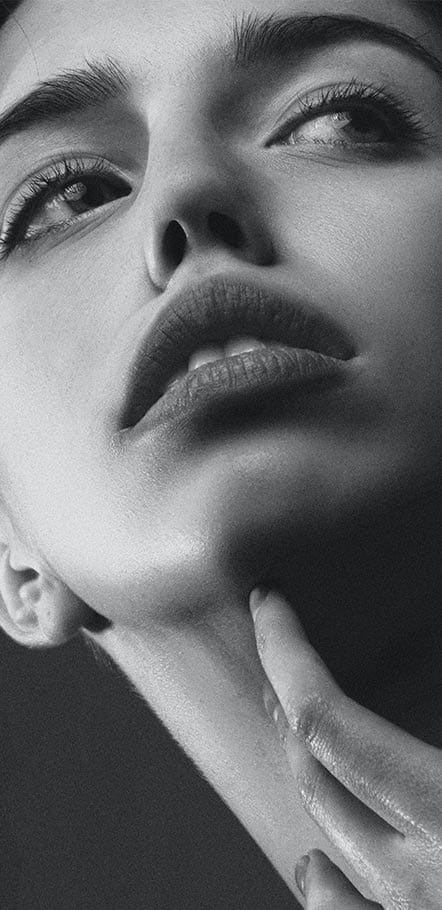 At a glance
---
Anaesthetic
Numbing cream if requested
Full recovery
12-24 hours
Back to work time
Immediate
Sensitivity period
Variable, usually minimal to none
Duration of result
12 – 18 months
Risks & complications
Possible bruising, swelling