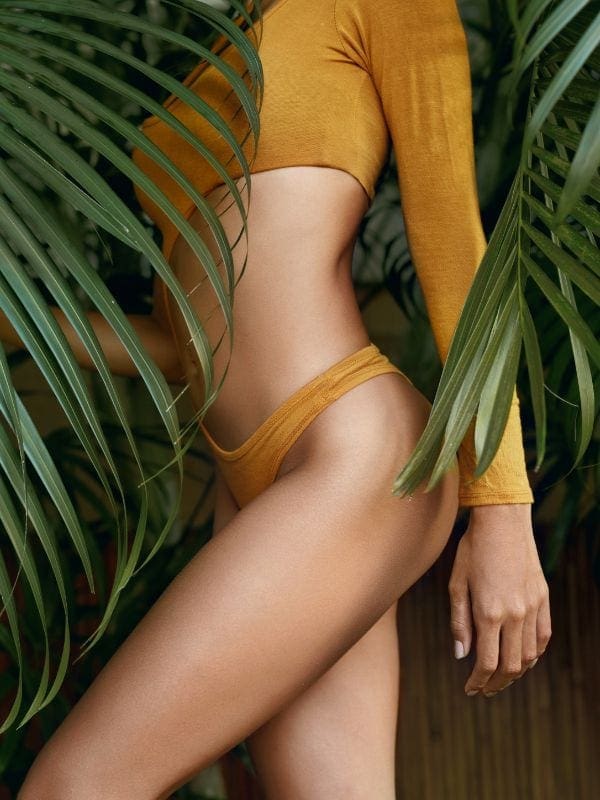 body Treatment
Evolve
Want to know what the future of non-surgical body contouring looks like? Evolve is the next generation of non-invasive, hands-free technology designed to remodel skin, target adipose tissue and tone muscles.
This innovative design uses three technologies: 
Evolve Tite harnesses the power of RF energy to remodel skin and improve its appearance, achieving non-invasive body shaping.  
Evolve Trim delivers RF energy and a tissue vacuum. The patented technology delivers a uniform thermal effect to the deepest layers of subcutaneous fat, providing maximum, non-invasive body shaping results.  
Evolve Tone works by emitting electrical muscle stimulation (EMS) to stimulate involuntary muscle contractions to specific muscle groups, thereby refining the appearance and strength of the muscle. 
What is Evolve? 
Evolve, from InMode, is a non-invasive, hands-free procedure that uses RF (Radio Frequency) technology to remodel and improve the appearance of the skin. This treatment is a great alternative to surgery, due to the reduced downtime.  
A Therapist will create a bespoke treatment plan with you, using a combination of Evolve Tite, Trim and Tone for your area of concern which includes: thighs, abdomen, arms and buttocks.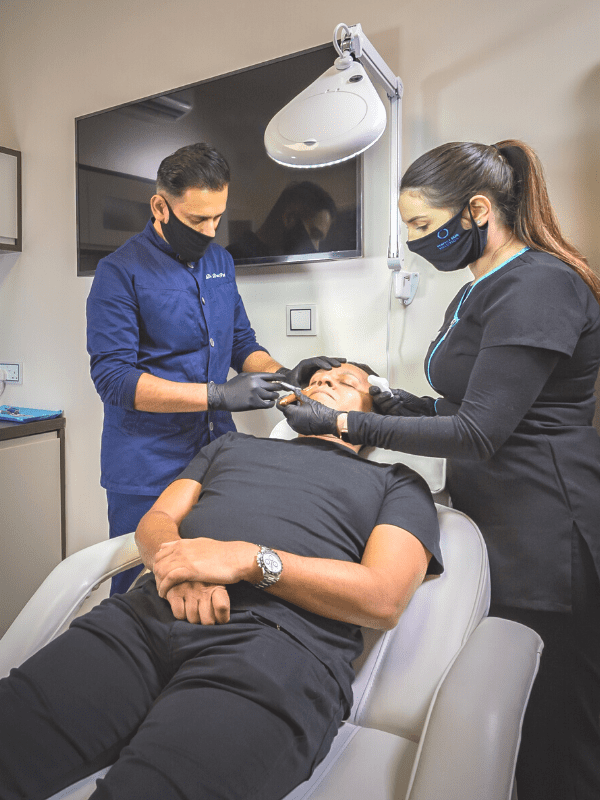 Why choose Perfect Skin Solutions for your Evolve?
When visiting our highly professional skilled Doctors or Therapists for this treatment, you know you are in safe hands. They will listen to your areas of concern and create a bespoke treatment plan for you. We will only recommend a treatment if we believe you can benefit from it, achieving the results you desire. We have invested in some of the best technology on the market and because of this we can offer a vast array of treatments to suit your needs.
Get in contact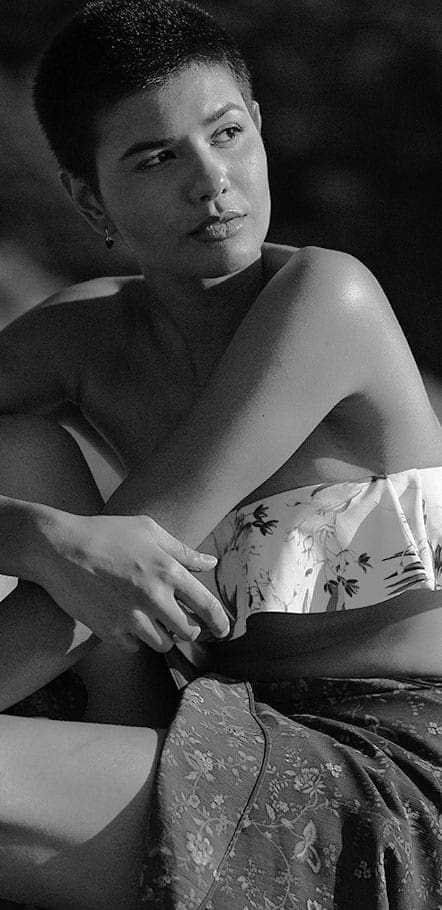 At a glance
---
Treatment time
30 - 120 minutes
Back to work time
Immediate
Risks & complications
N/A