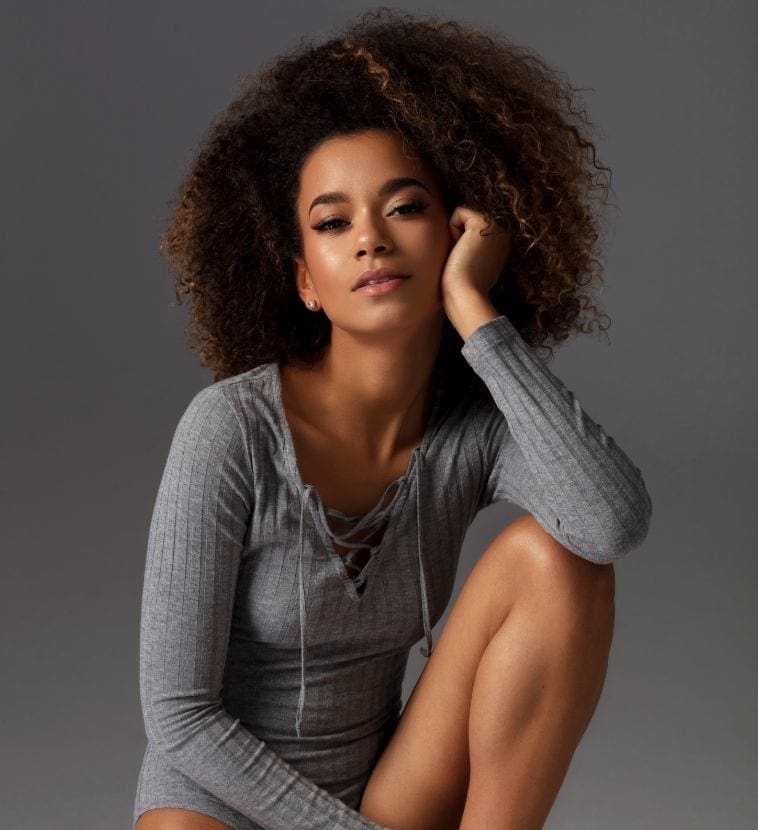 body Treatment
Fat Freezing – Cristal CRYOLIPOLYSIS
Dr Dev Patel has been researching the global market for a high-quality fat freezing machine that delivers exceptional results for the last 5 years! As a result of that research, we are excited to announce our new technology arrival.
This new procedure causes crystallisation of fat cells, which self-destruct under the action of the cold. The crystallised fat is then naturally eliminated from your body during the weeks following the session. This innovative technique is highly effective and safe, non-invasive and requires no anaesthesia. Unlike CoolSculpting, CRISTAL is the 2nd generation fat freezing technology that offers maximum results in a much quicker time due to its dual applicators working efficiently together. Once the session is over, you can return to your normal activities with ease! Versatile, CRISTAL® allows the treatment of many areas on men and women: abdomen, love handles, saddlebags, thighs, knees, arms, chin … After 8 weeks, the result is optimal; you can enjoy your new silhouette! CRISTAL® is the reference in medical cryolipolysis so don't wait any longer to find out! Our team of highly trained therapists will provide you with a thorough consultation to ensure this is the correct treatment for you and your areas of concern. They will guide you through the treatment procedure, what to expect, lifestyle and nutrition tips as well as all relevant aftercare advice.
The Treatment
The process takes around 90 minutes with 60 minutes of fat freezing. Our therapists will discuss our latest skincare range and provide you with tips free of charge. Once the freezing is complete our therapist will gently massage the area and we will provide you with full aftercare advice and support.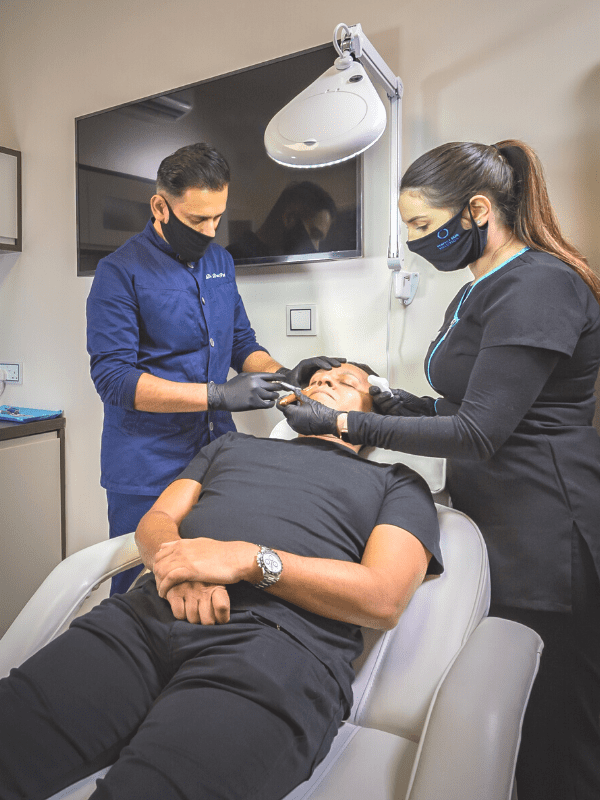 Why choose Perfect Skin Solutions for your Fat Freezing – Cristal CRYOLIPOLYSIS?
We believe in only providing treatments that we know our patients can benefit from, because of this Dr Patel has researched the global market in order to find the most effective treatment, that can help combat those stubborn areas. When you visit our clinic for a consultation, we promise that we will create a treatment plan that suits your individual needs, you will never receive a sales pitch from us as we always have your best interest in mind. We can help you get the results that you desire and deserve.
Get in contact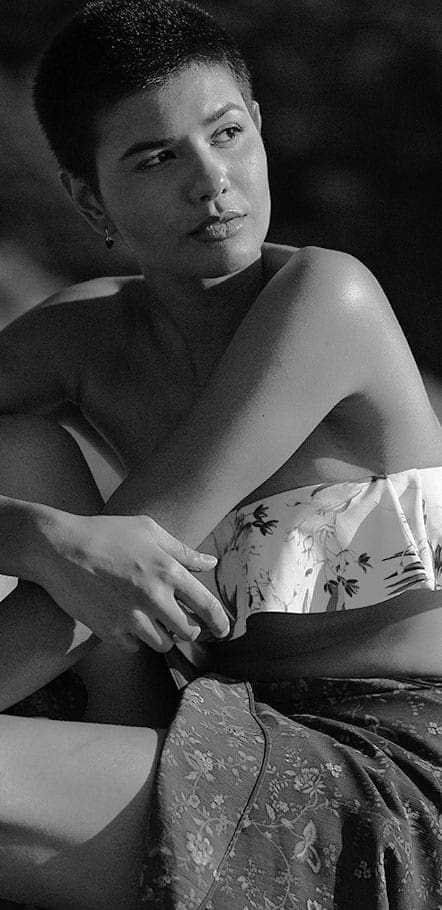 At a glance
---
Treatment time
90 minutes
Back to work time
Immediate
Sensitivity period
Area may remain tender/sensitive for around 2-3 weeks.
Duration of result
Permanent
Risks & complications
Some bruising in the area treated dependant on the patient.