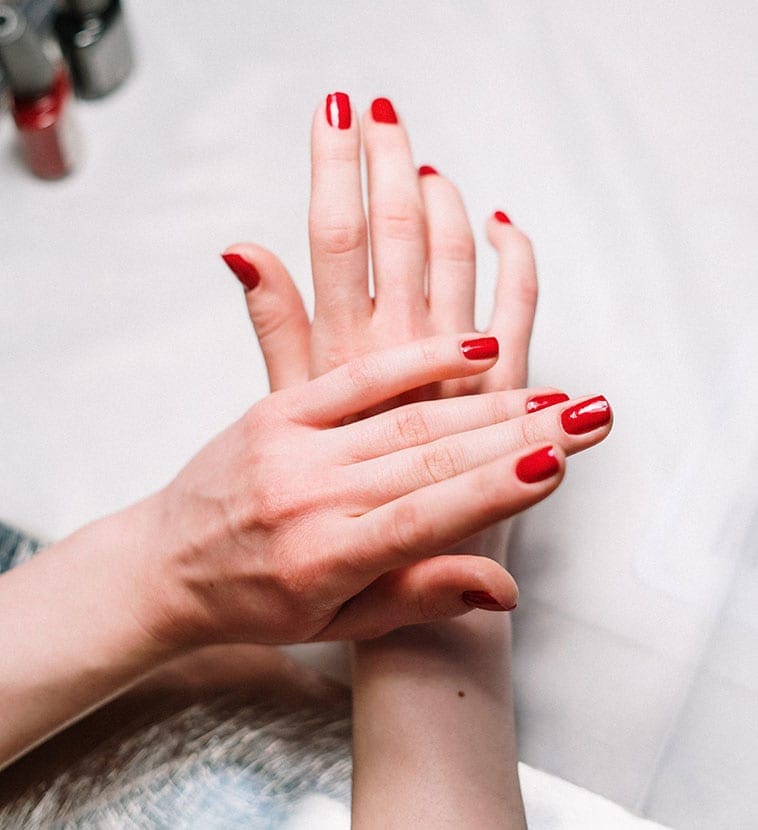 body Treatment
Hand Rejuvenation
Our hands are an important part of the way we communicate and present ourselves. Beautiful hands give us the confidence to express ourselves in any situation.
When we think about the signs of ageing most of us think about our faces. However, one of the earliest signs of ageing is our hands.
Did you know that 95% of women believe that wrinkled, lined or rough hands can make a person appear older?
Over time the plump layer of tissue on the back of your hands diminishes, allowing veins and tendons to become more visible.