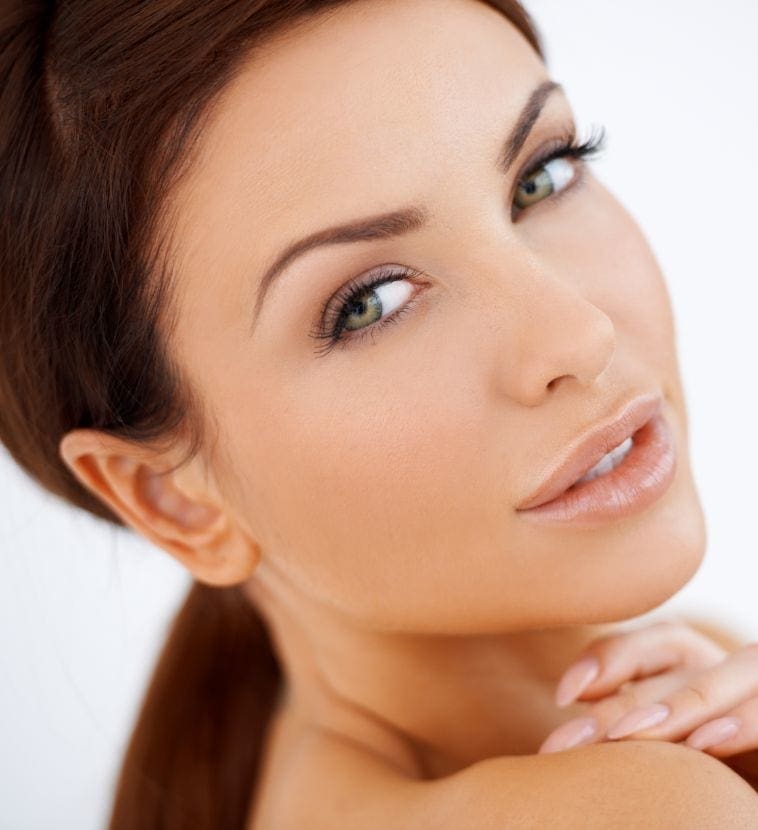 face Treatment
Brow Lift
Brows are the frame of the eyes so the entire eye and face area can be significantly influenced by the shape and position of them. Men tend to have a heavier and flatter brow but both genders can benefit from lifting the brow, although the overall result aim is different.
Traditionally, BOTOX® was, and still is, used to achieve a lift. More recently, dermal fillers have been used effectively too. However, At Perfect Skin Solutions, we have both Morpheus8 and AccuTite which can deliver phenomenal lifting results to give someone the perfect brow lift.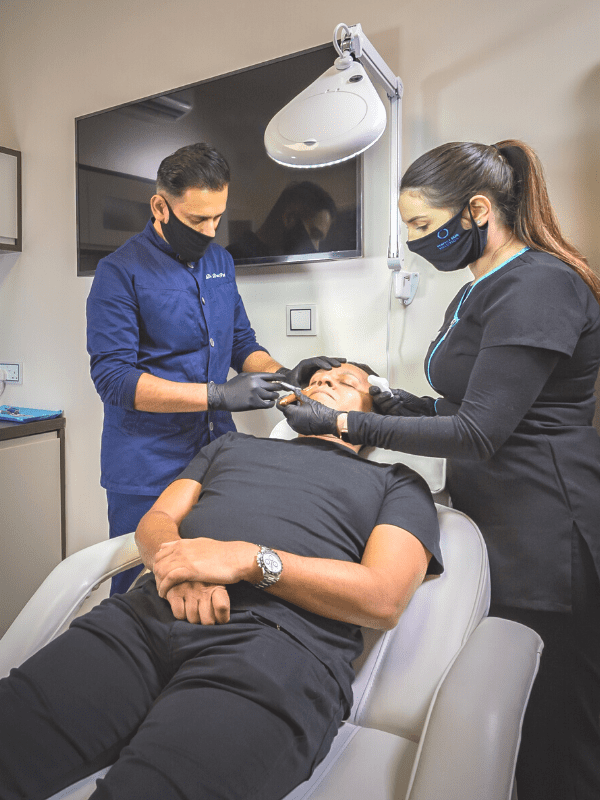 Why choose Perfect Skin Solutions for your Brow Lift?
This is a complex area of the face with multiple factors in play. Not only does this require the highest level of expertise for assessment, but it also needs a wide portfolio of options to cater for these factors. Whether it is skin laxity, bone deficit or another factor influencing your brow shape, we have the right option for you.
Get in contact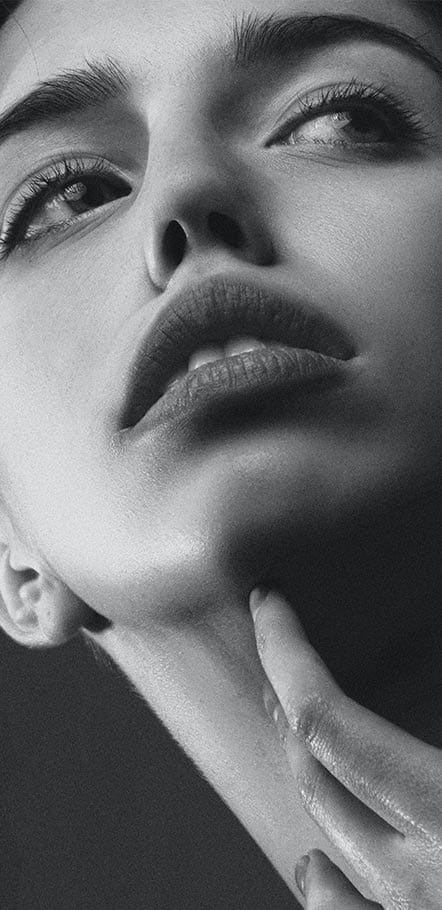 At a glance
---
Anaesthetic
None required
Back to work time
Immediate
Sensitivity period
24 hours
Duration of result
3-6 months
Risks & complications
Bruising and redness