face/body/skin Treatment
Cyst Removal
You will receive the very best in skin care from initial assessment to treatment and follow-up. Our responsive virtual consultation service allows fast-track preliminary assessment and diagnosis, so we have more time to focus on your well-being.

Cysts are a common type of skin lesion. They are round lumps under the skin that are usually filled with fluid, which makes them hard to touch. Cysts will not usually go away by themselves, but they are also not dangerous but can be uncomfortable. They can become inconvenient if they catch on clothes or you may accidentally cut them whilst shaving.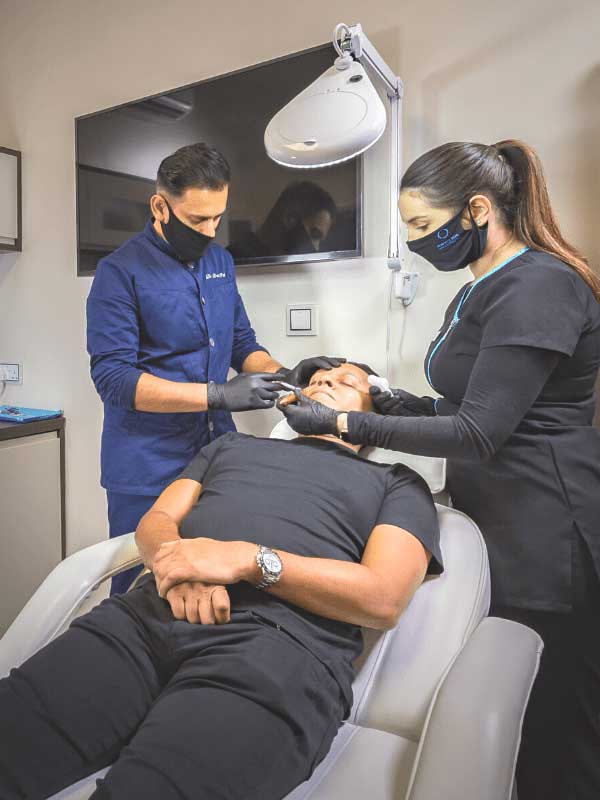 Why choose Perfect Skin Solutions for your Cyst Removal?
Our expert Doctors have performed over 2000 procedures whether it be for private, NHS, or the military – you know that you are in safe hands when you visit our clinic. As a gold standard in addition to cosmetic removal, the clinic also offers private Histology lab testing. Our primary principle is to do the least invasive treatment to get the job done, thereby ensuring the best possible cosmetic outcome. We are also registered with the Care Quality Commission to carry out such procedures. 
Get in contact