face Treatment
FaceTite
The FaceTite 'No Knife Face Lift' is a combination of treatments. FaceTite, NeckTite, Lipomodelling and Morpheus8 are combined into a tailored package and can result in an extremely effective, minimally invasive, mini Facelift without scalpels, scars or surgery.
The FaceTite procedure adopted by some of the world's leading plastic surgeons as an alternative to a traditional surgical facelift. Requiring local anaesthetic only with minimal downtime, FaceTite utilizes minimally invasive radio-frequency energy to melt fat and tighten skin. It is fast becoming the treatment of choice when surgery is not desired and/or when usual aesthetic treatments are not quite enough. This procedure provides a powerful lift and treats lower face and neck laxity, whilst shrinking unwanted fat, resulting in a sculpted appearance and overall rejuvenation.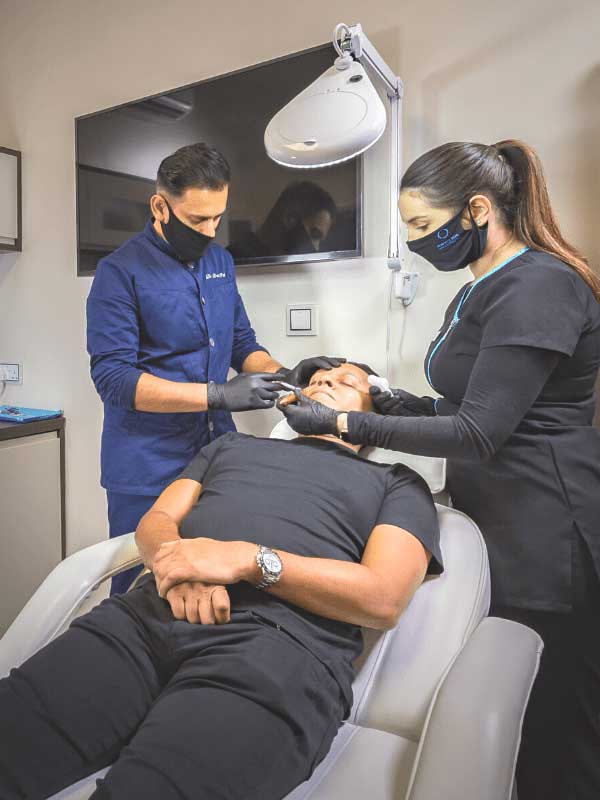 Why choose Perfect Skin Solutions for your FaceTite?
Dr Dev Patel performs all FaceTite, NeckTite and AccuTite procedures and he was one of the early adopters of this technology in the UK and is a Key Opinion Leader and Speaker for Inmode UK, the company behind this leading technology. His expertise in radiofrequency technology and practical experience with this platform ensures you are in the safest hands. Please note that FaceTite/NeckTite are the same procedure but a play on different buzz names. AccuTite is a smaller handpiece for more delicate or small target areas, like under the eyes.
Get in contact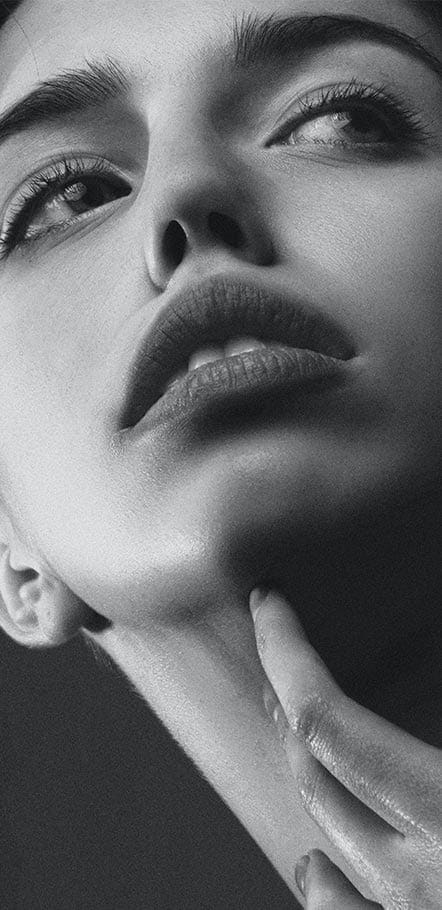 At a glance
---
Treatment time
120 – 180 mins
Anaesthetic
Local anaesthesia
Back to work time
4-7 days
Sensitivity period
2-8 weeks
Duration of result
12+ months
Risks & complications
Swelling and bruising. Very rarely nerve damage