face Treatment
Minor Surgery
Unfortunately, over the last decade, more and more clinical conditions have been removed from the NHS funding list, leaving patients without a cost-effective option for surgical management. At Perfect Skin Solutions we offer a variety of minor surgery procedures to help you with your skin problems.
Dr Patel and his team have over a decade of post-graduate skin surgery experience, having performed many procedures to date, in the NHS and as well as privately. His primary principle is to do the least possible to get the job done, thereby ensuring the best possible cosmetic outcome. He employs a variety of specialized skin surgical techniques to achieve this aim. All surgical procedures are carried out in our purpose-built surgical suite.
Please note that we now offer full excision surgery at this facility (i.e. cutting deep into the skin and placing stitches). This is usually only required for cysts or suspicious moles.  If your specimen requires histological examination, private lab fees will apply. This will be discussed prior to the procedure.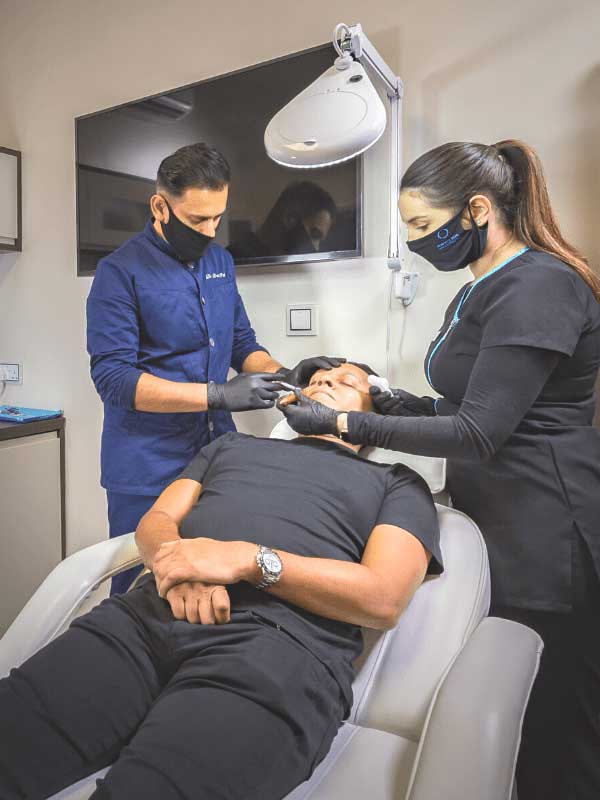 Why choose Perfect Skin Solutions for your Minor Surgery?
Our expert Doctors have performed over 2000 procedures whether it be for private, NHS or the military – you know that you are in safe hands when you visit our clinic. As a gold standard in addition to cosmetic removal, the clinic also offers private Histology lab testing.
Get in contact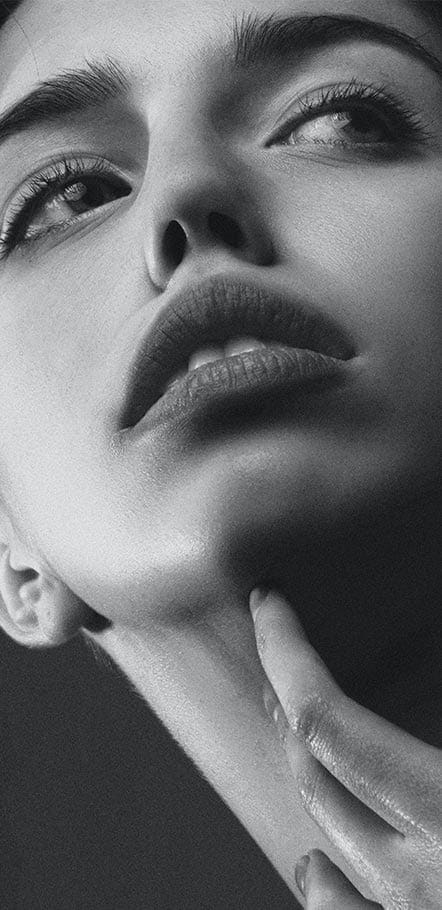 At a glance
---
Treatment time
15-30 mins
Back to work time
Same/Next Day
Duration of result
Long-term
Risks & complications
Bleeding, infection, scarring, recurrence, incomplete 
removal, change in pigmentation. Please note times stated below are a guide only and vary between patients.