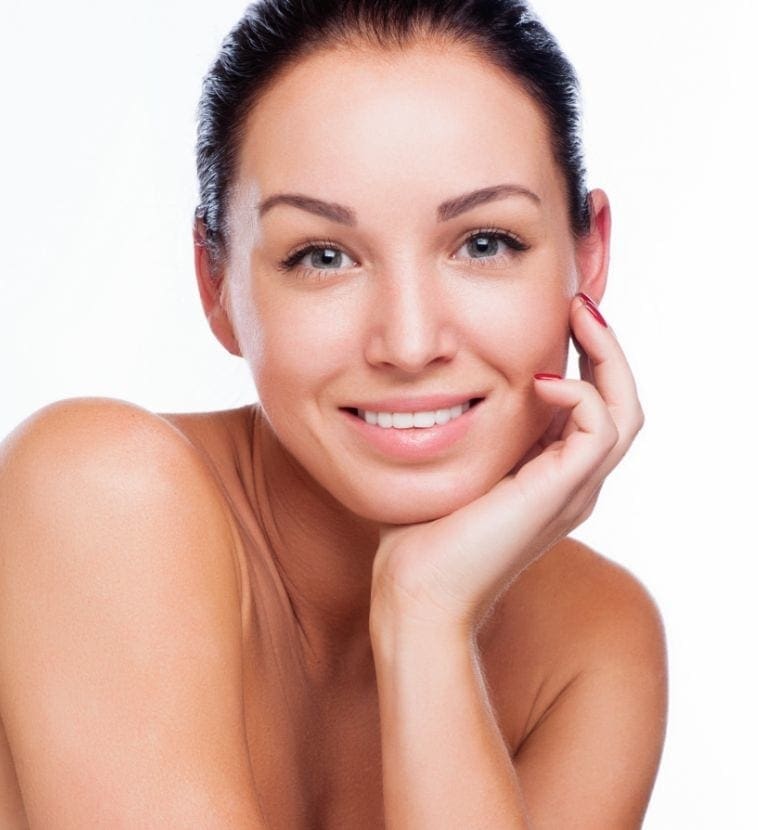 body Treatment
Minor Surgery
With more and more clinical conditions have been removed from the NHS funding list, patients are left without a cost-effective option for surgical management. At Perfect Skin Solutions, we have the answer.
Dr Patel and his team have over a decade of post-graduate skin surgery experience, having performed many procedures to date, in the NHS and as well as privately. His primary principle is to do the least possible to get the job done, thereby ensuring the best possible cosmetic outcome. He employs a variety of specialized skin surgical techniques to achieve this aim. All surgical procedures are carried out in our purpose-built surgical suite.
We can also remove a number of blemishes from the skin.
Common blemish removals such as:
Facial Thread Veins – commonly found around the nose and on the cheeks
Blood Spots – bright red vascular blemishes frequently found on the midriff, back or front
Spider Naevus – a central dilated capillary with smaller capillaries like the legs of a spider
Skin Tags – Commonly found on the neck, underarm and areas of friction
Milia – Tiny white hard lumps containing keratin
Warts – Various types such as, common, seborrhoeic
Dermatosis Papulosa Nigra – Common disorder found on black skins 
Age Spots and other brown marks or Pigmentation are all possible to remove with ACP.
Most blemishes we treat are removed in just one quick session, which makes it one of the most cost-effective treatments available.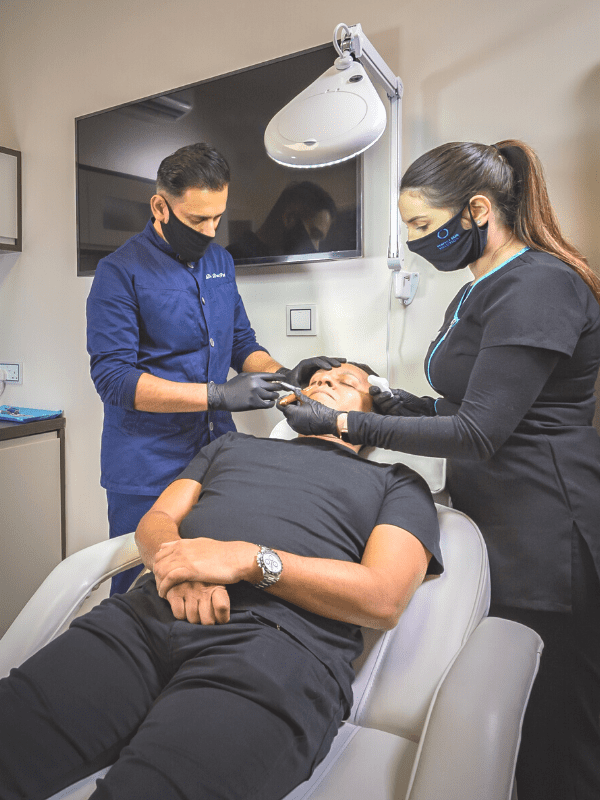 Why choose Perfect Skin Solutions for your Minor Surgery?
Our expert Doctors have performed over 2000 procedures whether it be for private, NHS or the military – you know that you are in safe hands when you visit out clinic. As gold standard in addition to cosmetic removal, the clinic also offers private Histology lab testing. Our therapists have been expertly trained in Advanced Cosmetic Procedures to offer an affordable alternative to blemish removals. Our primary principle is to do the least possible (ie least invasive) treatment to get the job done, thereby ensuring the best possible cosmetic outcome. We are also registered with the CQC to carry out such procedures. 
Get in contact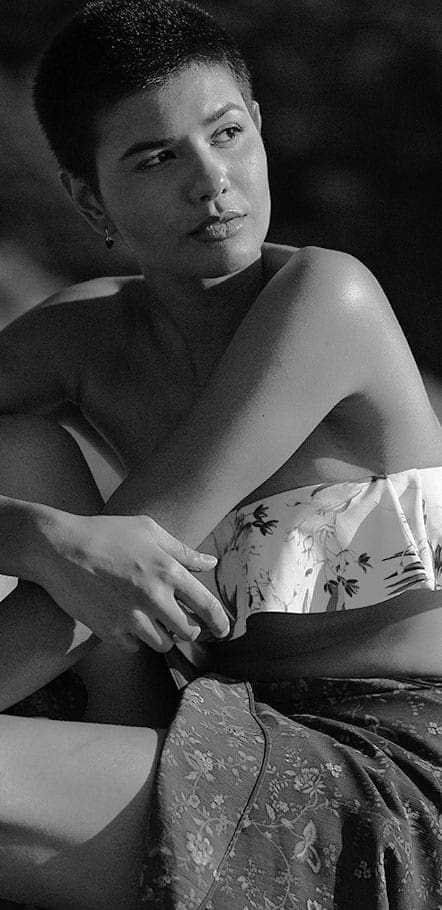 At a glance
---
Treatment time
15-30 Minutes
Anaesthetic
Local Anaesthetic
Full recovery
7 Days Maximum
Back to work time
Same or Next Day
Duration of result
Long Term