body/skin Condition
Thread Veins
Thread veins are tiny blood vessels which run close to the surface of the skin and look like fine red, or purple, wiggly lines. They can commonly be referred to as spider veins and commonly affect over 50% of adults in Western countries.

Thread veins or spider veins can appear for many different reasons but are commonly caused by age, genetics, smoking, alcohol, weight gain and pregnancy. Maintaining a healthy lifestyle is key to preventing spider or thread veins, however, some people simply cannot avoid them appearing due to genetics.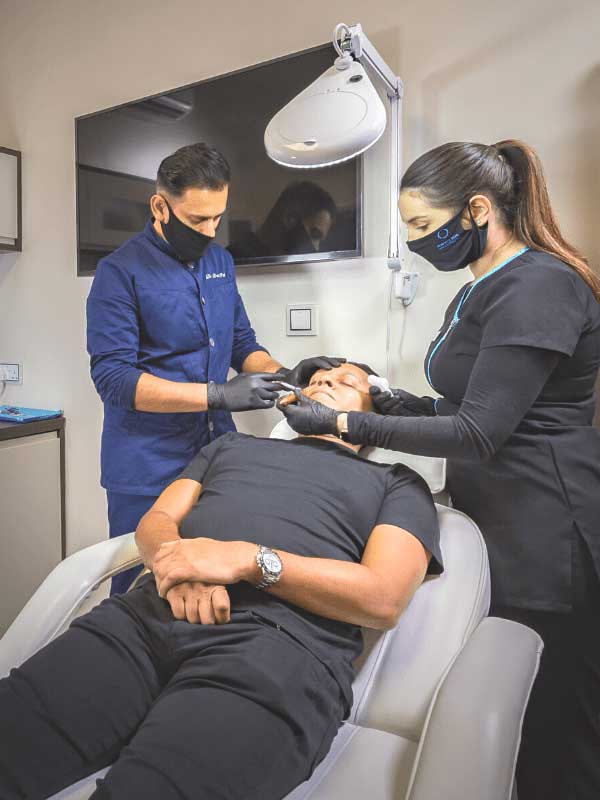 Why have your Thread Veins treated at Perfect Skin Solutions?
If you have any thin surface vessels on the face, body or limbs, it is likely we can help you using our unique Harmony XL Pro laser system. However, it is important for you to have a thorough face-to-face assessment with one of our highly trained team to ensure not only that treatment can be successful for your condition, but that the laser treatment is suitable for you as an individual.
Get in contact