face/body/skin Treatment
EVRL
EVRL is a handheld, low-level, non-thermal laser device that emits red and violet wavelengths. These combined wavelengths have antibacterial and antimicrobial functions. This device is FDA, ISO, CE and IEC cleared to treat neck and shoulder pain improving patient health and wellness.
EVRL delivers energy into the cell to be used in the most effective, efficient way. This energy fuels key biochemical processes that help with relieving pain, reducing inflammation, stimulating healing and restoring function. This laser is designed to deliver the ideal amount of energy needed to stimulate and enhance cell function without causing any undue damage or discomfort. 
The EVRL can be used to help with: 
Inflammation 

 

Pain 

 

Accelerated Tissue Repair 

 

Improved Vascular Activity

 

Trigger Points and Acupuncture Points

 

Fibrous Tissue Formation 

 

Improved Nerve Function 

 

Immunoregulation

 

Faster Wound Healing

 
Why choose Perfect Skin Solutions for your EVRL?
Perfect Skin Solutions has been chosen as a Clinic of Excellence partner by Erchonia lasers. Our Founder, Dr Dev Patel, is a Key Opinion Leader for Emerald and EVRL and so you can be assured that you will be receiving the very best advice and customised treatment plan for your needs.  EVRL is a great add-on to any treatment and is also included in all three of our Recharge & Restore packages designed to assist in improving the mental and physical well-being of our patients.  
Get in contact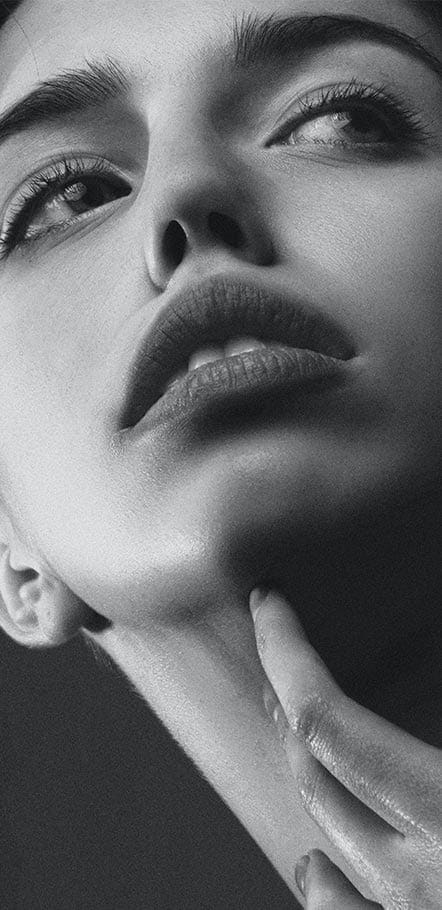 At a glance
---
Treatment time
5 - 15 minutes
Back to work time
Immediate
Risks & complications
N/A