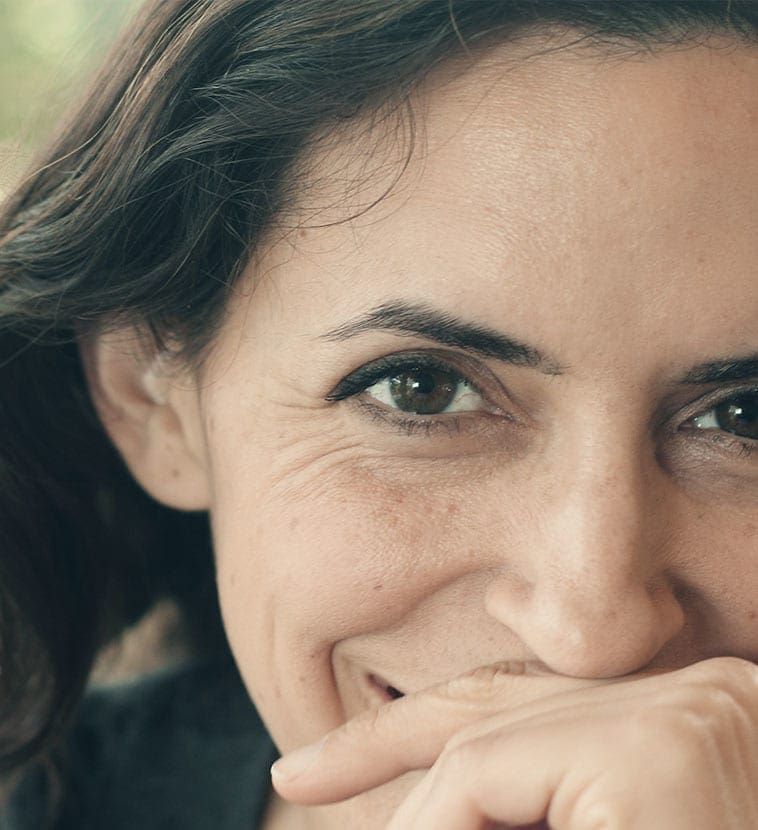 face Condition
Crow's Feet
Crow's Feet are a very common concern in which lines tend to fan outwards from the outer corners of the eyes. Although these lines can appear fine at first, over time they deepen and are much more visible.
As the skin loses collagen and elastin in the ageing process, Crow's Feet can naturally form and become deeper over time.
Overuse of facial expressions such as smiling, and squinting can also lead to the formation of Crow's Feet. This concern can often become visible prematurely due to skin damage caused by sun exposure, smoking and environmental factors which reduce the quality of the skin, especially around the delicate eye area. 
While age and sun damage is a significant cause of Crow's Feet, they can occur at any age, even for those in their 20's and is something that when treated correctly, can be reduced in a very natural way.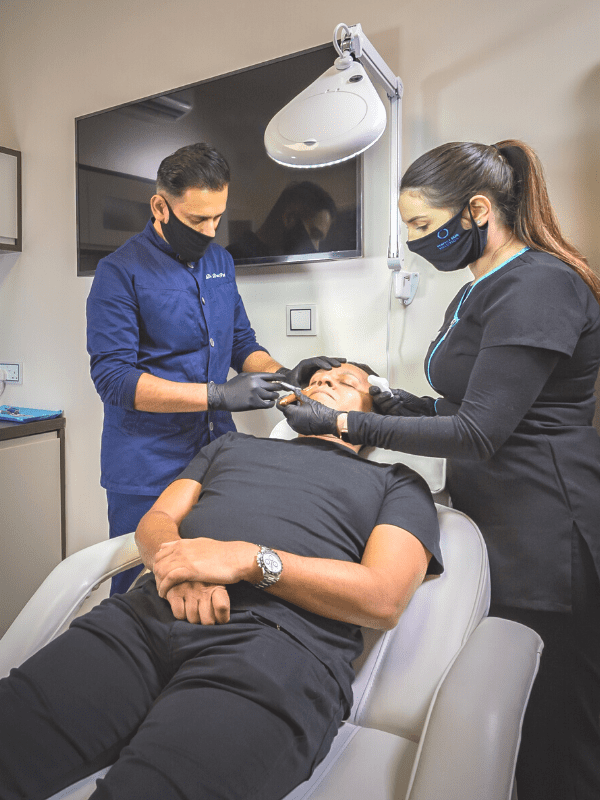 Why have your Crow's Feet treated at Perfect Skin Solutions?
When it comes to treating Crow's Feet, many can think that by continually adding fillers you can solve this condition. However, this can lead to unnatural looking results. Our highly skilled Doctors understand that subtle adjustments will allow you to achieve natural looking results and approach this issue in a holistic approach that ensures a tailored and bespoke treatment plan is made to your individual needs, to ensure that you get the results you have been waiting for. 
BTX-A anti-wrinkle injections are a safe and highly effective method of significantly reducing the appearance of these lines and eradicates them completely. Deeper, static lines (apparent with relaxed muscles), can be treated alongside hyaluronic acid fillers and or Plexr.
Get in contact