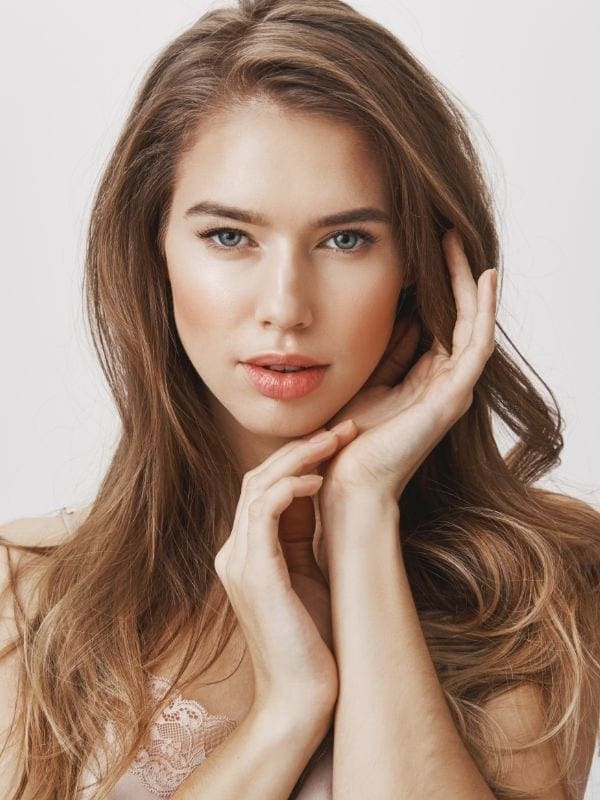 Brand
Sunekos
The philosophy of the Sunekos Laboratories is to respect and value your body.
 Its R&D is focused on how to develop products acting only in a physiological way restoring your youthful, natural features.
Sunekos formula has been proved by studies to be able to stimulate the fibroblasts of the dermis reproducing both collagen and elastin; key elements for extra-cellular matrix regeneration. Thanks to this action, Sunekos acts against the process of ageing in a natural way respecting your natural facial contour.
Sunekos Laboratories won the Diamond Awards in 2019 for innovation and pioneering. 
Get in contact