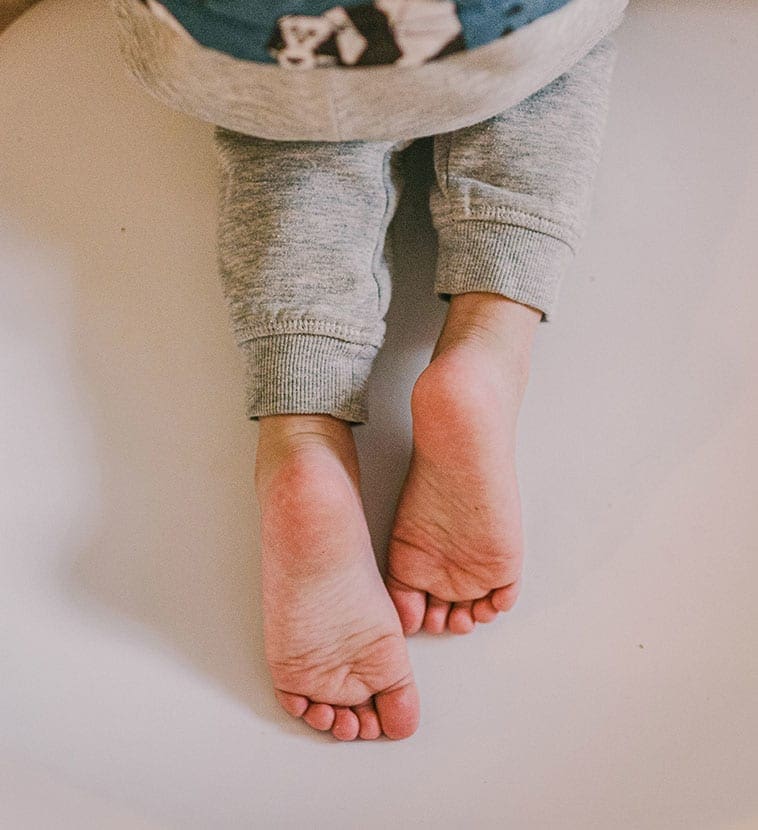 body Treatment
Chemical Cauterisation
Chemical cauterisation plays a major part in the treatment of verrucae. The two agents used at this clinic are Salicylic Acid and Silver nitrate.
This treatment offers minimum discomfort to the patient. As the treatment progresses and the verrucae become shallower there may be some pain. The aim of this treatment is to burn away the verruca and a thin layer of underlying tissue, causing a blister or small wound.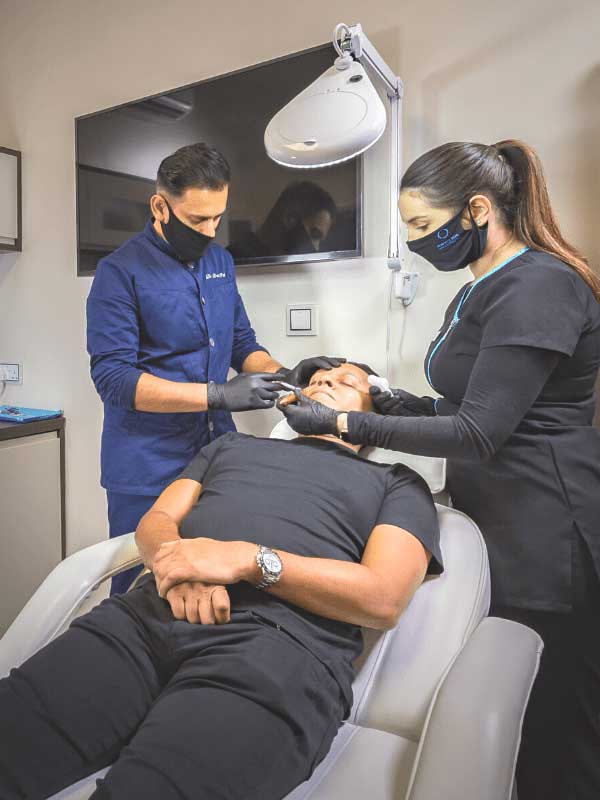 Why choose Perfect Skin Solutions for your Chemical Cauterisation?
For young children and those whose pain threshold is low, this would be the treatment of choice. The number of treatments varies depending on the depth and size of the verruca. However, it is recommended a course of 3 treatments is initially taken.
Get in contact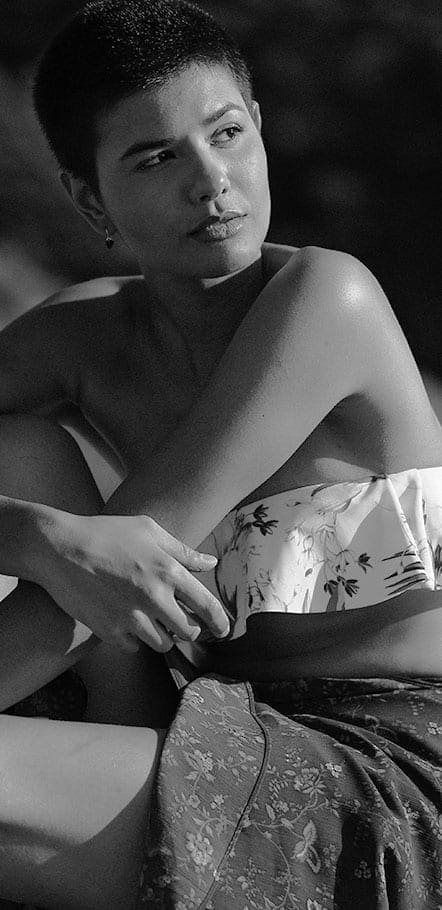 At a glance
---
Anaesthetic
None required
Back to work time
Same day
Duration of result
Unknown
Risks & complications
May blister or become a sore. This however will aid in the elimination of the verruca virus.