face Condition
Low Mood
Feeling down every now and then is a common experience, even without a clear trigger. Low mood can manifest as feelings of sadness, anxiety, worry, or fatigue. The causes behind these mood fluctuations are numerous and varied, encompassing work-related stress, relationship issues, or the transition to retirement.

Is your low mood lingering for more than a couple of days? If so, it may be a sign of something more serious like depression. While short-lived low mood is common and tends to fade when the underlying cause is addressed, if it persists for longer than two weeks, it could indicate a more significant issue. Low mood can make it difficult to find the motivation to accomplish everyday tasks. Seek support and advice if you are experiencing prolonged periods of low mood.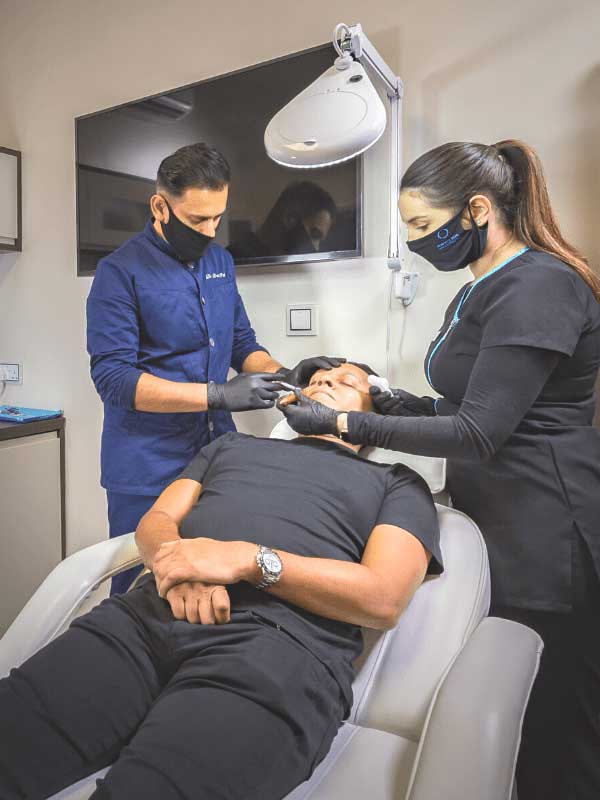 Why have your Low Mood treated at Perfect Skin Solutions?
We all experience low mood from time to time, but at our clinic you will be treated with respect and we have well-being devices on offer.
Get in contact