skin Condition
Scarring
A scar can be a fine line or a pitted hole on the skin, or an abnormal overgrowth of tissue, commonly caused by acne, chicken pox and trauma scarring of the skin leaves a permanent cosmetic disturbance which can also have a significant psychological impact.

We aim to explain to you the array of options available to treat your scarring, whilst ensuring we give you a realistic view of likely outcomes.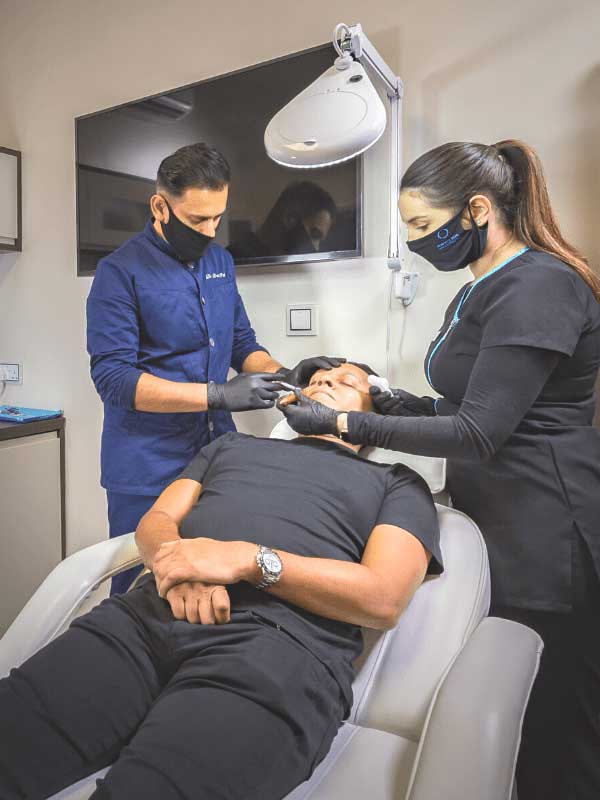 Why have your Scarring treated at Perfect Skin Solutions?
Dr Dev Patel has a special interest in scar treatment and has developed his own protocols built on personal clinical experience and the teachings of some of the world's foremost experts in this area.
Our clinic has various evidence-based options including energy-based devices (laser, radio-frequency), micro-needling and bioregenerative technology (stem cells/growth factors plus much more).
Often, a combination of treatment options is required to get the best possible result. As an industry-leading clinic in this area, we will ensure you get the best advice and a customised treatment plan.
Get in contact