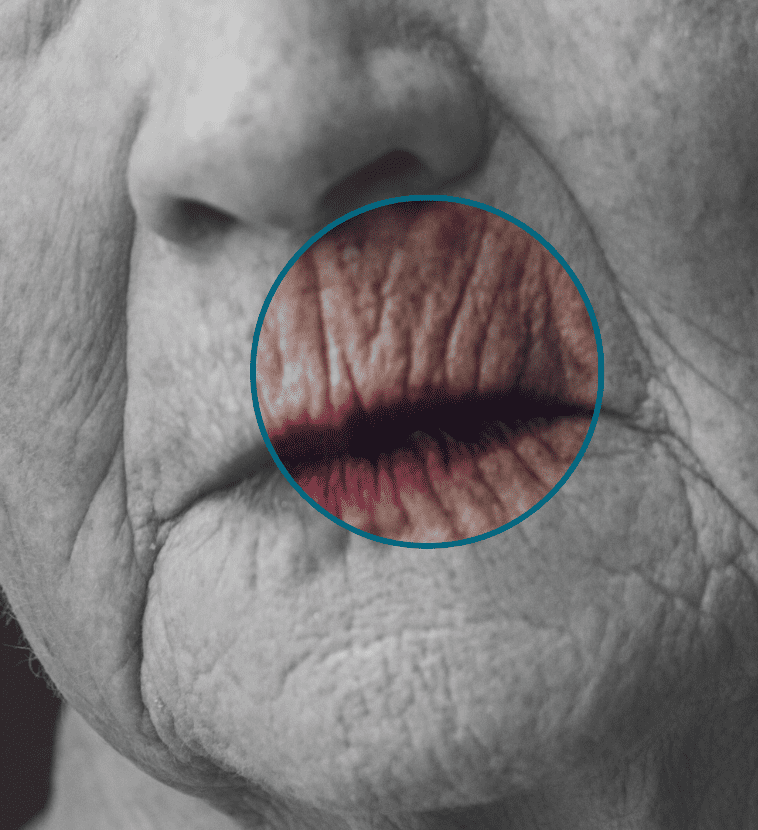 face Condition
Kiss Lines
Kiss lines, more commonly referred to as Smoker's Lines are thin vertical lines which appear on the upper lip and are due to the expression required to smoke a cigarette i.e. pouting.

Static kiss lines or smokers' lines are the result of many things, however, generally, they are caused by one or a combination of smoking, sun damage and natural ageing, and certainly add years to one's appearance.
Static kiss lines (lines which appear without the need to pout) are best treated with dermal filler or even a combination of filler and BTX-A. However, excellent results are seen with chemical peels, radio-frequency skin tightening and skin resurfacing treatment with Dermapen™.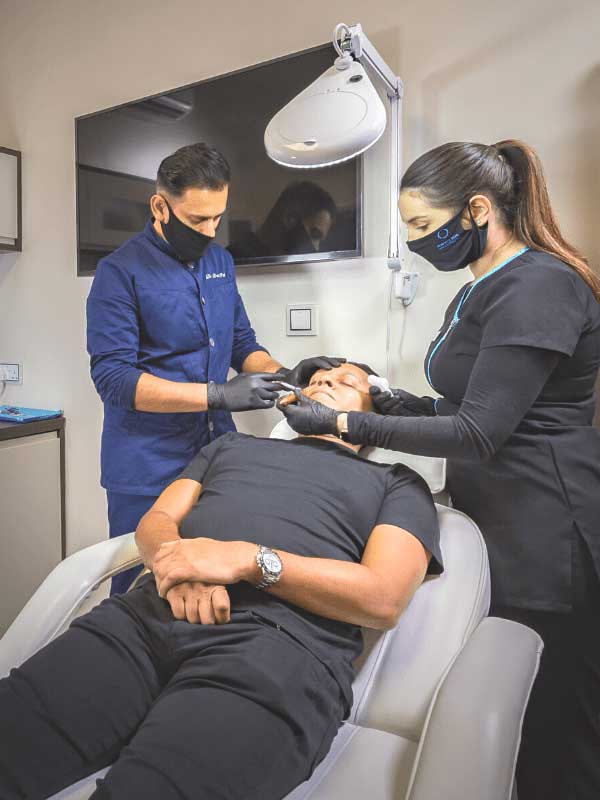 Why have your Kiss Lines treated at Perfect Skin Solutions?
Due to an overwhelming list of available treatments which can effectively treat static lip or kiss lines, it is important to have an initial consultation and facial assessment with a member of the Perfect Skin Solutions team. They will assess the depth and extent of the lines and advise your best option of management and put together your bespoke treatment plan, ensuring results that you're happy with and that last.
Get in contact