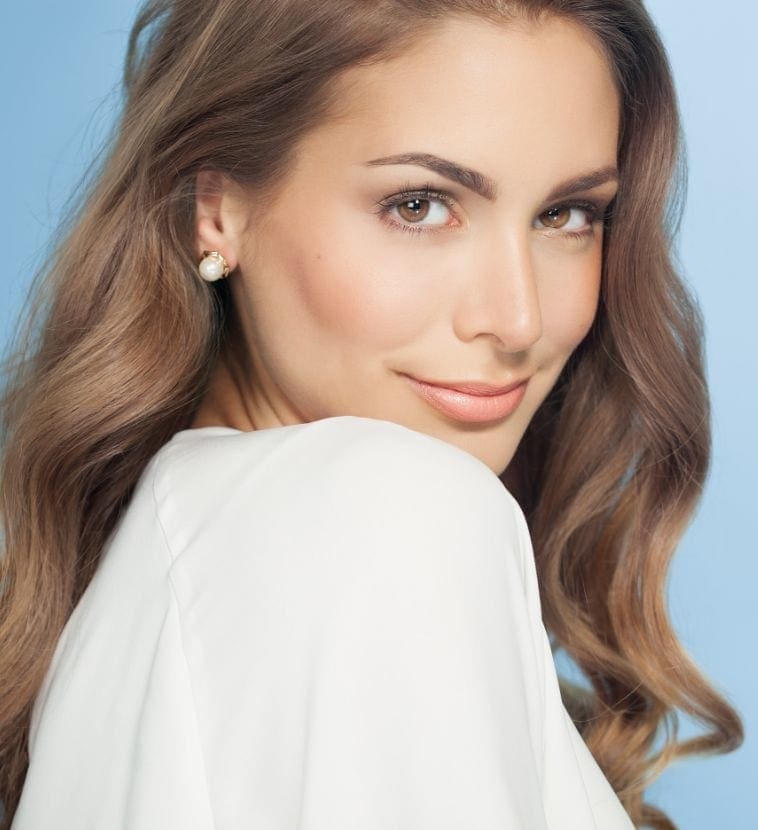 skin Treatment
RF Skin Tightening
Radio-Frequency (RF) treatment results in profound skin tightening and also stimulates new collagen and elastin production. RF face, neck or body treatments can deliver quite powerful anti-ageing results. At Perfect Skin Solutions, we have a wide range of Radio-frequency solutions to suit the condition and work with your budget.
Lipofirm PRO – a double action device that can deliver RF along with Dynamic Muscle Activation (DMA) to help tighten skin as well as contour fat.
Morpheus8 is a powerful, globally-renowned treatment to achieve superior skin tightening, lifting and contouring by restoring natural collagen and elastin and even smoothing down under-skin fat. Offered by Dr Dev Patel, renowned aesthetic doctor and Morpheus8 expert.
Embrace RF (FaceTite/NeckTite with Morpheus8) – Taking skin tightening to the next level, used for the face and neck.
EvolveX is the ultimate hands-free platform transforming total body contouring and taking it to the next level.
Votiva – for female health and aesthetic concerns including stress urinary incontinence, painful intercourse, vaginal dryness, and tissue laxity.
These treatments may be for you if you have or want to manage:
Lines & Wrinkles
Sagging & Fat Neck
Sagging Arms
Dark Eye Circles
Eye Hollows
Facial Rejuvenation
And in combination with Dynamic Muscle Activation:

Unwanted FAT (inc. Arms/ Legs / Stomach / Buttocks / Neck)
Cellulite
Female genital health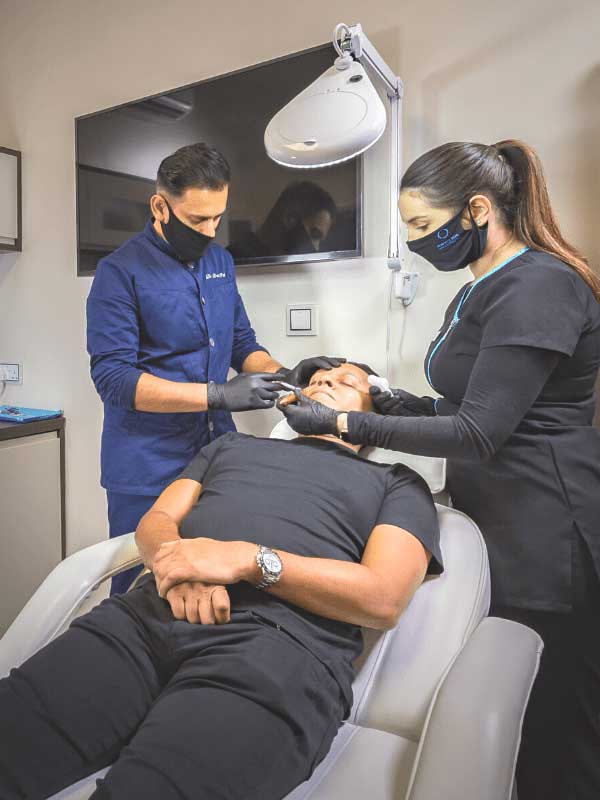 Why choose Perfect Skin Solutions for your RF Skin Tightening?
When visiting our highly professional skilled Doctors or Therapists for this treatment, you know you are in safe hands. They will listen to your areas of concern and create a bespoke treatment plan for you. We will only recommend a treatment if we believe you can benefit from it, achieving the results you desire. We have invested in some of the best technology on the market and because of this, we can offer a vast array of treatments to suit your needs.
Get in contact