Fat Burn Myths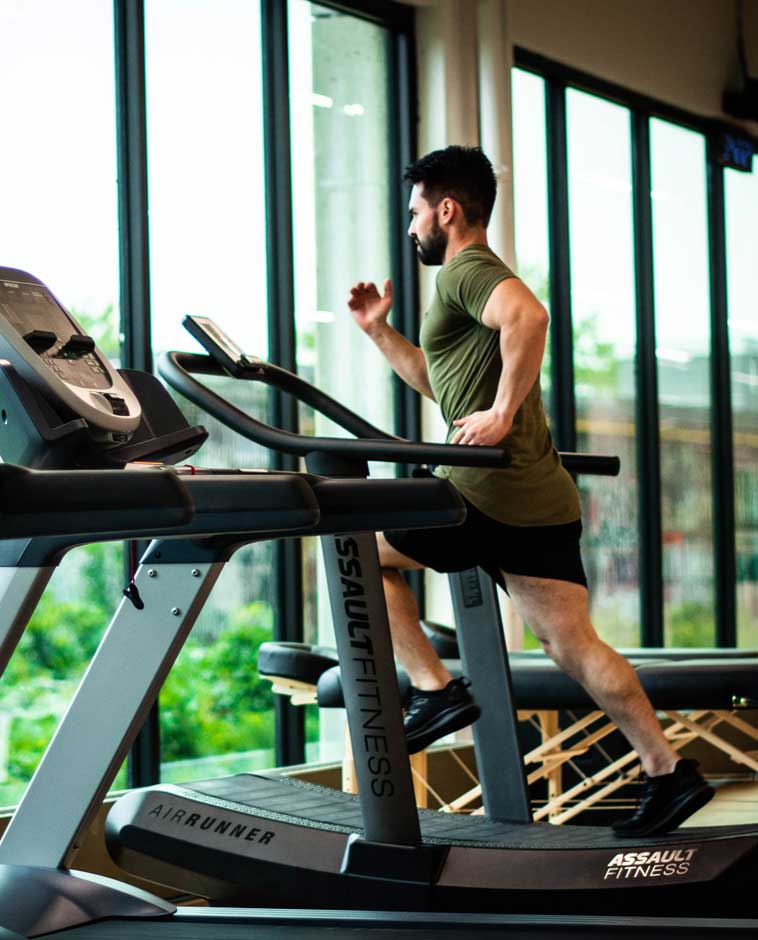 My 80 year old squash coach (really!) once said to me: "Dev, USE it or LOSE it"
That philosophy kept him fit to his 9th decade and one I strongly endorse. It is vital to get a good amount of activity on a daily basis. I strongly advise that you seek the advice of an experienced Personal Trainer, especially if you are new to exercise, even if it is just to get a plan for you to work-out alone. You do not need to go to a gym. Our parks or even homes and gardens can serve us well as the COVID-19 lockdown proved.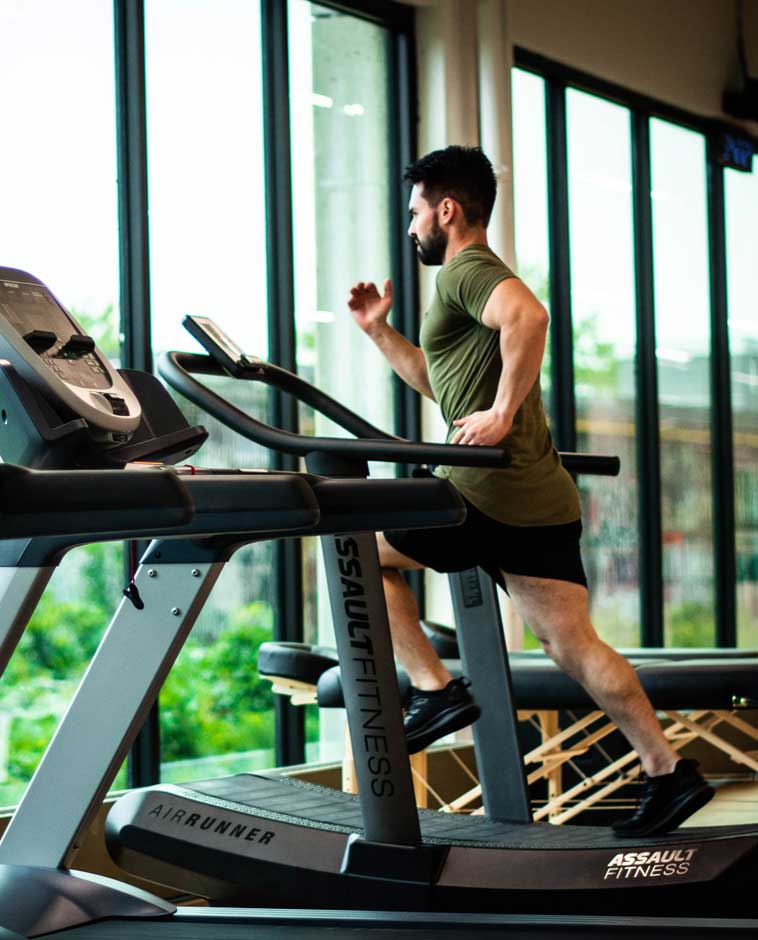 MYTH No. 1
"Resistance training (weight training) is just for blokes wanting big muscles"
Read more
False
Resistance training is in fact a critical component of a fat burning exercise regime. You will not become Arnold Schwarzenegger from moving a few weights at the gym! If it was that easy, more (especially men) would certainly do it! After a 5-minute warm-up, resistance training will help use up the free sugar in your body and allow you to burn more fat when you do other exercise in the second part of your training session. If you use a gym, ask around to get the recommendation of a good personal trainer. It is money well spent in getting time with a trainer to learn how to use weights properly, to avoid injury and maximise on your time and effort. Get a programme designed for yourself and perhaps arrange to meet the trainer once every 6 weeks to assess your progress and get a new programme.
Close
MYTH No. 2
"I need to spend hours on a treadmill or rower to burn off my fat!"
Read more
False
There is strong evidence to suggest that interval training allows you to achieve the same, if not more fat loss, in a fraction of the time. The principle involves you taking 30-60 second breaks every 30-90 seconds of exercise. You should aim to work at up to 85% of your maximum output/effort during exercise phases. Start with just 5 minutes of training and increase gradually as able. Again, advice from a suitably qualified personal trainer is invaluable. If you do not use the gym, you can easily do this with running or even fast walking if you are worried about your starting fitness level.
Close
MYTH No. 3
"I am very active in the day so I don't really need to do any formal exercise"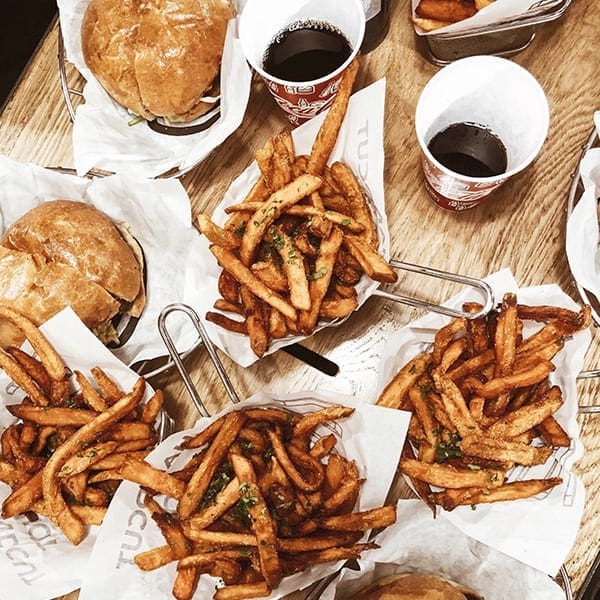 Read more
False
If you are overweight, then it is evident that your calorie intake outweighs your calorie output (assuming any medical causes are excluded). You need a negative calorie balance at the end of the day, in order for you to burn some fat for calories. Do not fool yourself into believing that a walk to the bus stop counts as adequate exercise. Yes, it will help but assuming you are physically fit enough to do so you really need to give yourself a motivational kick up the rear and exert yourself harder. My key message to patients is: identify an activity you are likely to take up for the long-term. Try to find a friend who will join in with you and if possible, make this friend someone who is a more positive thinker and "do-er". Then agree a start date without delay and crack on.
Close