body Treatment
Lymphatic Drainage Suit
The Ballancer®Pro Lymphatic Drainage suit is backed by decades of medical research and clinical studies. Made by the world's leading manufacturer of medical-grade compression therapy systems, it is FDA-cleared and provides superior lymphatic drainage.
This bodysuit treatment drains the lymph nodes that are generally filled with fluid first and facilitates the circulation of the lymph. It helps in promoting the body's natural toxin-clearing functions, enhancing blood circulation, relieving muscle pain caused by fatigue and revitalising and oxygenating the tissues.
It is equipped with therapy cycles to massage lymphatic vessels and lymph nodes over your body. The system creates a continuous wave of pressure, moving upwards from your feet. It simulates the kneading and stroking action of manual massage by applying a directional compressed release massage, feeling like there are 'several hands massaging you at the same time'. The massage cycles can be changed by your therapist and the level of pressure is fully adjustable for your comfort.
It is completely non-invasive and is recognised as one of the most advanced and natural ways to treat cellulite, improve blood and lymphatic flow, and release toxins for fat reduction and overall body health.
Wave cycle: 
A long, deep and slow sequential massage, especially suitable for quick recovery after exercise or when experiencing "heavy legs" or pain. 
Ballancer® cycle:
This short sequence, superficial and fast peristaltic massage is ideal for lighter massage settings. 
Pre-Therapy® cycle:
Patented sequence for the appropriate stimulation of the lymph nodes in the proximal areas, groin or armpits. 
Intense cycle:
This new favourite setting allows fast-tracked results and the strongest massage while still delivering optimal lymphatic flow. Advanced features like gradient and individual chamber control make this newest setting on our Ballancer®Gold a revolutionary program. 
TARGETS: 
Lymphedema

 

Edema and Fluid Retention

 

Cellulite

 

Swelling and Inflammation

 

Post-surgical Swelling and Recovery

 

Fatigue and Stress

 

Poor Circulation

 

Detoxification and Toxin Removal

 

Sports-related Muscle Soreness and Recovery

 

Aiding Aesthetic Treatments for Body Contouring and Skin Tightening

 
KEY BENEFITS: 
Lymphatic System Stimulation

 

Lymphedema Management

 

Detoxification

 

Edema Reduction

 

Cellulite Reduction

 

Circulation Improvement

 

Pre and Post-Surgery Support

 

Relaxation and Stress Relief

 

Athletic Performance and Recovery

 

Lymphatic Drainage for Aesthetic Treatments

 
Available as single or package treatments, it is also an amazing addition to any body contouring treatment, hugely enhancing the results and benefits and can be offered as an 'add-on' to any package.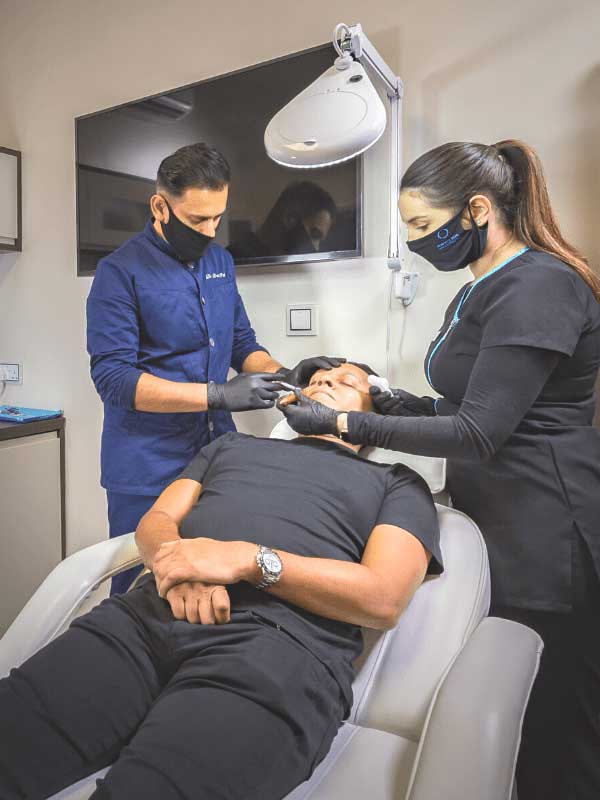 Why choose Perfect Skin Solutions for your Lymphatic Drainage Suit?
Transform your body and improve your health with our wide range of treatments at Perfect Skin Solutions. Join thousands of satisfied patients on a journey to becoming healthier, fitter, and happier. The Ballancer PRO suit not only enhances your well-being, but it also complements fat reduction treatments. For even better results, consider adding a lymphatic drainage session after each body sculpting treatment.
Get in contact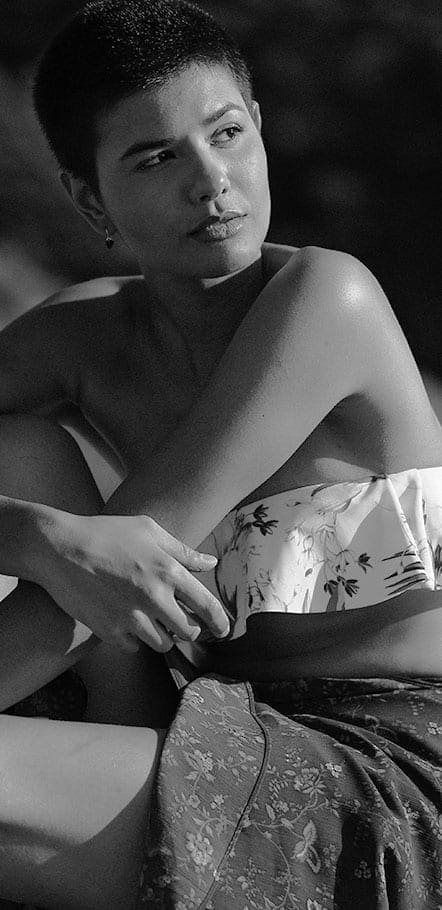 At a glance
---
Treatment time
Approx. 30 mins
Full recovery
Immediate/ 1 hour or so depending on the person
Back to work time
Immediate
Sensitivity period
0-1 Days
Duration of result
Long term
Risks & complications
Some health conditions may prevent treatment