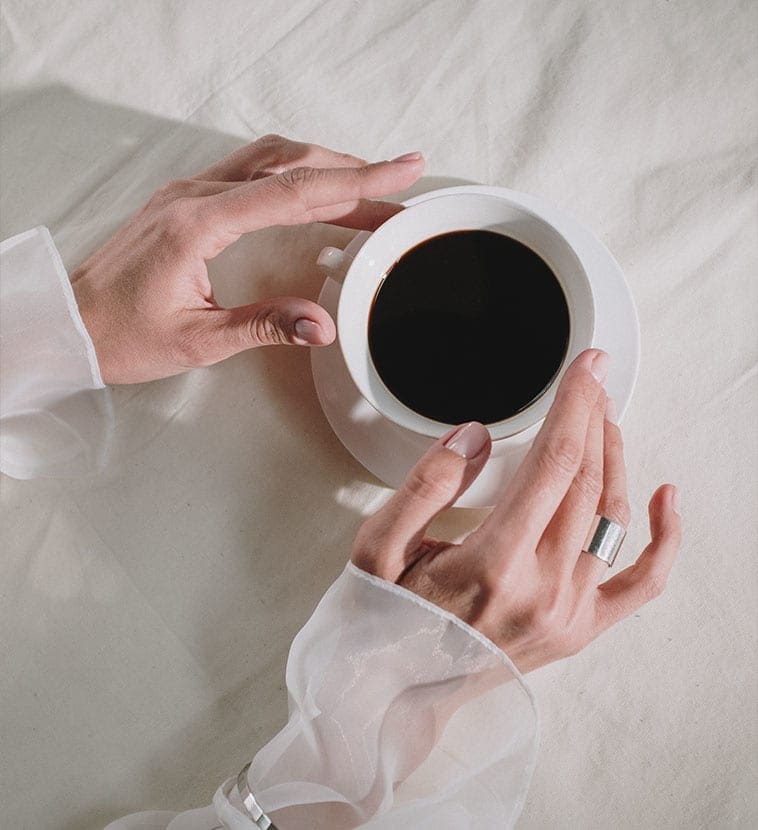 body Condition
Ageing Hands
When we think about the signs of ageing, most of us think about our faces. However, one of the earliest signs of ageing is our hands. This is because our hands are constantly being exposed to smoke, chemicals, UV radiation and other harsh conditions.
As we age, we lose fat deposits in the skin, making the area look less voluminous, less plump and overall, less healthy as this volume loss makes the bones, veins and tendons of the hand structure much more visible. Our hands are also consistently exposed to the elements and damaging UV rays which can lead to sunspots and pigmentation with flat, darker marks on the skin and these are especially visible on those with fair skin.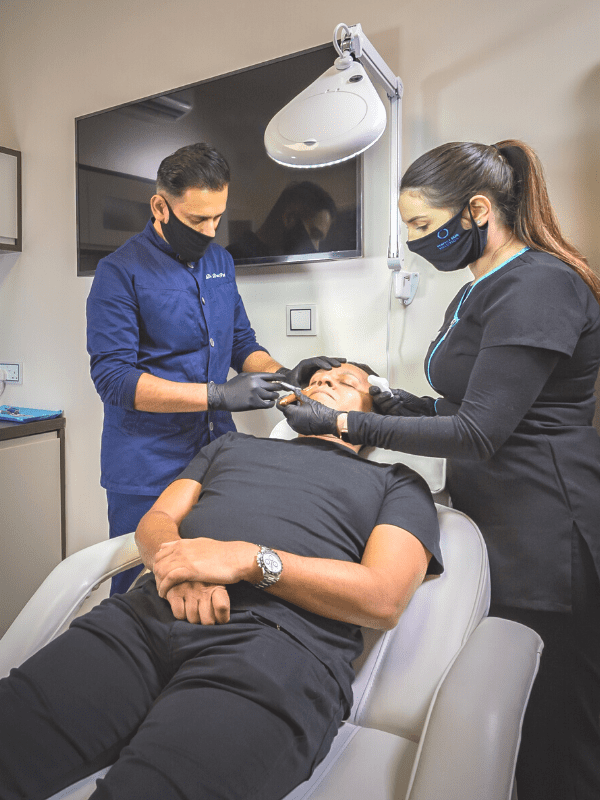 Why have your Ageing Hands treated at Perfect Skin Solutions?
At Perfect Skin Solutions, our Doctors will take the time to talk you through your treatment options ensuring that we create a bespoke treatment plan that allows you to get the results that you desire by addressing both the volume loss in the hands as well as the skin's overall appearance. We will never push you towards a treatment and discuss any concerns that you may have. We always have your best interest in mind.
Get in contact