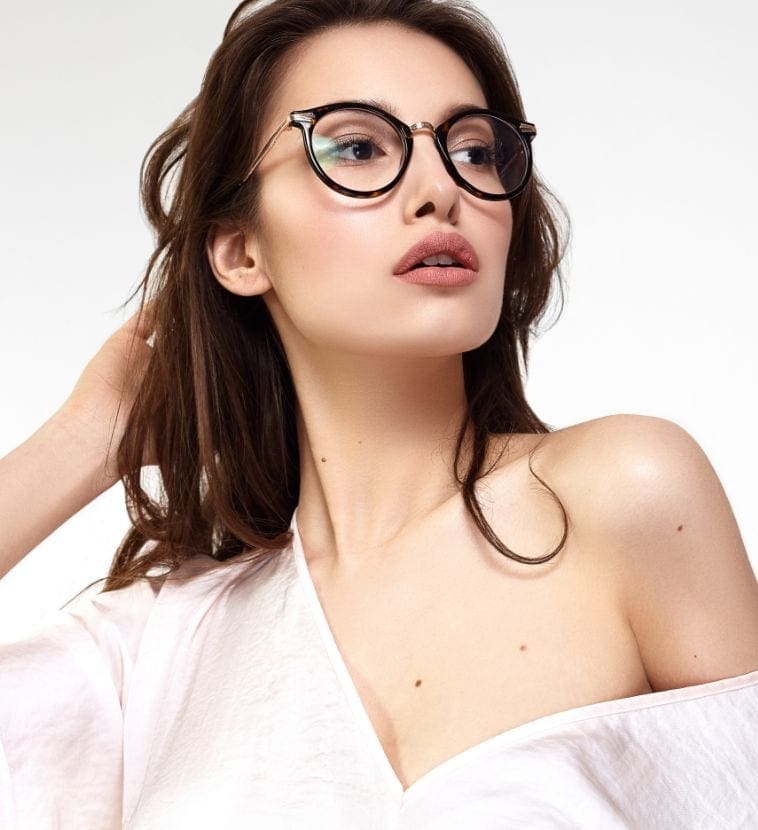 body Treatment
Mole Removal
Unfortunately, over the last decade, more and more clinical conditions have been removed from the NHS funding list, leaving patients without a cost-effective option for surgical management.
Our doctors have over 20 years of combined surgical experience, having performed over 2000 procedures to date, both in the NHS, military and private setting. Our primary principle is to do the least possible (ie least invasive) to get the job done, thereby ensuring the best possible cosmetic outcome. Our doctors employ a variety of specialized skin surgical techniques to achieve this aim. Check our FAQs to learn more about this. Drs Patel and Shrivastva carries out all surgical procedures between them, in our purpose-built surgical suites. We are also registered with the CQC to carry out such procedures.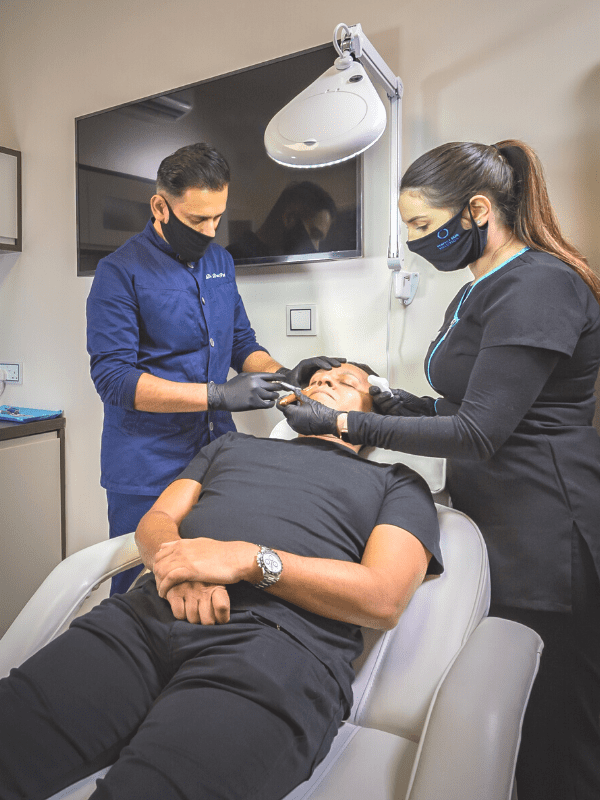 Why choose Perfect Skin Solutions for your Mole Removal?
Our expert Doctors have performed over 2000 procedure whether it be for private, NHS or the military – you know that you are in safe hands when you visit out clinic. They also understand how for everyone the experience is different whether they are look at histology or for cosmetic reasons, you know that you can put your trust in our team and doctors to look after you.
Get in contact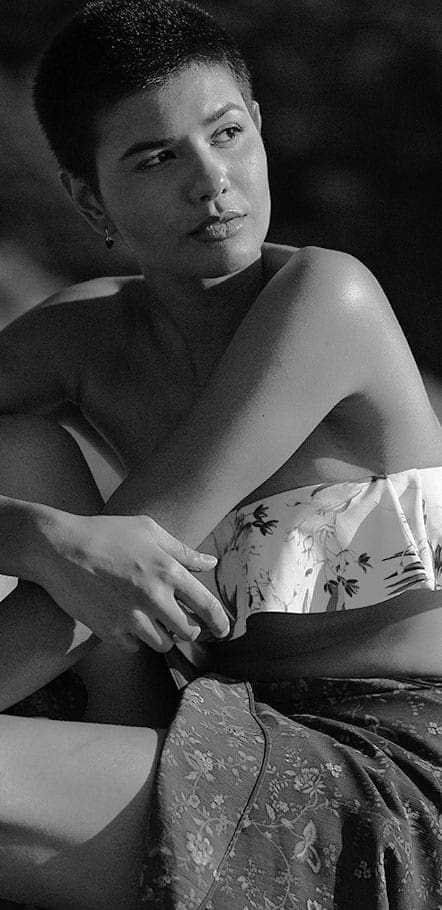 At a glance
---
Treatment time
10-30 minutes
Back to work time
Same/Next day
Duration of result
Longterm
Risks & complications
Bleeding, infection, scarring, recurrence, incomplete removal.