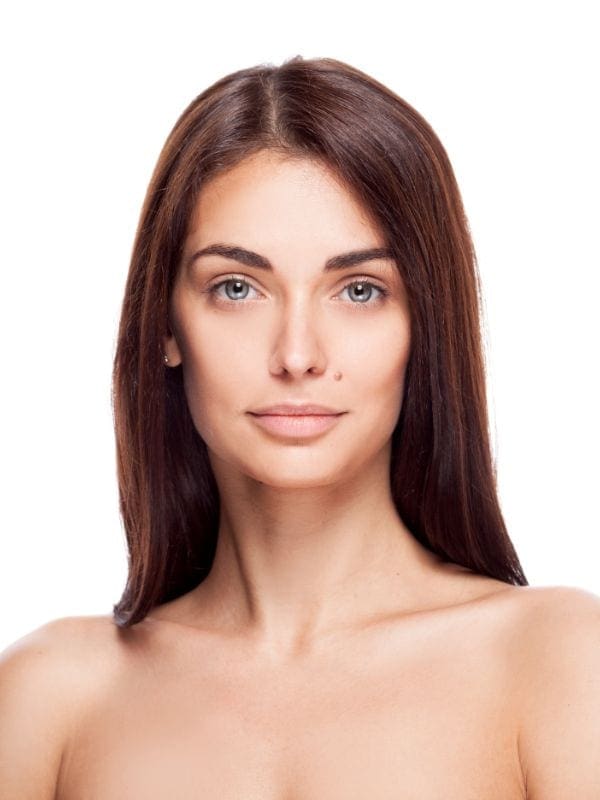 face/body Treatment
Exosomes
BREAKTHROUGH TREATMENT available at our clinic now! Exosome therapy is one of the most exciting treatments in the medical and aesthetic world today. Dr. Dev Patel launched Exosome therapy in 2020 and this is as cutting edge as it gets. Exosomes are the signaling messengers from stem cells and have a whole host of potential benefits and applications, especially for skin health. In fact, ALL aspects of skin health improve with exosome therapy.
There are only 4 labs in the world that makes exosomes of this type and only 1 of these makes the full cocktail that we use in clinic. This is from South Korea which is the epicentre of this sector of science and expertise.
Applications include:
Pigmentation
Skin laxity
Dull skin
Lines & wrinkles
Scarring
Acne
Dermatitis e.g. eczema
Rosacea
Other inflammatory conditions eg lichen simplex, psoriasis
Hair thinning/loss (male and female)
(Please note: there may only be anecdotal or other limited evidence for exosome therapy in some of the above conditions. However, research in a multitude of conditions has shown very promising results; something we have experienced in clinic too).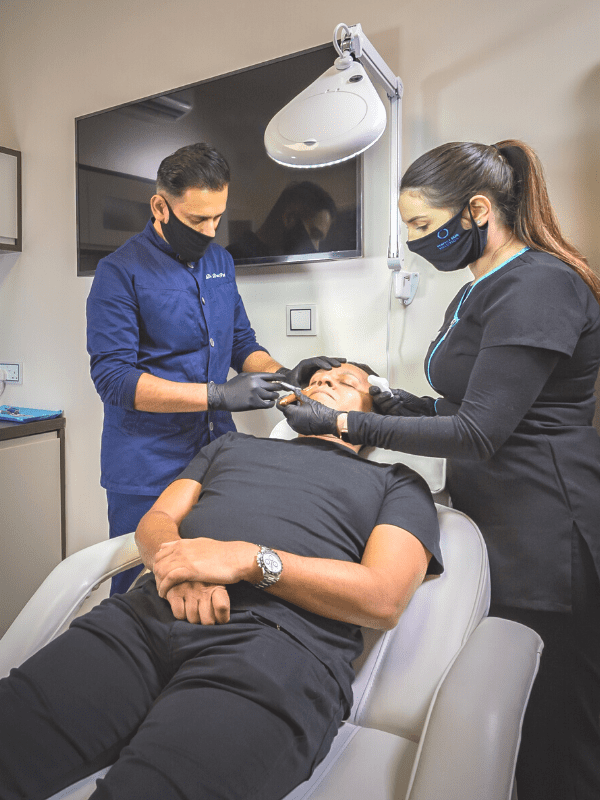 Why choose Perfect Skin Solutions for your Exosomes?
Our team of highly trained, expert therapists will tailor every treatment to you and your individual skin concerns/conditions. They will discuss how many treatments they would recommend for your needs.
Get in contact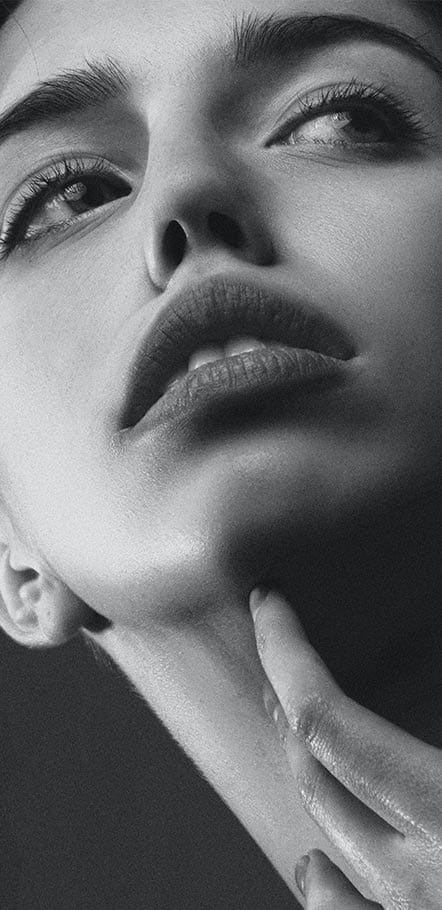 At a glance
---
Treatment time
15 - 30 mins
Back to work time
Immediate
Risks & complications
Bruising, temporary swelling