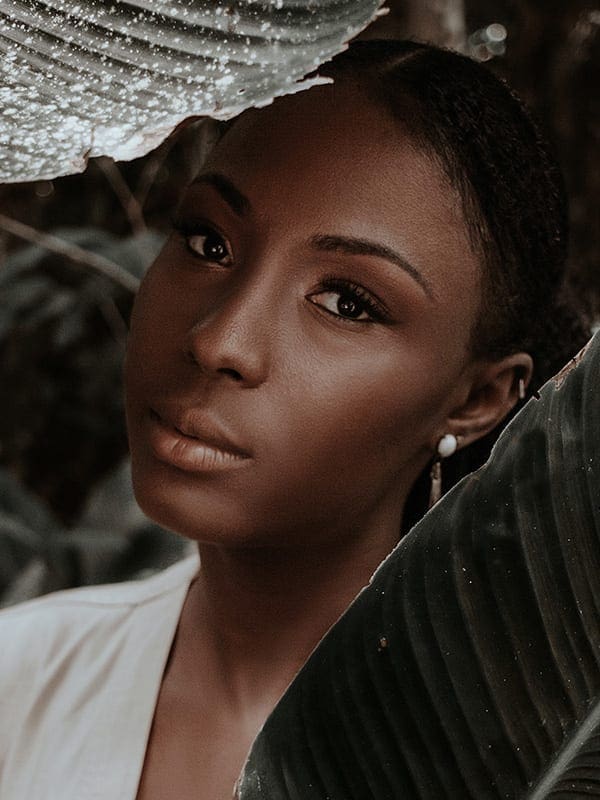 Brand
Tebiskin
Tebiskin® 'Cytoceuticals' are professional-only, innovative, medical products, researched and developed to optimise the condition and activity of skin cells, targeting fibroblasts to optimise the fibre matrix and keratinocytes to boost skin condition.
These products support skin immune integrity which protects the skin from foreign bodies attacking the skin and also reduces damage and ageing by the sun.
The Tebiskin products are highly effective in supporting our in-clinic treatments, enhancing them and prolonging the results of them. In reactive skin types who are unable to tolerate in-clinic treatments, it is often the treatment route of choice.
Get in contact