Spread your payments
Did you know we offer other ways to pay?
At Perfect Skin Solutions we want all our patients to look and feel good – not just in their body but in their pocket too!
We have two ways to spread your payments on offer, the first is a monthly subscription with GoCardless, and the second is Omni Capital Finance.  Take a look below on what these can offer, ask us in the clinic to find out more.

GoCardless
Monthly Subscription
With GoCardless you can spread the costs of your treatment over a 6 or 12-month period, paying monthly. Find out more and ask in clinic.
Omni Finance
Omni Finance is a third party with whom patients sign a loan agreement, in order to borrow money to pay for services and packages upfront. With a deposit of as little as 10%, or as much as 50%, you can pay for services and order packages upfront, and then spread the cost over 6-, 9- or 10-month terms, paying back Omni Finance in instalments.
Check out the calculator below.
Provided by Omni Finance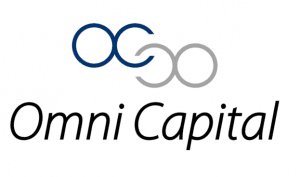 Please note a minimum of £800 loan is required with a 10% deposit.
We are able to offer interest free finance to our patients for values over £800. With a choice of 6, 9, or 10 months interest-free.
Subject to a credit check performed by Omni Finance.