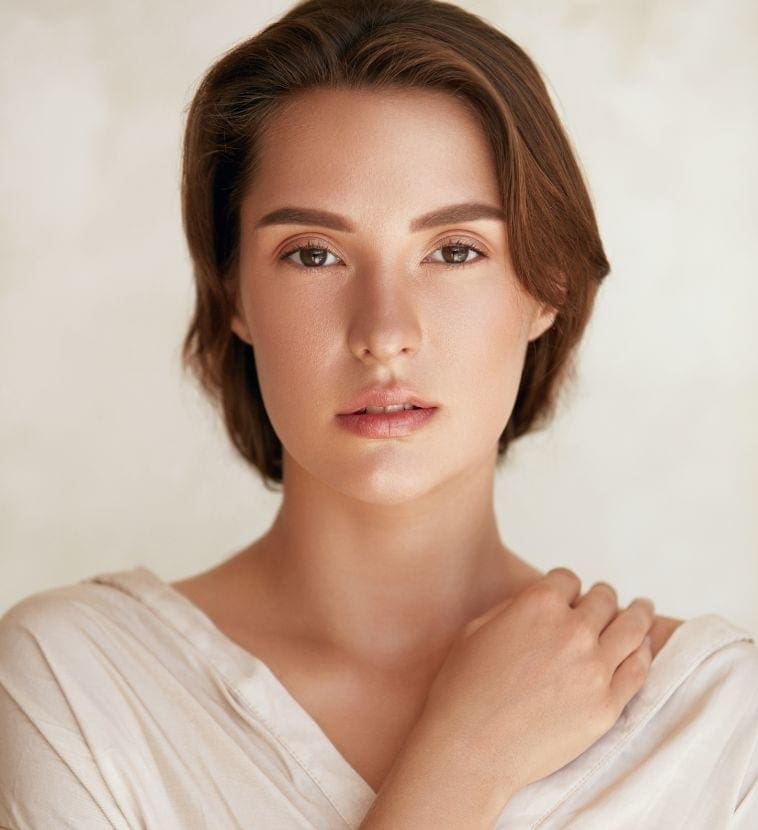 face Treatment
Melasma Protocol
Melasma Protocol is a highly effective chemical dermabrasion treatment specifically used to treat hyperpigmentation disorders including melasma and chloasma.
Using a combination of active ingredients, Melasma Protocol provides a strong control and inhibition action against melanin synthesis. Melasma Protocol also breaks down current pigmentation and increases epidermal turnover. This treatment is suitable for all skin types.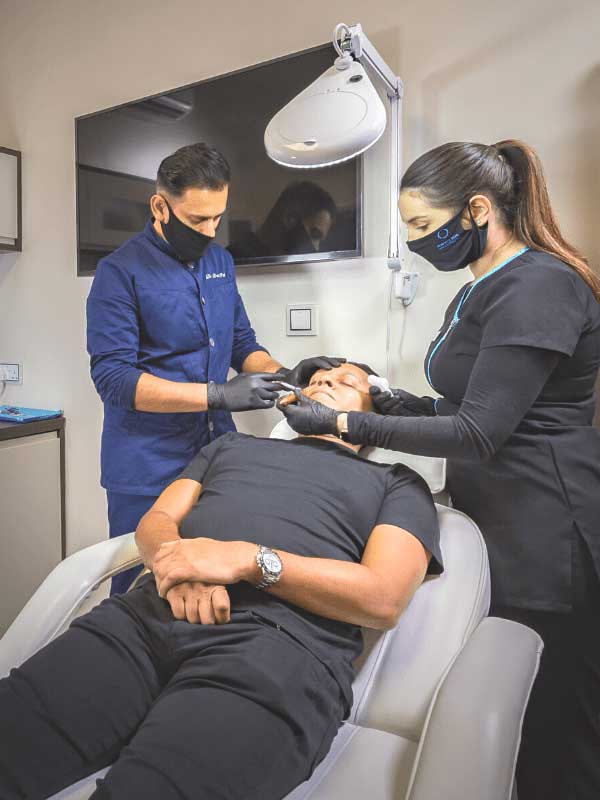 Why choose Perfect Skin Solutions for your Melasma Protocol?
Dr. Dev Patel has spent a number of years looking for a treatment that will not only address the skin condition Melasma, but a solution that will also manage this life-long skin condition. After a few years of research, Dr. Patel discovered Melasma Protocol at a conference in Monaco and was so impressed with the results, we now offer this treatment at Perfect Skin Solutions. We understand that Melasma and other hyper-pigmentation skin disorders differ from person to person and can have a huge impact on self-confidence and self-esteem. We are so proud and excited to offer you this life (and skin) changing treatment protocol. Our team of highly trained therapists will carry out a thorough skin consultation and assessment before recommending the right treatment plan for you. In as little as 2 in-clinic treatments, as well as a few homecare products, you will notice improvements in your skin!
Get in contact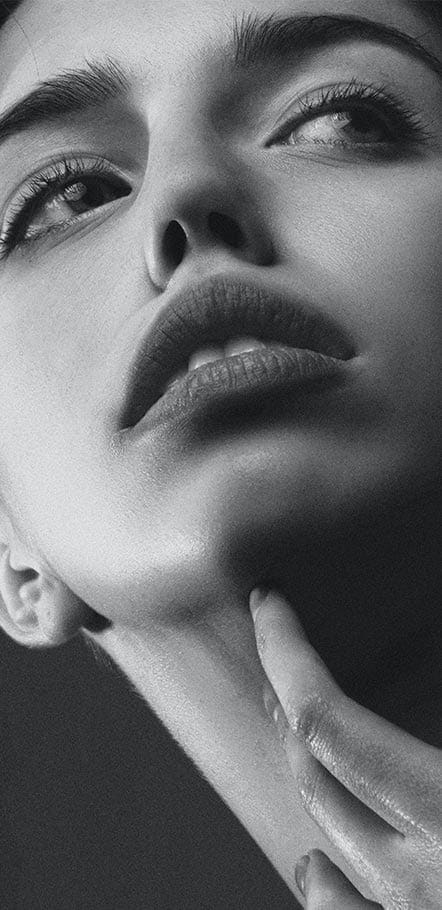 At a glance
---
Treatment time
45 - 60 minutes
Full recovery
Minimal but variable
Back to work time
Immediately
Sensitivity period
12-24 hours
Duration of result
Long term with maintenance
Risks & complications
Very rare, discussed during the consultation.