face Treatment
Profhilo
PROFHILO won the product innovation award and was commended as the injectable product of the year at the 2016 Aesthetic Awards. PROFHILO is not a dermal filler or bio revitaliser, it has opened a new injectable category – biomodelling. PROFHILO is the first BDDE-free stabilised injectable hyaluronic acid-based product for treating skin laxity.
It not only works on boosting and hydrating the skin but also remodels the ageing and sagging tissue.
As a stabilised product PROFHILO lasts in the skin for around 28 days. During this time the stimulation of 4 different types of collagen and elastin takes place by the slow release of hyaluronic acid.
The stimulation results in significant tissue improvement and tightening/lifting effect of the skin tissue.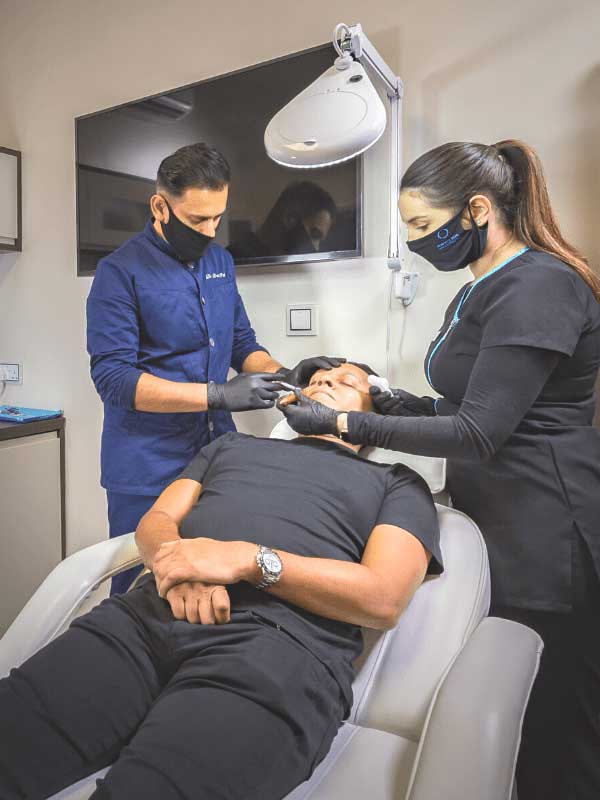 Why choose Perfect Skin Solutions for your Profhilo?
Dr Patel was one of the very first doctors to use Profhilo, he introduced this revolutionary treatment to the clinic offering in 2016. Since then we have treated many hundreds of patients and have a thorough understanding of how Profhilo to other collagen-stimulating treatments and also how it may complement energy-based treatments in a combination treatment protocol. Our primary injector for Profhilo is our nurse practitioner Jan whose sensitive, highly caring, and professional manner is loved by all her patients.
Get in contact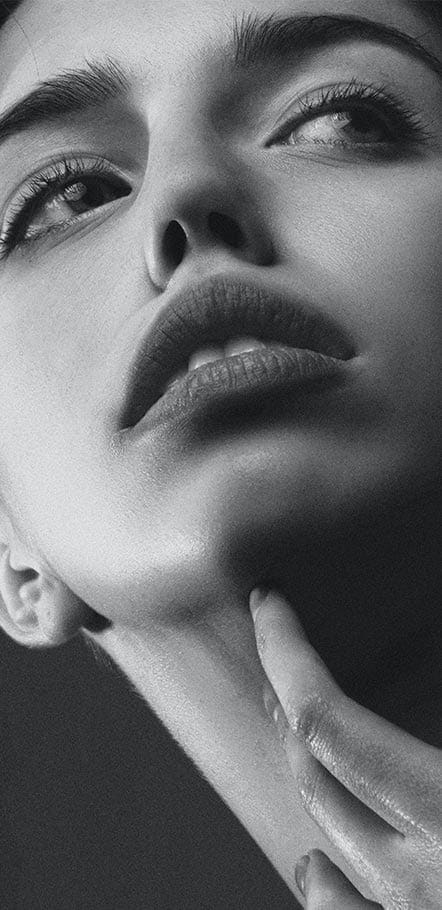 At a glance
---
Treatment time
20 – 25 minutes
Anaesthetic
Usually none (numbing cream or nerve block offered)
Back to work time
Immediate
Duration of result
6-12 months
Risks & complications
Bruising, redness, infection etc.