body Treatment
Votiva
LOOK and FEEL your very best with the world's leading Women's Health and Wellness treatment!
Votiva is considered by doctors to be one of the world's leading medical systems for female genital health and we are proud to be able to offer this service, administered by a female Doctor or Nurse, at Perfect Skin Solutions. Votiva brings the most cutting-edge Radio-Frequency (RF) technology via FormaV to allow safe and painless treatment of a variety of female cosmetic and functional concerns. By increasing blood flow and stimulating collagen and elastin production in the tissues, the health of the vulvo-vaginal unit can be vastly improved from the INSIDE and OUT.
See also our Morpheus8 page – this delivers RF energy via microneedles and can deliver even more profound tissue rejuvenating results in combination with FormaV (for the external genital area only).
Medical benefits include:
Strengthen pelvic tone eg post-pregnancy
Helps with Pelvic Floor Dysfunction
Improve stress urinary incontinence
Increased sensation
Enhanced sexual enjoyment
Can significantly lessen painful intercourse
Improved blood supply
More supportive canal
Aesthetic benefits:
Restoration of pink colour to vulval area
Increased elasticity & tone to the vulva and vagina
More youthful appearance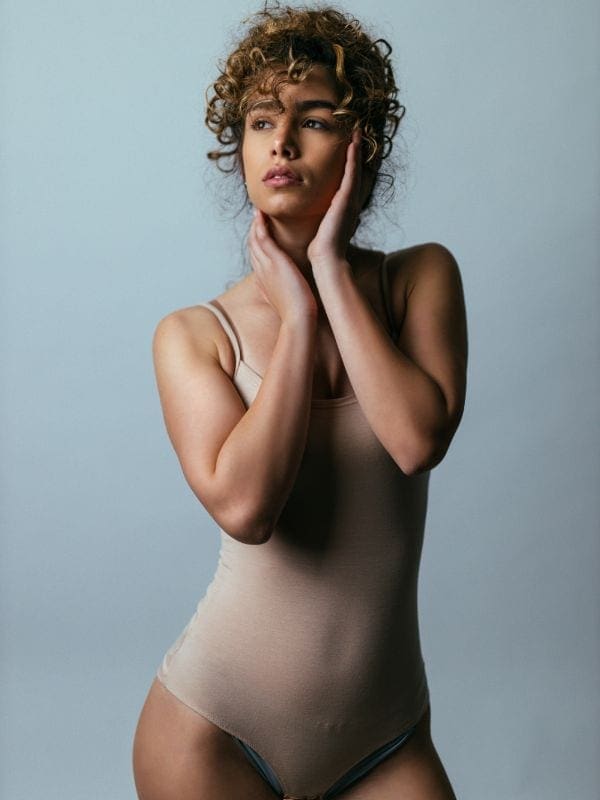 Why choose Perfect Skin Solutions for your Votiva?
We understand the importance when dealing with intimate procedures and women's health issues, we listen to you and ensure you feel comfortable. When you visit us there is never any judgement, we invite you to a safe environment where you will feel secure.
Get in contact