body Treatment
Foot Fillers
We are proud to introduce Dermal Filler Cushioning in the feet. Our Podiatrist Nishal Patel is now offering dermal foot fillers.
Cushioning for the feet, or Dermal fillers is an innovative method of introducing extra cushioning under tender areas of the foot, for example, under painful corns and areas where the fatty pad is less than normal. The filler used is Belotero Volume which is a hyaluronic acid filler. Hyaluronic acid is already very abundant in the body. One of the functions of this is that it stimulates the body's own production of collagen. The dermal filler is painlessly injected fairly superficially into the skin under local anaesthetic.
Why choose Perfect Skin Solutions for your Foot Fillers?
Dermal Fillers in the feet will allow Nishal to:
Eradicate corns
Help patients who have the need to wear high heels, wear them for longer
Help with reduced fatty padding on the soles of feet
Help deal with hammertoes
Dermal fillers can work where conventional podiatric attempts have failed in alleviating foot pain and negate the need to have padding stuck to the foot which can impede hygiene and look unsightly.
There are many benefits associated with using dermal fillers as a method of pain relief in podiatry including increased mobility, providing an alternative to medication or even surgery and long-lasting relief from painful symptoms therefore improving patient well-being.
Get in contact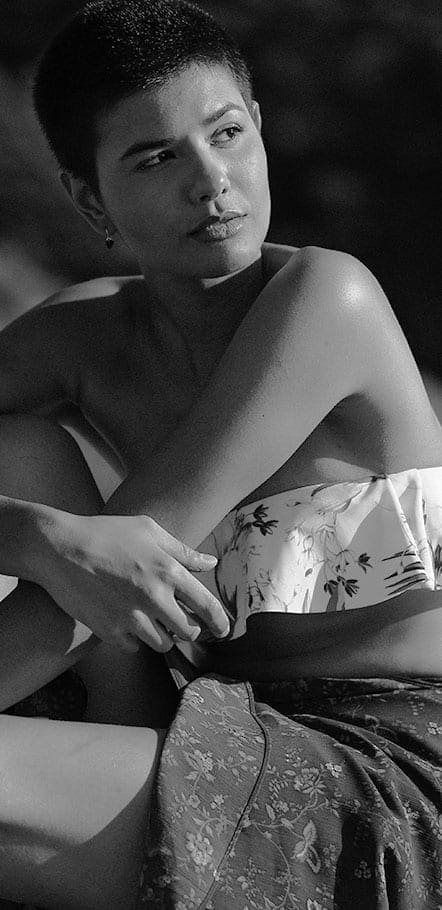 At a glance
---
Treatment time
60 minutes
Full recovery
Minimal, but can depend on the individual
Back to work time
Next day
Sensitivity period
24 hours
Duration of result
9 months - 2 years but can depend on the individual
Risks & complications
Redness, soreness