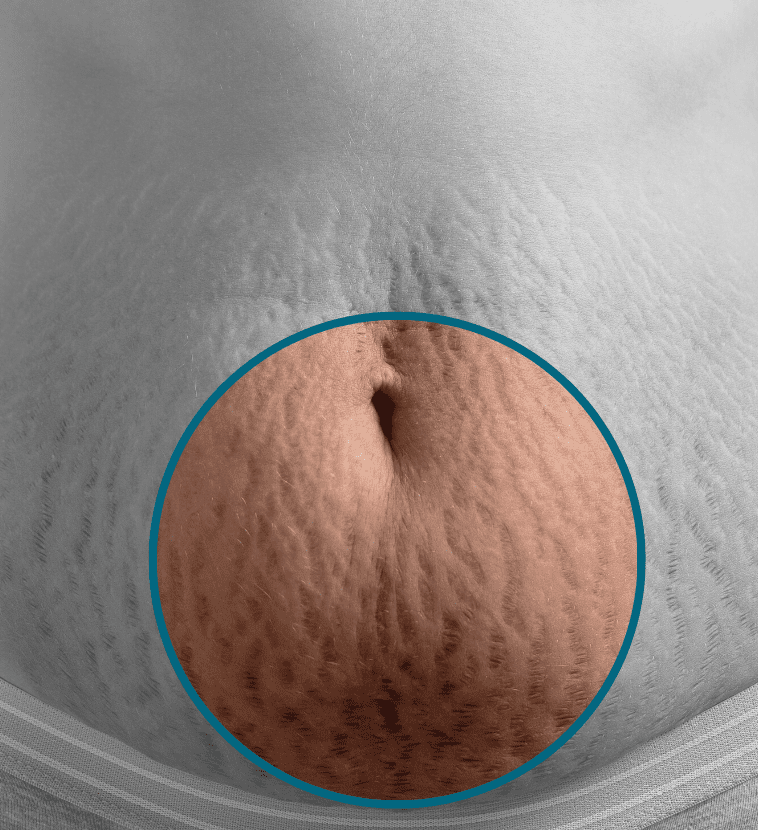 skin Condition
Stretch Marks
Stretch marks are a type of scar which is left from skin stretching or shrinking quickly. They are narrow bands on the skin, but which can be red or pink, brown or even black and fade to a silvery-grey colour over time.
The most common causes of stretch marks are pregnancy and weight gain although they can be caused by a long list of other things. The abrupt change of a body shape causes the collagen and elastin, which support our skin, to rupture. As the skin heals, stretch marks may appear. Not everyone develops these narrow bands on their skin and stretch marks are something that we can't always prevent from happening and while there are creams and lotions that claim to help reduce the appearance of stretch marks, there is no clear evidence which shows they completely get rid of them.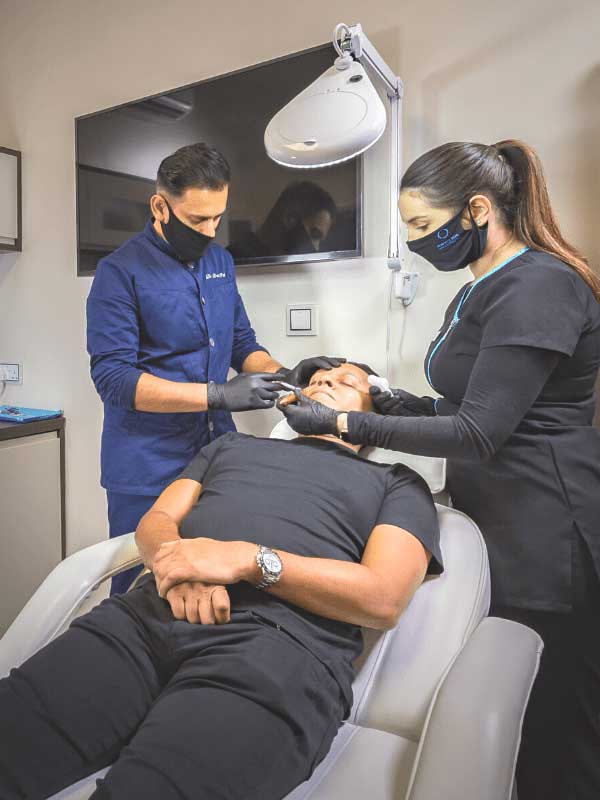 Why have your Stretch Marks treated at Perfect Skin Solutions?
Here are Perfect Skin Solutions we offer several treatments to help reduce the appearance of stretch marks and take a hollistic and considered approach to the overall treatment plan for your specific stretch marks.
Get in contact