face Treatment
UltraClear™
Here at Perfect Skin Solutions, we pride ourselves in being at the forefront of new technology within our industry and UltraClear™ is a prime example. It is the world's first and only cold, ablative, fractional fibre laser platform, a breakthrough nearly pain-free anti-ageing solution for all skin types, and the first ablative laser not requiring topical numbing for most treatments.
The signs of ageing are most clearly seen in our skin. Fine lines and wrinkles, acne scars, and irregularity of skin pigmentation are all signs of the effects of sun damage and the passage of time. The new groundbreaking UltraClear™ can now help you transform your skin with technology that not only delivers, but is available for all skin types and with little or no downtime depending on the chosen treatment.
Skin brightness
Fine lines & wrinkles
Sun damage & age spots
Scars including acne scars
Skin texture and complexion
Large pores
Skin tightening and lifting (deeper treatments)
One of the quickest and most comfortable treatments available, other benefits include:
From 30 minute treatment times
Quick and comfortable
No topical numbing required*
All skin types
Fast healing
*For most treatments up to the mid-dermis
Speak with our team today on 02392 754777 and arrange for a free consultation.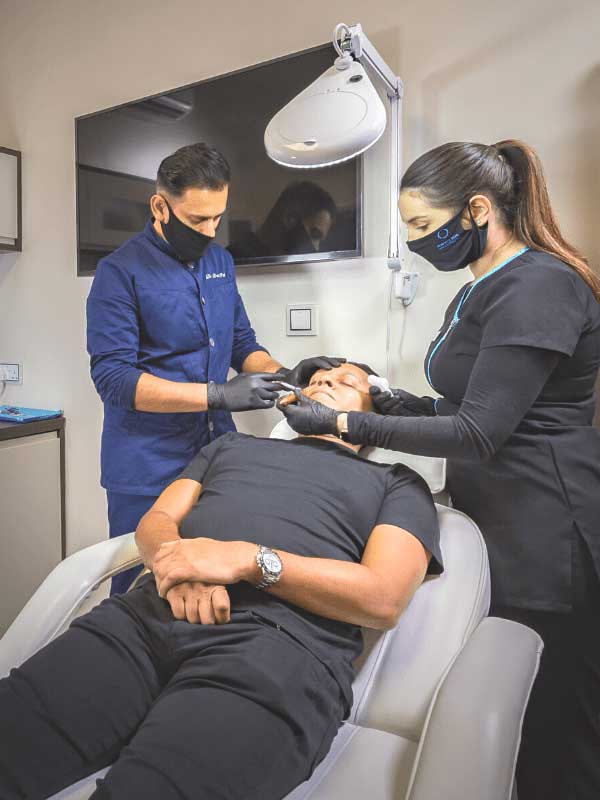 Why choose Perfect Skin Solutions for your UltraClear™?
Our Founder and Medical Director, Dr Dev Patel, is renowned for his passion for new technology and groundbreaking medical practices. In fact, he is a Key Opinion Leader for a number of leading aesthetic technology brands, and regularly travels the globe speaking at major global aesthetic conferences. This is why we are proud to say we are the first and only clinic in the South to be able to offer UltraClear™ and allow our patients to enjoy amazing results.
Dr Patel's clinical team have been trained to the highest standard to assure you of the best standards of care, whomever you are seeing for your treatment.
Get in contact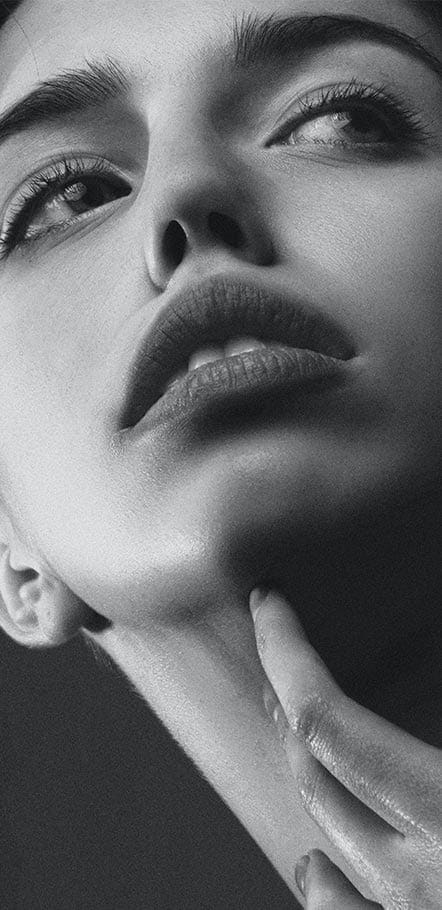 At a glance
---
Treatment time
30 minutes to 1 hr 45 minutes (dependant on treatment intensity)
Anaesthetic
Not required for 3DMIRACL
Back to work time
1 - 14 days
Sensitivity period
0 - 1 day
Duration of result
Light peel option 3-4 months. Deeper treatment 1 -5 years.
Risks & complications
N/A