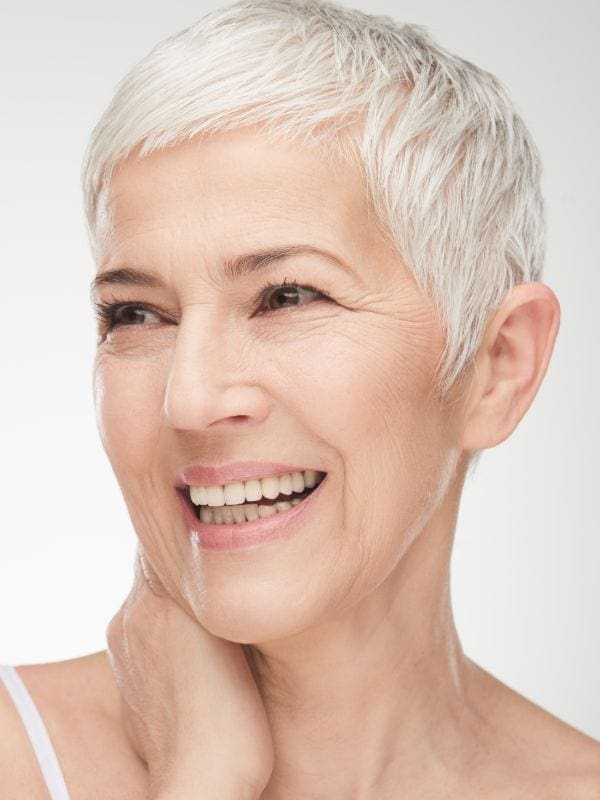 face Treatment
EndoLift
EndoLift offers a remarkable, non-surgical alternative to the traditional surgical facelift (or necklift), as well as options for body contouring. This revolutionary laser can deliver impressive skin tightening and rejuvenation as well as fat reduction, with no surgical scars and minimal recovery time.
A thin wire just 0.2-0.4mm in diameter is introduced painlessly, with the treatment typically lasting just 1 hour. Most patients have mildly pink skin and minimal swelling. Results may be seen in as little as 4 weeks, although this improves over 9-12 months. Generally only 1 treatment is needed but you will be advised more clearly on what is best for you, at your consultation.
Key treatment concerns*:
Lower face/neck laxity
Double chin/heavy neck
Loose skin around eyes
Scarring
Body contouring e.g. upper arms, inner thighs, knees
* See FAQs for more information on this and EndoLift in general.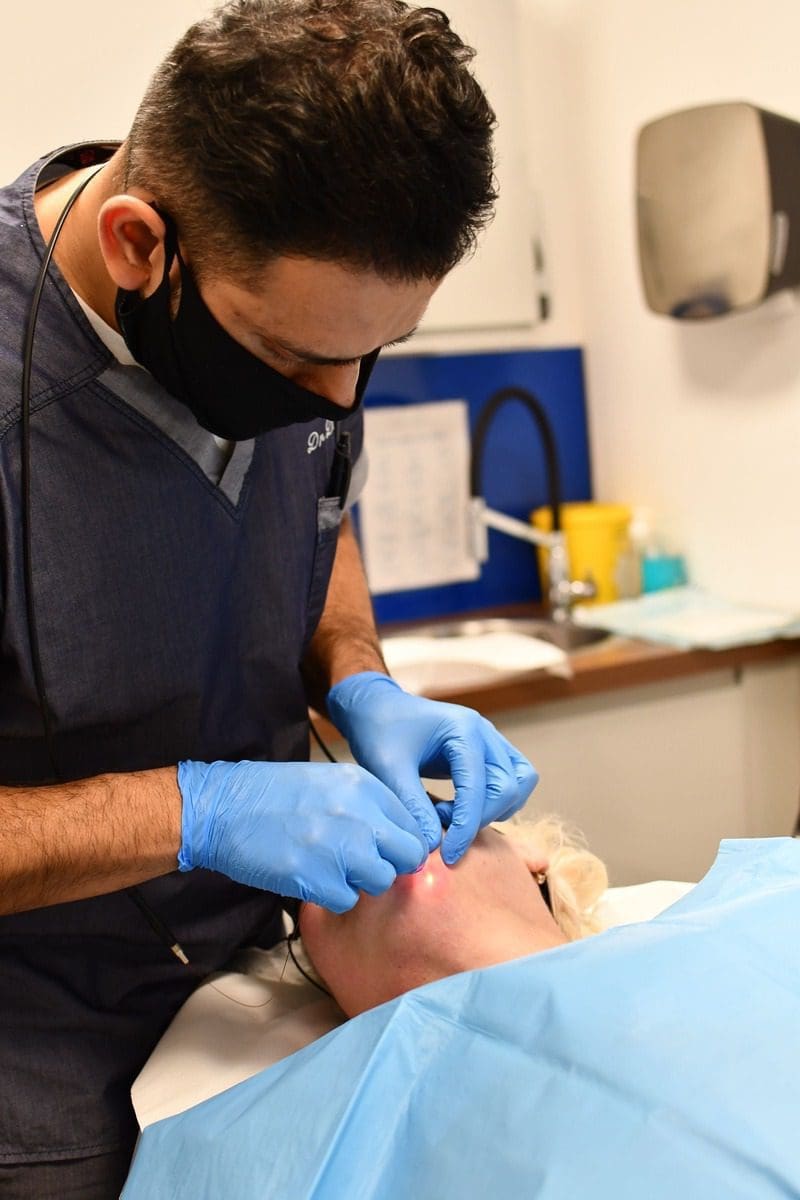 Why choose Perfect Skin Solutions for your EndoLift?
The outcome of your EndoLift, will – in part – be influenced by the technique used and the general approach adopted by your doctor. Dr Dev Patel is has almost a decade of experience in the use of energy-based devices for facial and body contouring. He is also well experienced with FaceTite, which works on similar principles but uses radio-frequency energy rather than laser. He is invited to speak on various technologies at the top global conferences. His mentor and trainer in EndoLift is the world's foremost expert, Dr Riccardo Forte. Dr Patel will also ensure that he sets realistic expectations so you can be confident in your decision to proceed.
Get in contact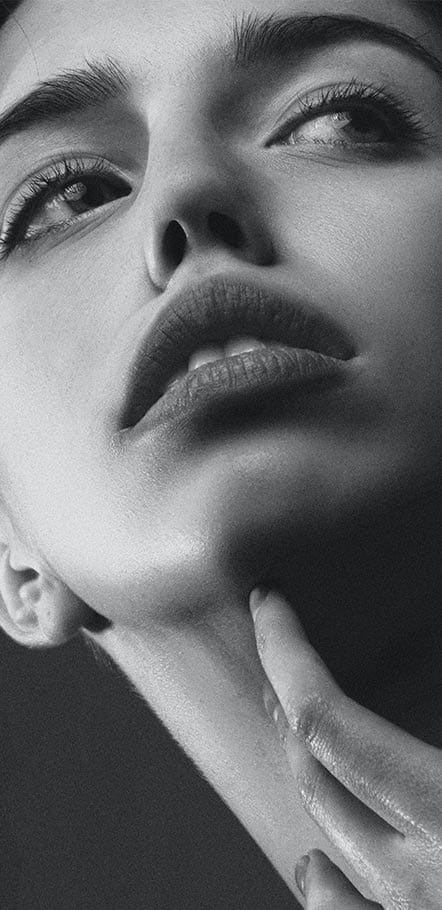 At a glance
---
Back to work time
24 hours
Sensitivity period
Mild redness and swelling, bruising
Risks & complications
Bruising, spot burn, discomfort.