face/body/skin Treatment
Polynucleotides
With 41 years of scientific research and development, 36 years of medical application, 1.8 million uses and no adverse or allergic reactions, Polynucleotides are the gold standard in true skin regeneration. Utilising filtered, ultra purified and sterilised natural DNA fractions, this injectable serum offers some serious benefits and incredible, visible results.

With over 90 clinical trials and a proven track record in tissue and cartilage regenerative medicine, the evidence for the power of Polynucleotides is undisputed in both the medical and aesthetic fields. Once filtered and ultra-purified, natural DNA fractions initiate your body's natural fibroblast production, resulting in increased collagen (47% in 23 days) and a thicker, healthier epidermis (52% in 23 days). Thanks to polynucleotides' antioxidant properties, inflammation is reduced and youthful volume and hydration is restored. The list of applications seem endless, but key uses include;
Holistic skin revitalisation to combat general signs of ageing
Preparation and recovery pre/post procedures and surgeries (medical & aesthetic)
Acne
Atrophic scarring
Rosacea
Elastosis
Alopecia/hair loss
Hyperpigmentation
Stretch marks
Deep lines & wrinkles
Rehydration for dull skin at any age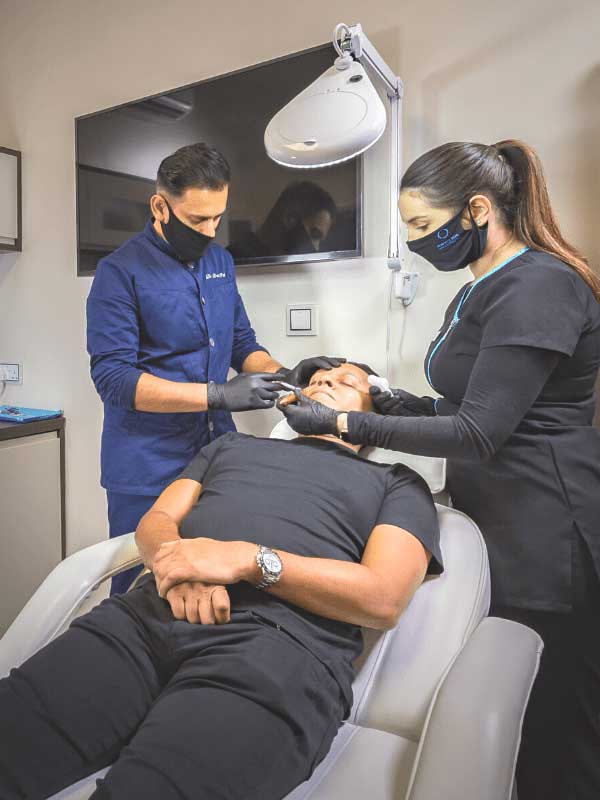 Why choose Perfect Skin Solutions for your Polynucleotides?
Dr Dev Patel is a global speaker on the topic of Regenerative Medicine and is recognised as one of the early adopters of cutting-edge treatments such as Exosomes, he was thus privileged to be one of the first UK doctors to incorporate Polynucleotides into his treatment protocols. Always at the forefront of the very best the medical aesthetics industries have to offer, Dr Patel has researched and studied extensively to source the highest concentration of polynucleotides available on the market. Having treated numerous patients, we are seeing exciting results. Dr Patel has personally mentored and trained our highly qualified Aesthetic Nurses, who will carry out many of our polynucleotide treatments, though appointments with Dr Patel can be made on request.
Get in contact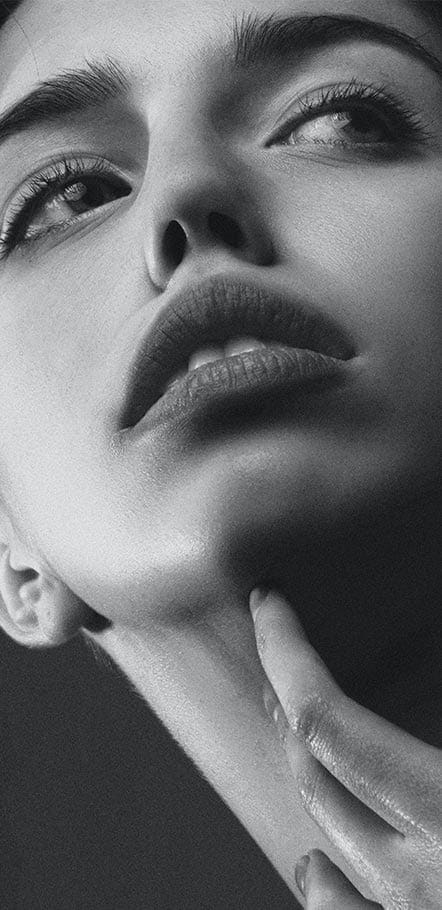 At a glance
---
Treatment time
15 - 30 mins
Anaesthetic
Dependent on area
Full recovery
0 to 36 hours
Back to work time
Immediate
Duration of result
Variable
Risks & complications
Bruising, temporary swelling