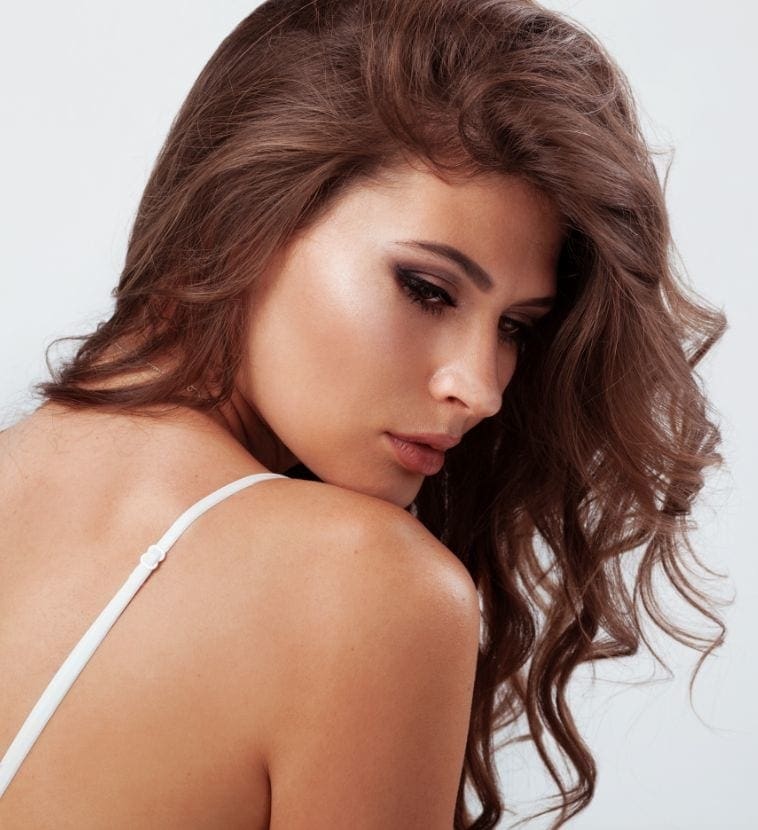 face/skin Treatment
Microneedling
The Derma FNS™ microneedling skin remodelling system is particularly useful for more significant scarring as well as other conditions.
Derma FNS™ results are comparable in effect to ablative treatments such as Fraxel, IPL and Laser Resurfacing but at a fraction of the cost and with much less downtime and minimal damage to the integrity of the skin.
The concept of microneedling is based on the skin's ability to repair itself whenever it encounters physical damage such as cuts, burns and other abrasions. Immediately after an injury occurs, our skin naturally replaces old damaged tissue with new matter. Microneedling allows for controlled induction of the skin's self-repair mechanism by creating micro 'injuries' in the skin which triggers new collagen synthesis yet does not pose the risk of permanent scarring. The result is smoother, firmer and younger-looking skin. With the correct use of Derma FNS™, combined with the knowledge of our skilled experts here at Perfect Skin Solutions, we will optimise this process to improve results and minimise complications and discomfort. 
To promote cellular repair, we incorporate CellDerma's Growth Factor serum, GF5, into of our microneedling treatments. This decreases healing time and has all the added benefits that GF5 contains such as calming, regenerating and hydrating.
Application and Effects of Microneedling
Acne scars and wound healing

Improves wrinkles and fine lines

Minimises pore size

Improves stretch marks

Tired eyes/dark circles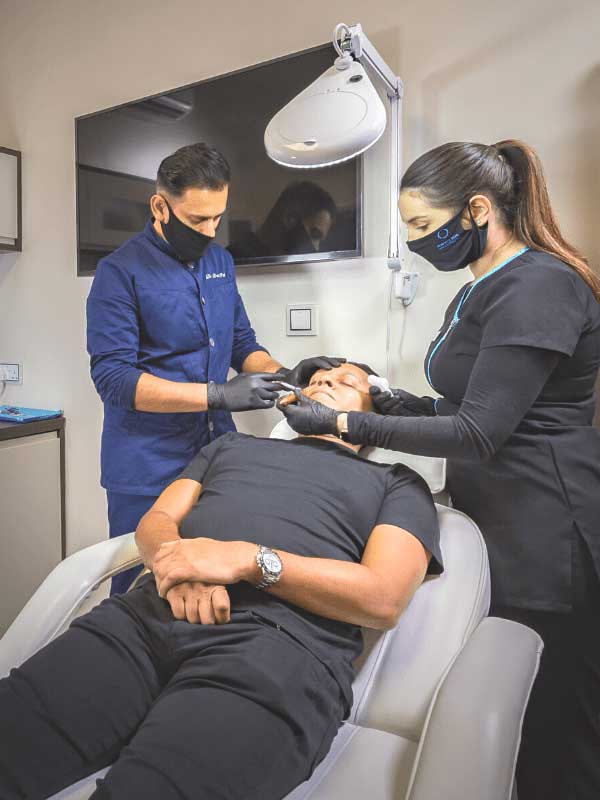 Why choose Perfect Skin Solutions for your Microneedling?
Our team of highly trained therapists want to help you on your journey to perfect skin! Using their extensive knowledge, they will create the best, bespoke plan for you and your skin. Our therapists will ensure your skin is well prepped prior to receiving treatment as prep products will enhance your results as well as minimise potential downtime.
Get in contact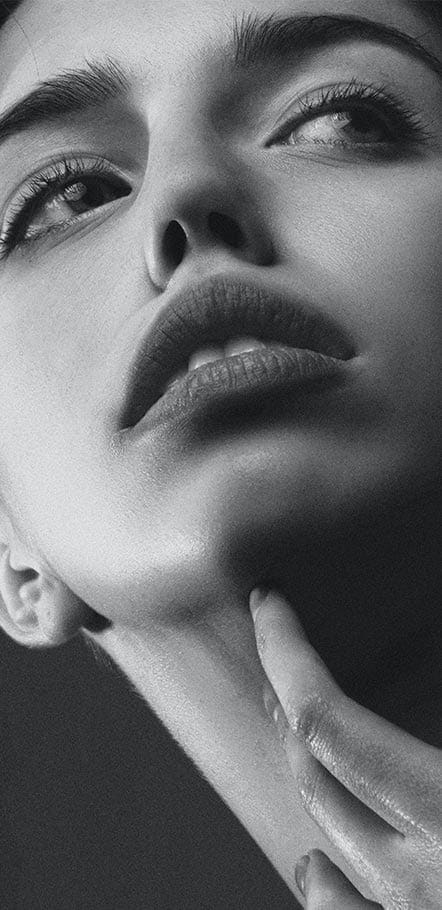 At a glance
---
Treatment time
30 – 60 mins
Anaesthetic
Topical cream
Full recovery
24 – 72 hours
Back to work time
Next day
Sensitivity period
72 hours
Duration of result
Long-term
Risks & complications
Bleeding, bruising, swelling