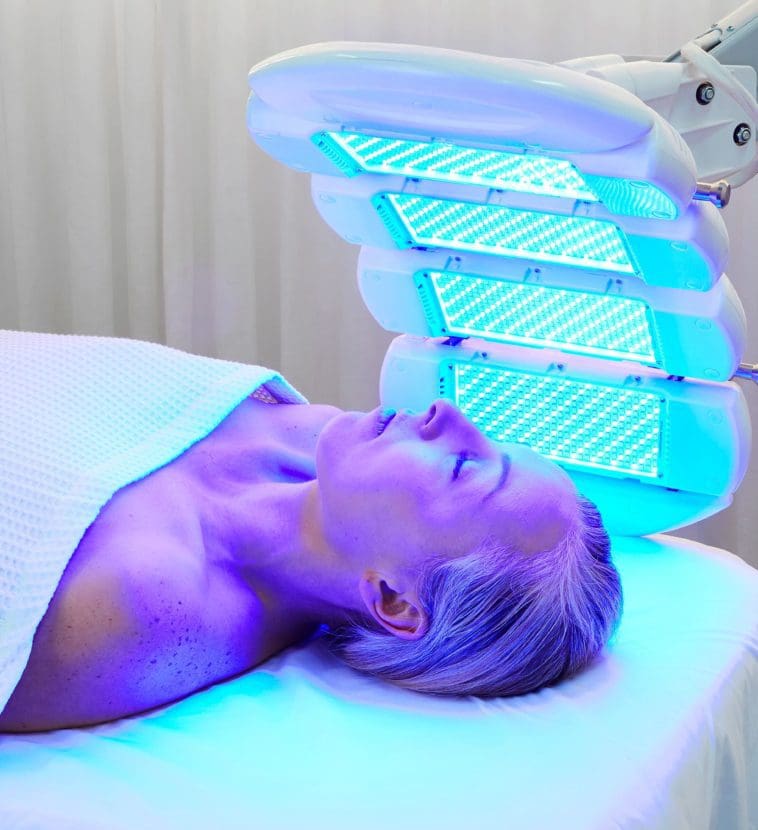 face/body/skin Treatment
Dermalux Tri-Wave MD – NEW!
Achieve beautiful skin, harnessed by light. LED Phototherapy creates visibly rejuvenated, refined and radiant skin.
The clinically proven, non-invasive Dermalux Tri-Wave MD LED Phototherapy uses therapeutic light energy to trigger the skin's natural repair and rejuvenation processes, with no downtime or pain. From your first treatment, Dermalux will instantly boost your complexion to restore glow and vitality. A course of treatments offers many benefits, and it can target specific skin concerns for the face and body, giving lasting and visible improvement.
At Perfect Skin Solutions we believe everyone deserves beautiful and healthy skin. Discover the benefits of Dermalux Tri-Wave MD and supercharge your skin for visible and lasting improvement. The perfect partner to your skin health regime.
Dermalux® Blue Light
Anti-bacterial action
Treats spots without irritation
Improves skin clarity
Calming effect for problem skin
Dermalux® Red Light
Boosts collagen and elastin production
Reduces fine lines and wrinkles
Increases hydration
Evens skin tone and texture
Revitalises and restores radiance
Dermalux® Near Infrared Light
Advanced skin rejuvenation benefits
Calms redness and irritation
Reduces age spots and pigmentation
Restores skin health
Ideal for the most sensitive skins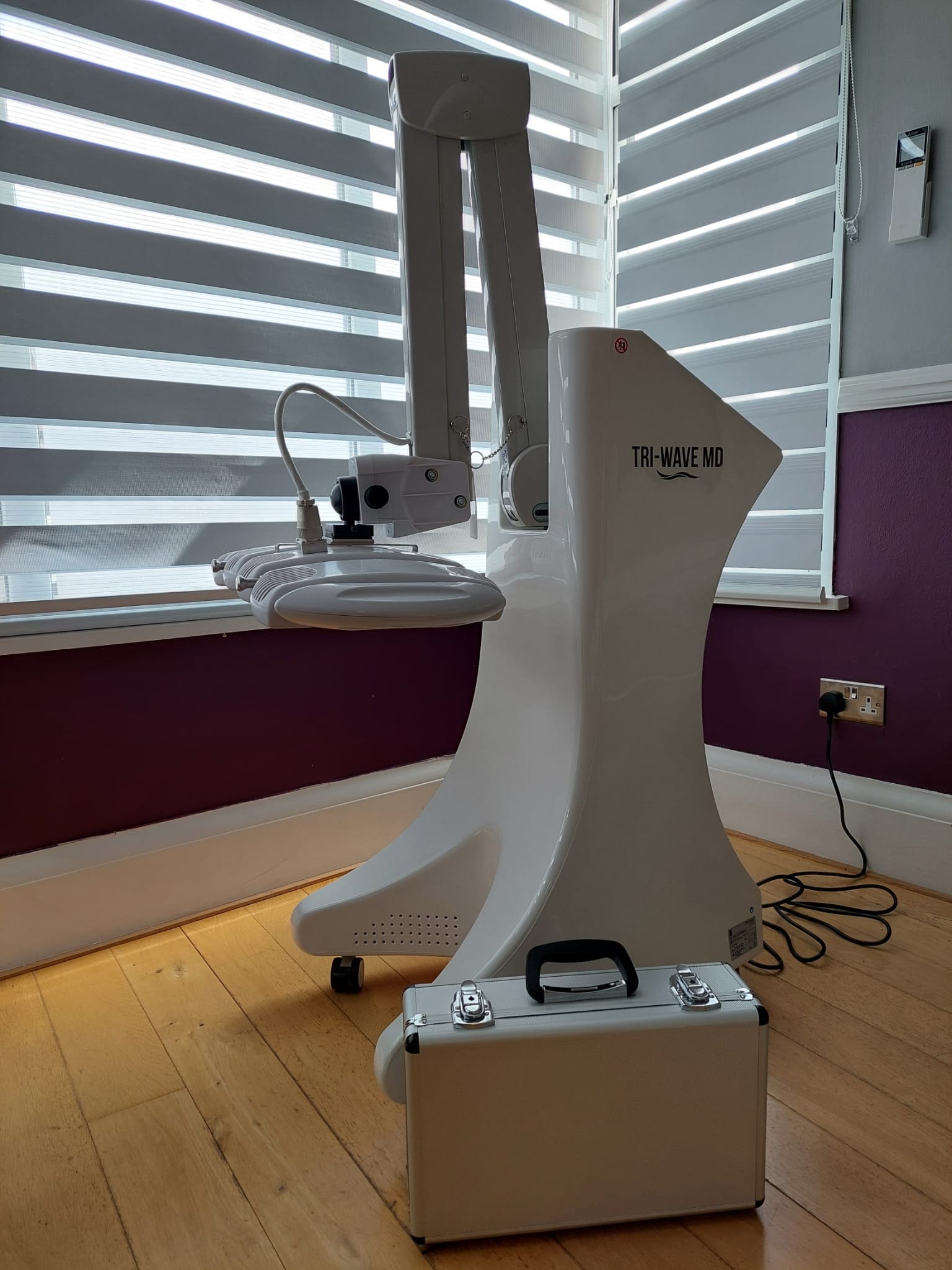 Why choose Perfect Skin Solutions for your Dermalux Tri-Wave MD – NEW!?
We offer individual treatments that energise your skin to instantly revitalise a dull complexion, restore luminosity or calm any irritation. The perfect boost before a special event such as a wedding or a night on the town, or as part of an ongoing maintenance program. Upgrade your favourite facial treatments with Dermalux Tri-Wave MD for superior and longer-lasting results. Your therapist will advise you on the best combination for your skin.
Get in contact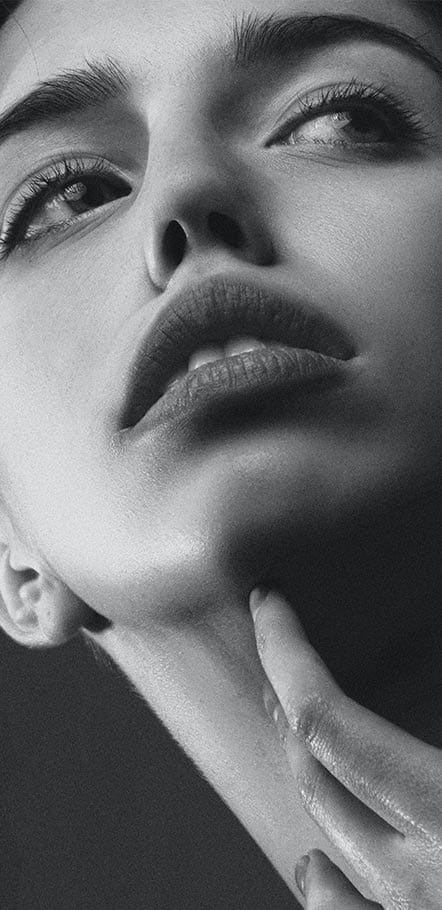 At a glance
---
Treatment time
20 to 35 mins
Back to work time
Immediate
Risks & complications
N/A