face/skin Condition
Oily Skin
Oily skin can be characterized by: enlarged pores, acne/spots and a slight sheen on the T-zone area at the end of the day (forehead, nose and chin area). Oily skin can affect a lot of people of all ages and genders and can be a major source of discomfort. There are quite a few options for oily skin that we will go over below to help control it. Oily skin is mainly due to genetics/ hormones so it is hard to fully and effectively get rid of.

The main causes of oily skin include genetics, environmental and lifestyle factors. While you can't get rid of oily skin there are steps that a person can take to reduce the oils. Also, oily skin can be bought on by using the wrong products on your skin, overwashing and exfoliating. Doing this too often will strip too much oil from the skin, which can cause the sebaceous glands to work extra hard making more and more oil on the surface of the skin.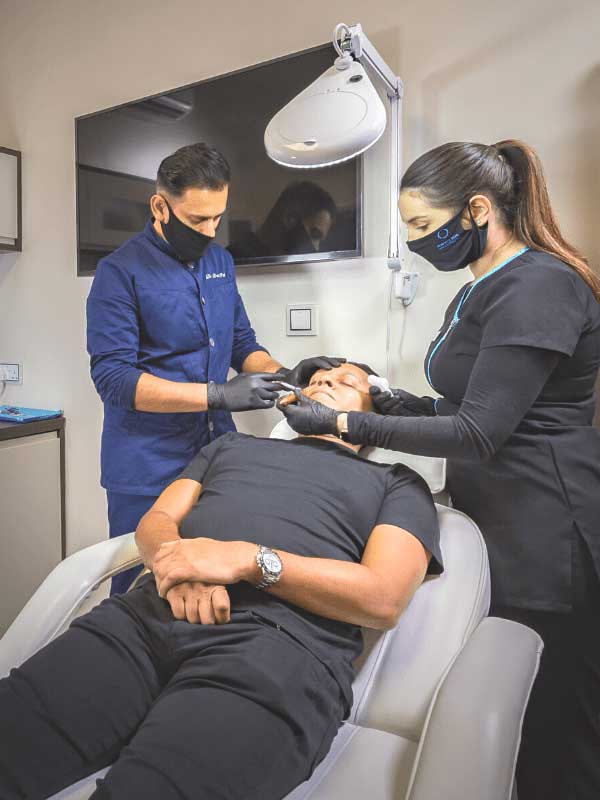 Why have your Oily Skin treated at Perfect Skin Solutions?
Perfect Skin Solutions have some of the most advanced technology available to us. We are able to treat our patients with the best and get results. As a result, driven clinic, we will not rest until we have helped you to the best of our abilities.  
Get in contact