face/body/skin Treatment
IPL (Intense Pulsed Light)
IPL (Intense Pulsed Light) is one of our favourite treatments for holistic skin rejuvenation. We are proud to have two global-leading IPL platforms; the Harmony XL Pro Laser system and Lumecca on Inmode's Triton platform which both offer exceptional and safe treatments.
Key Facts
Not all IPL systems are the same! This is not standard IPL.

Unlike most IPL devices, both of our machines use filters which allow a narrower bandwidth of energy, cutting out any unnecessary wavelength, helping us to target specific concerns.

IPL is commonly known for hair removal but this is not its best application: laser is

Since its inception, IPL technology has advanced significantly. The Harmony system uses dual AFT (advanced version of IPL) and its Dye-VL and SR handpieces allow customisation of your treatment.

Lumecca is one of the industry's strongest intense pulsed light  treatments. This is a breakthrough treatment that harnesses the full power of an IPL photo facial in 1-6 sessions. The procedure improves the appearance of ageing skin and corrects pigmentation irregularities to rejuvenate the skin, improve skin tone and restore radiance.
Please note all treatments require a patch test 48 hours prior to the initial treatment.
Key Uses
Rosacea

Fine Red Thread Veins

Skin Rejuvenation

Sun damage

Pigmentation
Why choose Perfect Skin Solutions for your IPL (Intense Pulsed Light)?
Our expert team of therapists have treated many patients with our global-leading IPL technology so you can trust that you are in safe hands. Not only do patients see great results with the Harmony XL Pro Laser and Lumecca on InMode's Triton platform, our therapists enjoy performing the laser treatments and love seeing you achieve the results that can be achieved.
Get in contact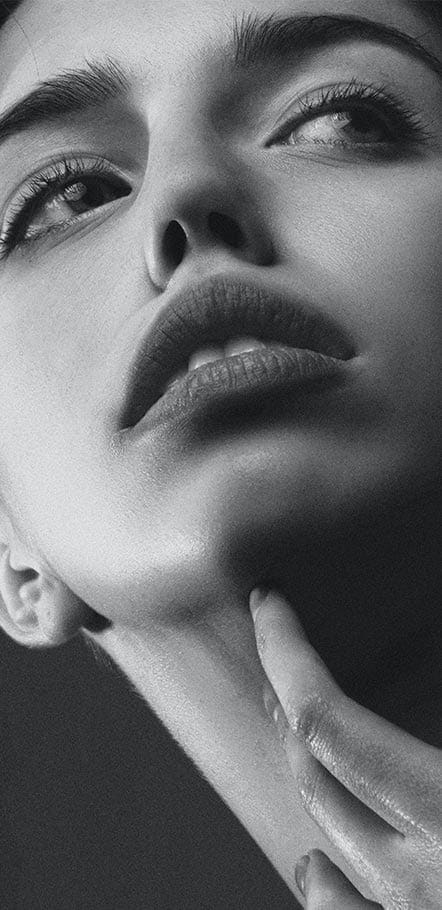 At a glance
---
Treatment time
10-30 mins
Anaesthetic
Skin cooling only
Back to work time
Immediate
Sensitivity period
1-2 days
Duration of result
Long-term
Risks & complications
Burns, scarring, pigment change. Please note times stated above are a guide only and vary between patients.