face Treatment
Plexr/Plexr Plus
"The incredible alternative to surgery!"
Launched at our clinic in 2014, PLEXR is a revolutionary and patented innovation, opening a new and exciting frontier in the fields of Surgical and Aesthetic medicine.
What is Plexr?
Plexr Plus is the world's leading medical plasma device offering a non-surgical alternative to surgical procedures such as blepharoplasty (eyelid correction), face and neck lifts. It is also very useful for skin lesion removal, especially with flat lesions. There is no cutting or stitches required. To learn more about how it works, check out our FAQs below.
Key applications:
Eyebag/eyelid correction.
Facelift & necklift (for excess skin)
Deep lines eg around the mouth, frown, crow's feet
Skin tightening (small areas)
Flat or raised skin lesions/moles
Advantages Vs Surgery:
Local anaesthetic only
No cutting of skin
No stitches required
Very low risk procedure (NO risk of blindness as there is with surgery)
Minimal side effects and far less downtime
Quick & easy procedure
No thinning of the skin
Significant cost saving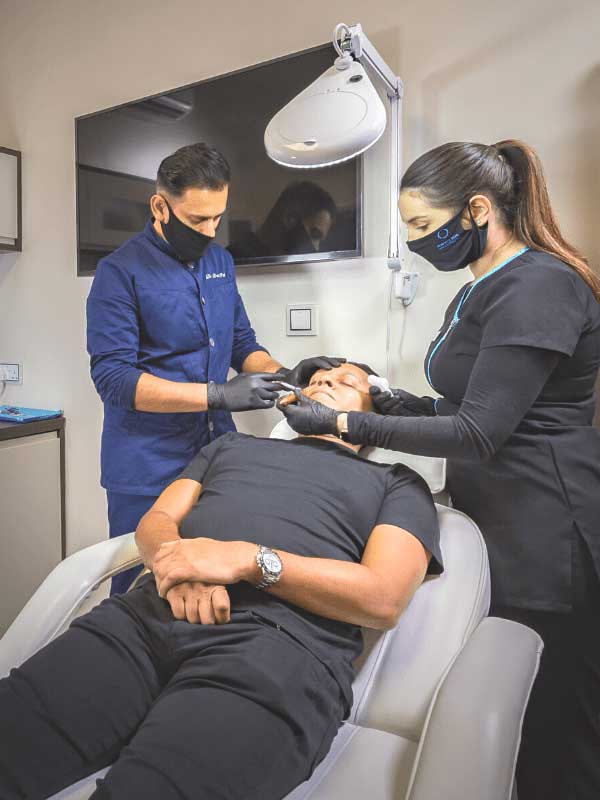 Why choose Perfect Skin Solutions for your Plexr/Plexr Plus?
Dr Patel is currently UK Ambassador, Lead Trainer AND Global Key Opinion Leader and Trainer for Plexr and Plexr Plus. Dr Dev Patel is the UK's foremost expert in Plexr and was the first doctor in England to offer Plexr. He has also been invited to speak on Plexr at both national and international cosmetic conferences and events. As of the start of 2020, Dr Patel had performed over 2,500 Plexr procedures.
Get in contact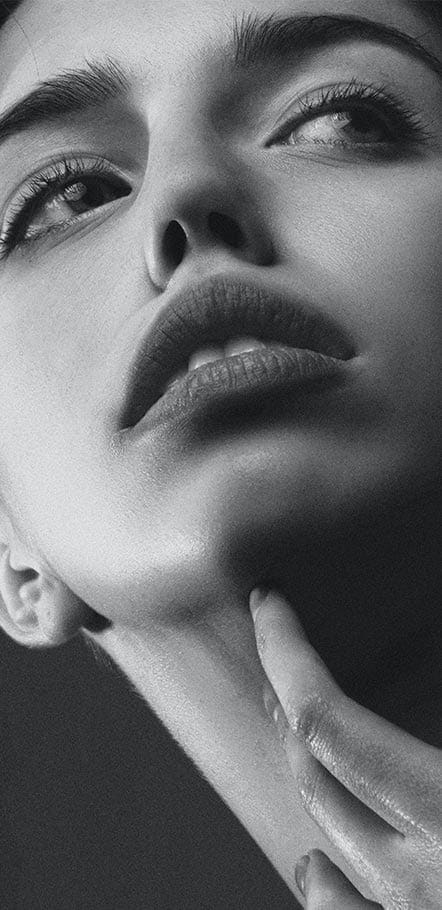 At a glance
---
Treatment time
10-40 minutes
Anaesthetic
Topical cream only
Full recovery
14-28 days (possibly longer). Correct aftercare must be followed.
Back to work time
0-3 days
Sensitivity period
5-7 days
Duration of result
Long-term
Risks & complications
Low risk; swelling, itching, hyperpigmentation