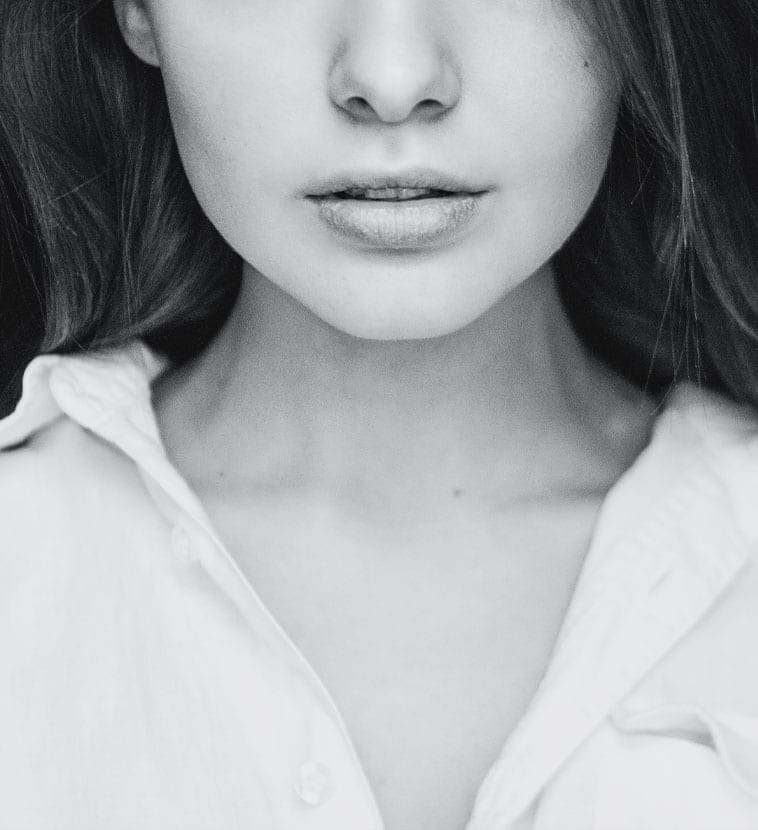 skin Condition
Skin Tags
Skin tags are small, skin coloured growths that are on the skin and can vary in shape and size. They are usually found on the neck, armpits, around the groin or under the breasts. T
Skin tags usually occur because the skin rubs against itself in the folds of the skin. These are usually benign lesions but can be a significant nuisance, causing cosmetic disturbance and sometimes discomfort e.g. necklace area. Although skin tags can often look like warts, they are usually smooth, soft and knobbly and hang off the skin, but most importantly, are non-contagious.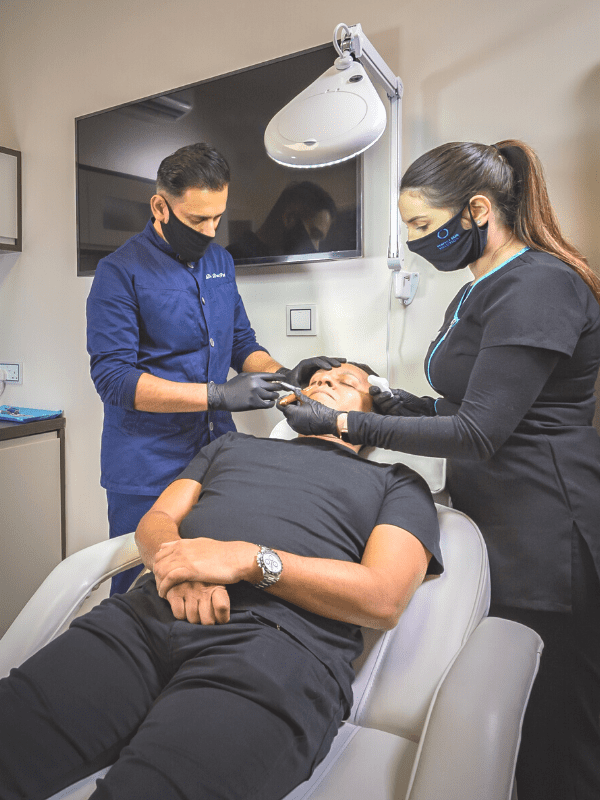 Why have your Skin Tags treated at Perfect Skin Solutions?
Skin tags can be dealt with in several ways. We believe in offering only the best method possible in the form of a "light" surgical technique here at Perfect Skin Solutions which is also more cost-effective and immediate.
Get in contact