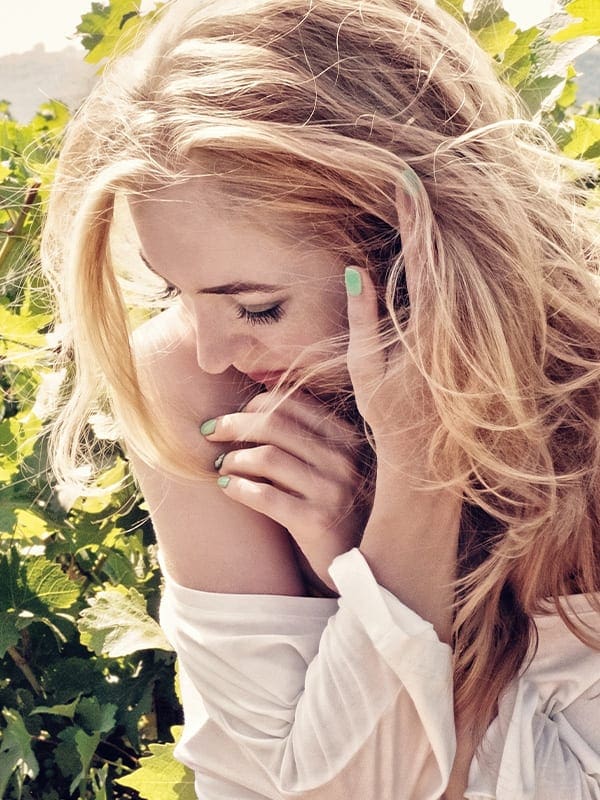 face/body Condition
Excess Hair
Excess hair can be due to a number of factors, including hormone changes, certain conditions, time of the year, and genetics. If you have unwanted hair, we can help.
Excess hair can be easily treated and will leave you feeling much better in your skin.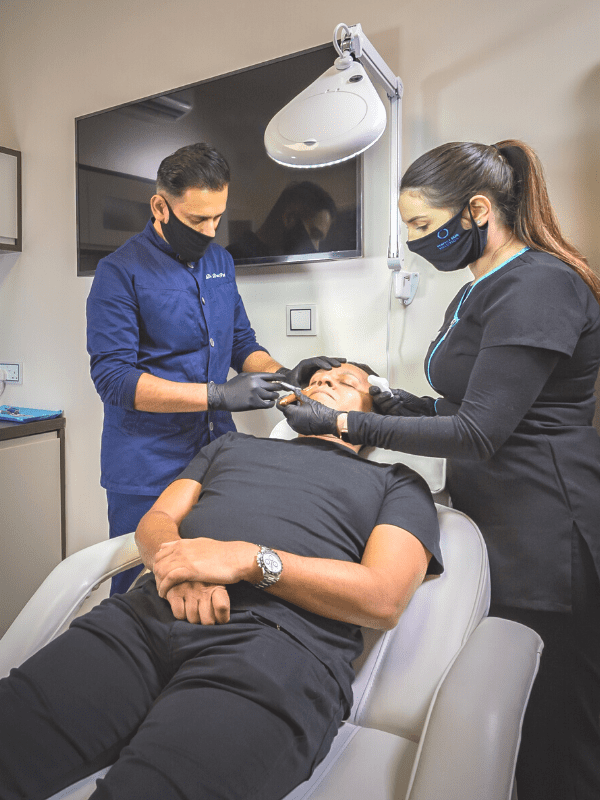 Why have your Excess Hair treated at Perfect Skin Solutions?
We use Triton Duo at our clinic. The Triton platform comes from the globe's No.1 aesthetic technology company – InMode – and houses the incredible Triton Duo, built on the original Triton Duo. Triton Duo combines the unique properties of TWO different lasers, each effective in their own right (Diode 810nm and Nd:YAG 1064nm). This allows for effective removal of different hair types and also allows safe treatment in darker skin. We routinely see patients who have wasted 100s of pounds on hair removal and are understandably quite sceptical. Even within 1-2 sessions these patients are blown away by the results!    
Get in contact