body Condition
Love Handles
Love handles are excess adipose tissue which can accumulate when a person consumes more calories than their body is burning. Over time, this excessive consumption will lead to fat accumulation in the hip and waist areas. A healthy balanced lifestyle will help control this issue.

There are many factors that can contribute towards love handles and these can increase the likelihood of retaining fat in the lower back, hips and abdominal areas. Fat can accumulate in many areas of the body but the love handles can be a main concern for the majority of people.  
These are some of the factors that can contribute towards love handles:  
Hormones

 

Age (Belly fat accumulation is particularly as common as you get older)

 

Lack of physical activity

 

A diet high in fats, sugars and high-calorie foods

 

Sleep deprivation

 

Undiagnosed or untreated conditions that slow down your metabolism or underactive thyroid.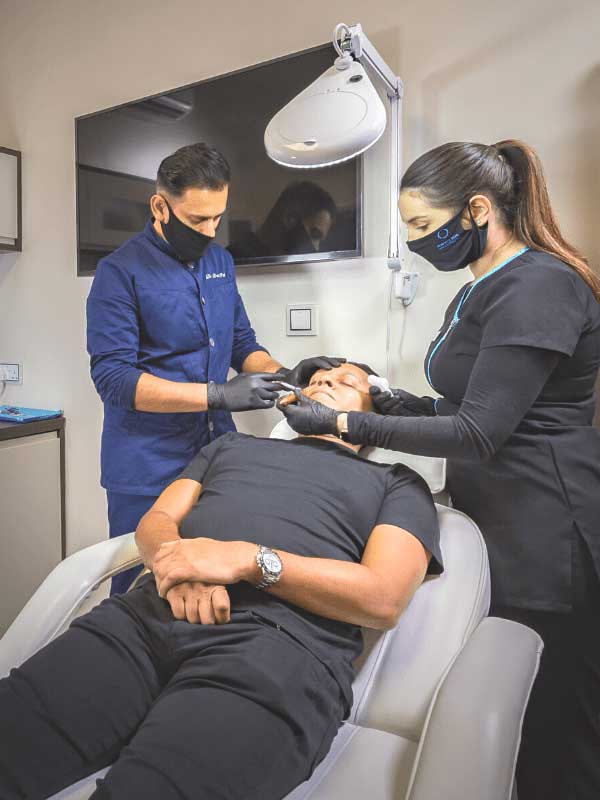 Why have your Love Handles treated at Perfect Skin Solutions?
Here at Perfect Skin Solutions, we have a wide variety of award-winning machines that can treat stubborn bodily fat.  
Get in contact