face Treatment
Chemical Peels
Discover the powerful yet often misunderstood world of chemical peels. With the ability to deliver a smoother, brighter complexion, these treatments are a timeless favourite. And the best part? You can achieve remarkable results without enduring lengthy recovery periods.
To be able to treat and target your skin concerns and skin type, we are proud to offer two professional, medical grade brands (Enerpeel) allowing us to create a customised treatment plan using a range of light to medium depth peels. The different depths of these peels mean we can either lightly exfoliate the epidermis (outer layer of skin) or work a lot deeper in the top layer of the dermis (under layer of skin) to achieve optimum results. After a consultation with our highly skilled team, we can truly create a bespoke treatment for each individual concern.
Key uses for chemical peels
Tired eyes/dark circles

General Skin Rejuvenation

Acne – face, chest and back

Rosacea

Hyperpigmentation – face, hands

Superficial scarring

Eye rejuvenation

Sun damage / dark spots

Brown spots on hands

Lines and wrinkles – face, décolletage

Thread veins – face
These treatments work to resurface the skin by the application of various forms of acids to remove dead skin cells and stimulate the growth of new cells. As a result, chemical peels promote the growth of a new healthy top layer of skin which improves skin concerns over time and leaves the skin with a fresher and more radiant complexion.
Gone are the days when the only immediate result one could expect from a medical-grade skin peel was 2-4 weeks of suffering painful, red, blistering skin.
Check our FAQs for more information and the relevant brand pages.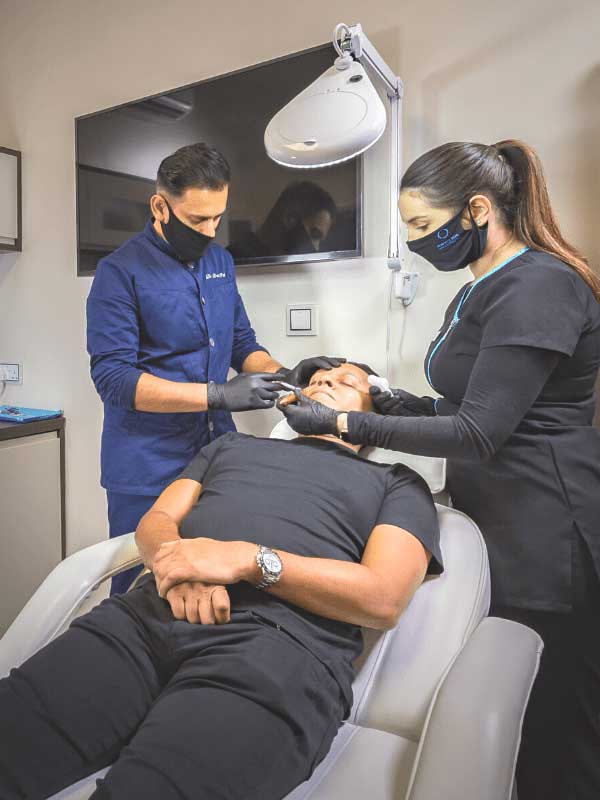 Why choose Perfect Skin Solutions for your Chemical Peels?
Our team of highly trained, expert therapists will tailor every treatment to you and your individual skin concerns/conditions. Our versatile approach means no peel has to be the same as our main focus is getting you the best results possible for your skin.
Get in contact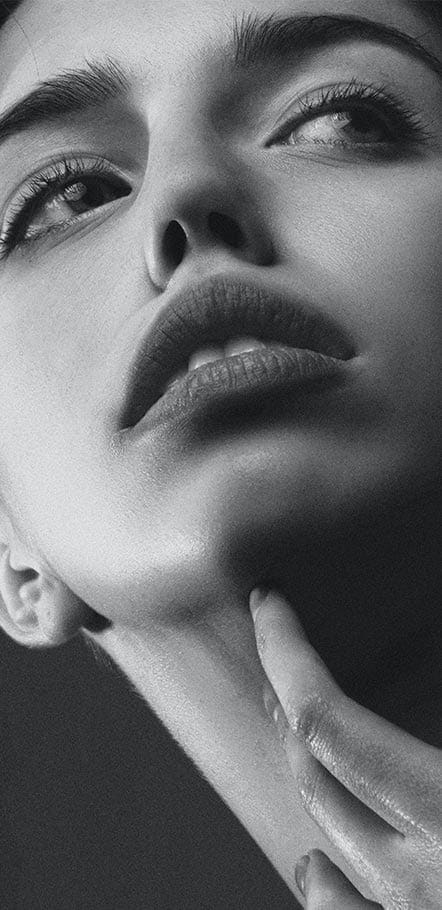 At a glance
---
Treatment time
20-60 minutes
Anaesthetic
None required
Back to work time
Immediate
Sensitivity period
1 hour
Duration of result
Long-term (with good skincare regime)
Risks & complications
Low risk procedure, redness, peeling