face Treatment
BTX-A (Anti-Wrinkle Injections)
Botulinum Toxin-A (e.g. Botox, and other industry leading brands) remains the number one anti-ageing treatment, primarily used for the prevention, and treatment of lines and wrinkles.
We aim to give you a natural result and our expert Doctors do not support the frozen look but will gladly discuss your wishes with you in your consultation and treatment. We also use Botulinum Toxin-A (e.g. Botox, and other industry leading brands) for other concerns which can include armpit sweating, teeth grinding/TMJ pain and migraines.
Botulinum Toxin-A is a safe and effective product used by millions of patients every year and in our experience, "Botox" is still very misunderstood, even amongst patients who have been having it for some years. When used with expert hands, it leaves you with a refreshed and rejuvenated appearance.
Key applications:
Facial lines/folds
Teeth grinding/TMJ dysfunction
Downturned mouth/puckered chin
Sweating (armpits, face, head)
Migraine
Neck (platysmal) bands
Gummy smile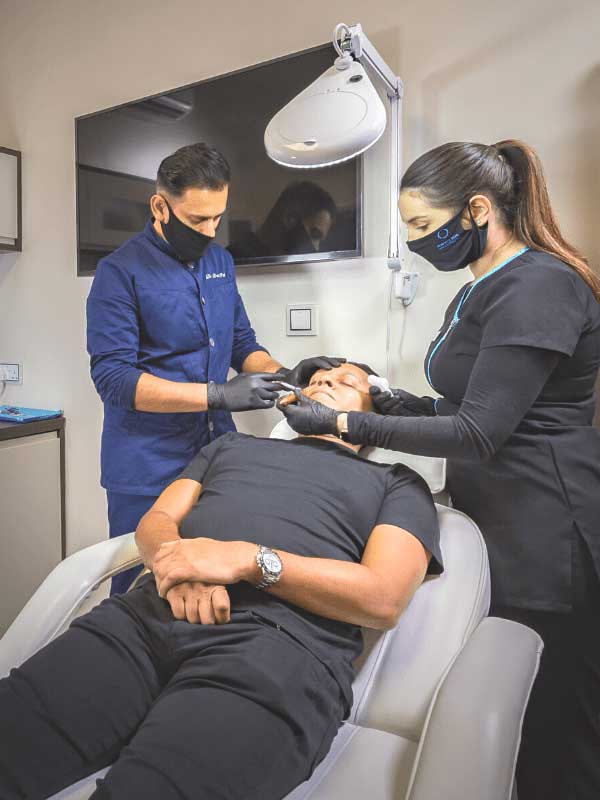 Why choose Perfect Skin Solutions for your BTX-A (Anti-Wrinkle Injections)?
We often hear in consultation that "no-one has ever told me that when I have had Botox before!" Put simply, we are not interested in getting you on the couch within 5 minutes, jabbing you and taking your money. That is not medical care as it should be! This treatment has been oversimplified, partly by many poorly trained individuals taking their hand to it. Understanding how the muscles work in harmony with one another in any given face, allows better selection of points and doses and thus a truly natural looking result.
Having a licensed prescriber treat you just means it is legal, having an expert treat you means you give yourself the best chance of achieving your maximum aesthetic potential. With BTX treatment at Perfect Skin Solutions, your friends and colleagues will know you've done something, they just won't know what. Let us introduce you to a truly expert approach to this popular treatment.
Get in contact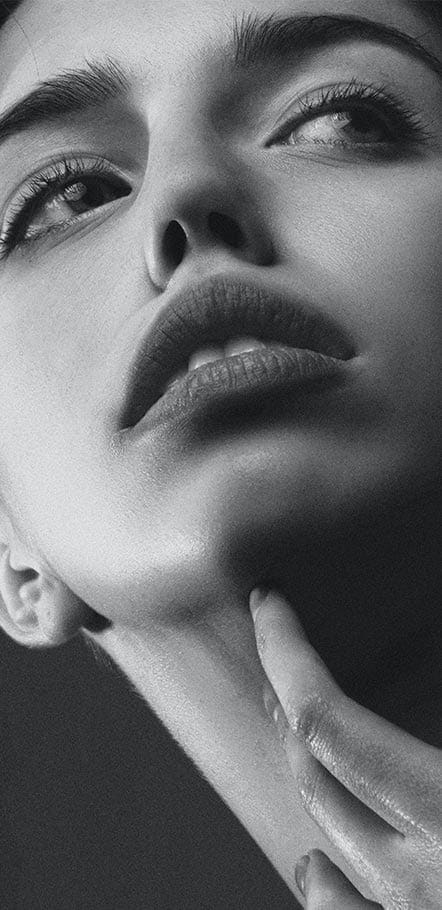 At a glance
---
Anaesthetic
None required
Back to work time
Immediate
Duration of result
3-6 months
Risks & complications
Low risk procedure