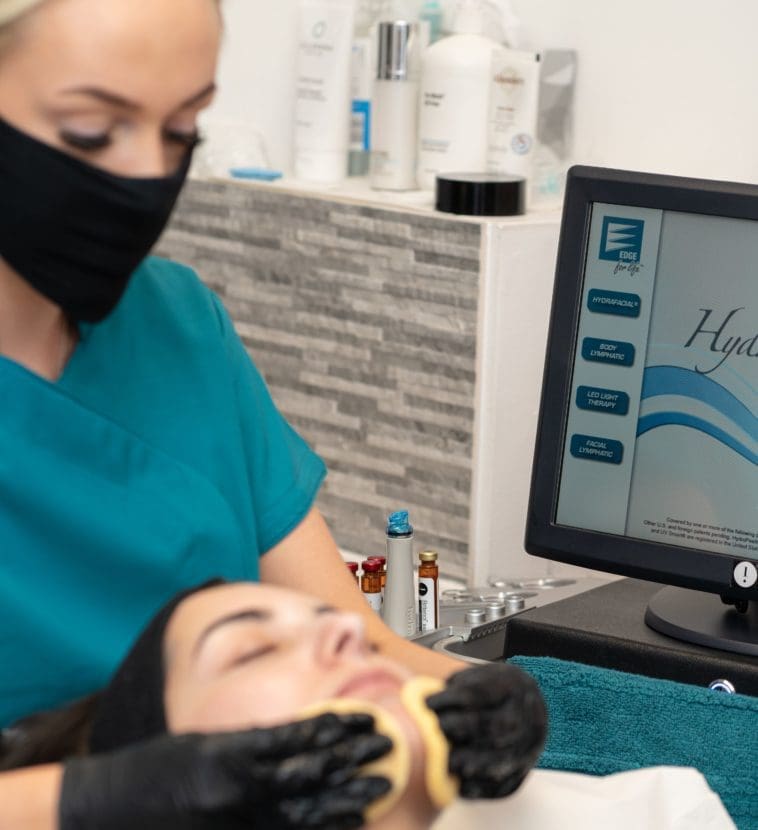 face Treatment
HydraFacial
We believe that beauty is a feeling, not a physical attribute, and the results from HydraFacial will leave you ready to face life face first. HydraFacial technology is unique, and so are the results it achieves. The treatment delivers instant results that you can see and feel and improves your skin health over time. Hydrafacial is a 6 in 1 treatment working on brightening and hydrating the skin.
The Steps
CLEANSE + PEEL
Uncover a new layer of skin with gentle exfoliation and relaxing resurfacing.
EXTRACT + HYDRATE
Remove debris from pores with painless vortex extraction. Nourish with intense moisturisers that quench skin.
FUSE + PROTECT
Saturate the skin's surface with antioxidants and peptides to maximise your glow.
Why choose Perfect Skin Solutions for your HydraFacial?
Our team of highly trained, expert therapists will tailor every treatment to you and your individual skin concerns/conditions. They will discuss how many treatments they would recommend for your needs.
Get in contact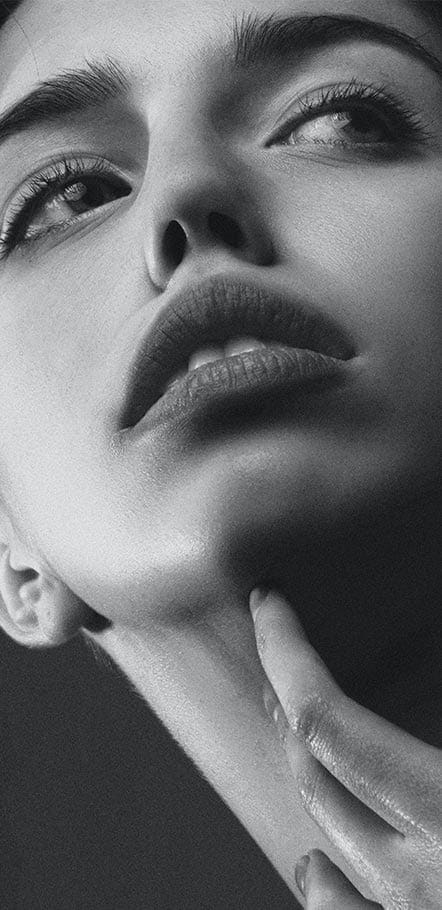 At a glance
---
Anaesthetic
None required
Back to work time
Immediate
Duration of result
Results are immediate but regular HydraFacials are recommended in order to create longterm results
Risks & complications
N/A