face/body/skin Treatment
Laser Hair Removal
Why shave, wax, or pluck every day, week or month of your life, when within just a few visits to our clinic, you could be enjoying lifelong smooth skin?! In 2019, we were proud to launch one of the world's most effective laser hair removal platforms – the Triton Duo. Laser has always been the Gold Standard option for hair removal but as with any technology, there are different types and standards of device.
Check out the FAQs for more information on our system, including why IPL is no match to Laser for hair removal.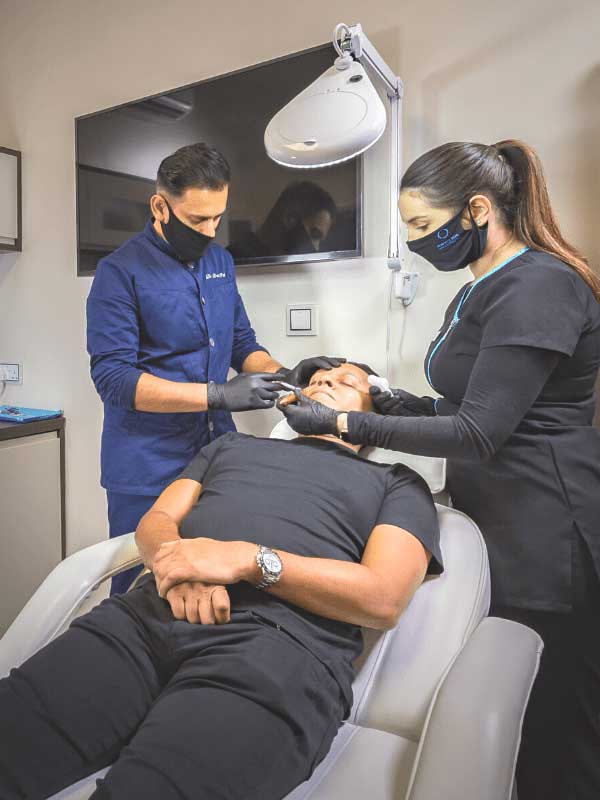 Why choose Perfect Skin Solutions for your Laser Hair Removal?
Our Triton platform comes from the globe's No.1 aesthetic technology company – InMode – and houses the incredible Triton Duo, built on the original Triton Duo. Triton Duo combines the unique properties of TWO different lasers, each effective in its own right (Diode 810nm and Nd:YAG 1064nm). This allows for the effective removal of different hair types and also allows safe treatment in darker skin. We routinely see patients who have wasted 100s of pounds on laser hair removal and are understandably quite sceptical. Even within 1-2 sessions, these patients are blown away by the results!
Get in contact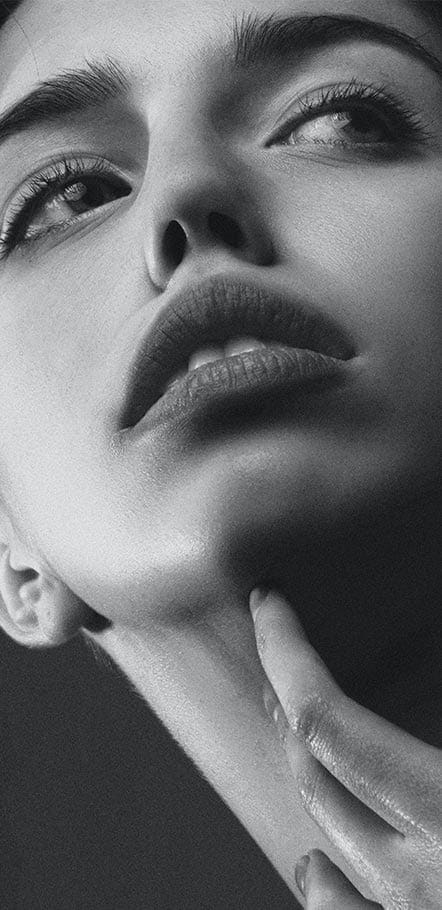 At a glance
---
Treatment time
15-30 minutes
Back to work time
Immediate
Sensitivity period
0-7 days
Duration of result
Long-term (with maintenance)
Risks & complications
Temporary redness & rarely burns/blisters, pigment change